Here's What You'll Miss Out On If You Decide Not To List Until 2020
Posted by Mary Jo Morgan on Friday, September 27, 2019 at 2:46 PM
By Mary Jo Morgan / September 27, 2019
Comment
In recent blogs we've already touched on the merits of keeping your home on the market and resisting the totally incorrect notion that playing a waiting game until next year is a smart strategy.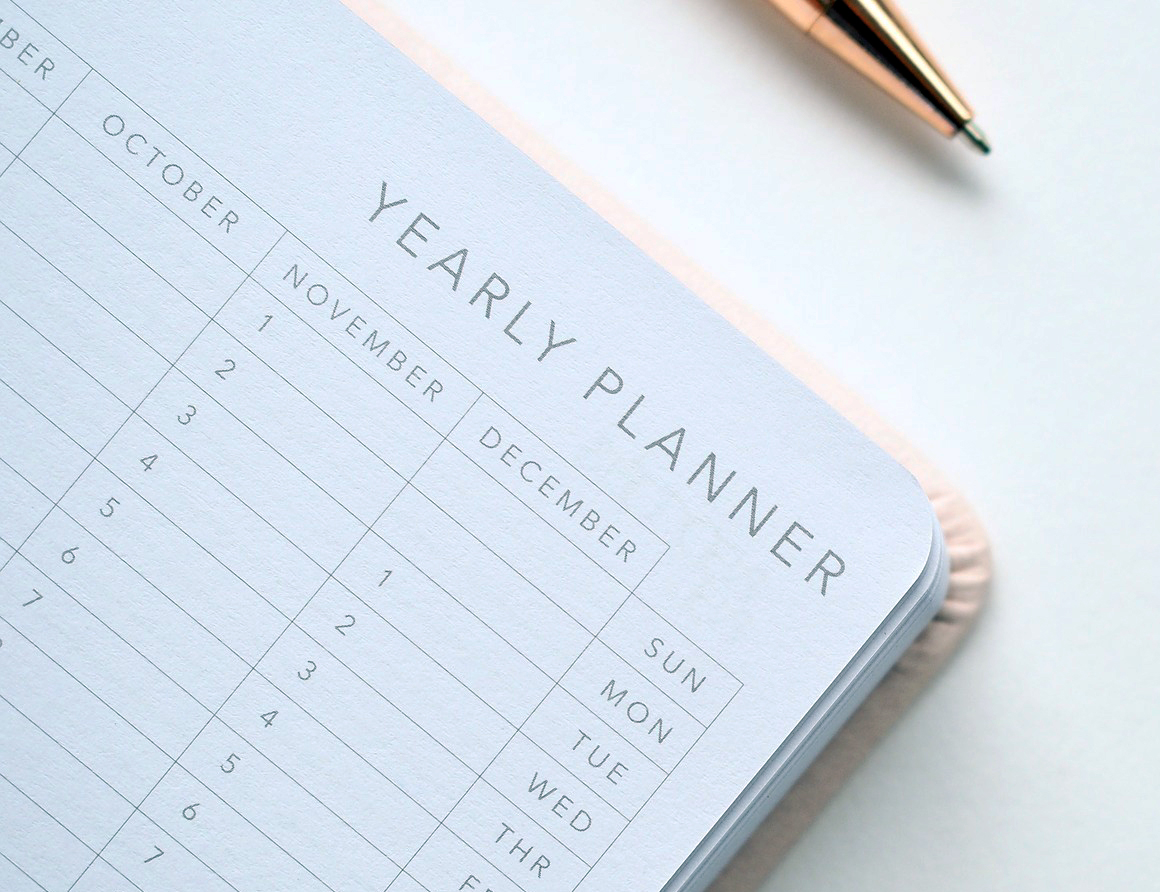 We've also talked about how still ultra low mortgage rates mean that buyers are very keen to lock in a low rate while they still can. Who knows what the economy, and mortgage rates, will look like a few months from now...

Today, however, we'd like to more sharply focus on what you are certain to miss out on if you don't list in the next three months.

The end of the year is, in fact, a unique period in the 12 month real estate cycle.

Here's why:

Holidays are coming - A lot of people like to be moved in to their new home so they can entertain in their new surroundings. The beauty of this from the seller's point of view is that Thanksgiving and Christmas are immovable deadlines, which means buyers motivated in this way will not be in the mood for procrastination.

Your home will show great - Fall offers some fantastic opportunities to decorate your home for the season. The color and warmth of fall decor actually creates a unique and very warm and welcoming atmosphere for those buyers viewing your home at this time.

Buyers are more emotional - As the holidays draw ever closer, buyers, like all of us, find themselves in a more emotional state and, thus, are more willing to make purchasing decisions. That's a mindset that disappears when the New Year arrives.

Work relocation - January is traditionally a time when promotions occur and people change their jobs. This means that many buyers will be keen to be moved in good time before they take up their new roles.

Buyers sometimes have more time to look for a home - As the holidays get nearer, buyers are often able to devote more time to a home search.

Financial considerations - Some buyers will find the incentive of closing their home sale before the end of the year to be attractive for taxation reasons etc.

In short, if you are ready to sell, there are so many great reasons why delaying the decision to list carries risks and misses all of the above opportunities. Similarly, if your home is on already on the market then it simply makes no sense to withdraw your listing for a few months.

We see some of the most motivated buyers of the entire year during October, November and December. Call us today at 619-886-0175 and find out how we can help you to optimize your chances of a sale in the coming weeks.