Helpful Hints To Sell Your Coronado Home Before Year End
Posted by Mary Jo Morgan on Tuesday, November 17, 2020 at 11:38 AM
By Mary Jo Morgan / November 17, 2020
Comment
As close as we are to the holidays, there's still time to sell your home before year end.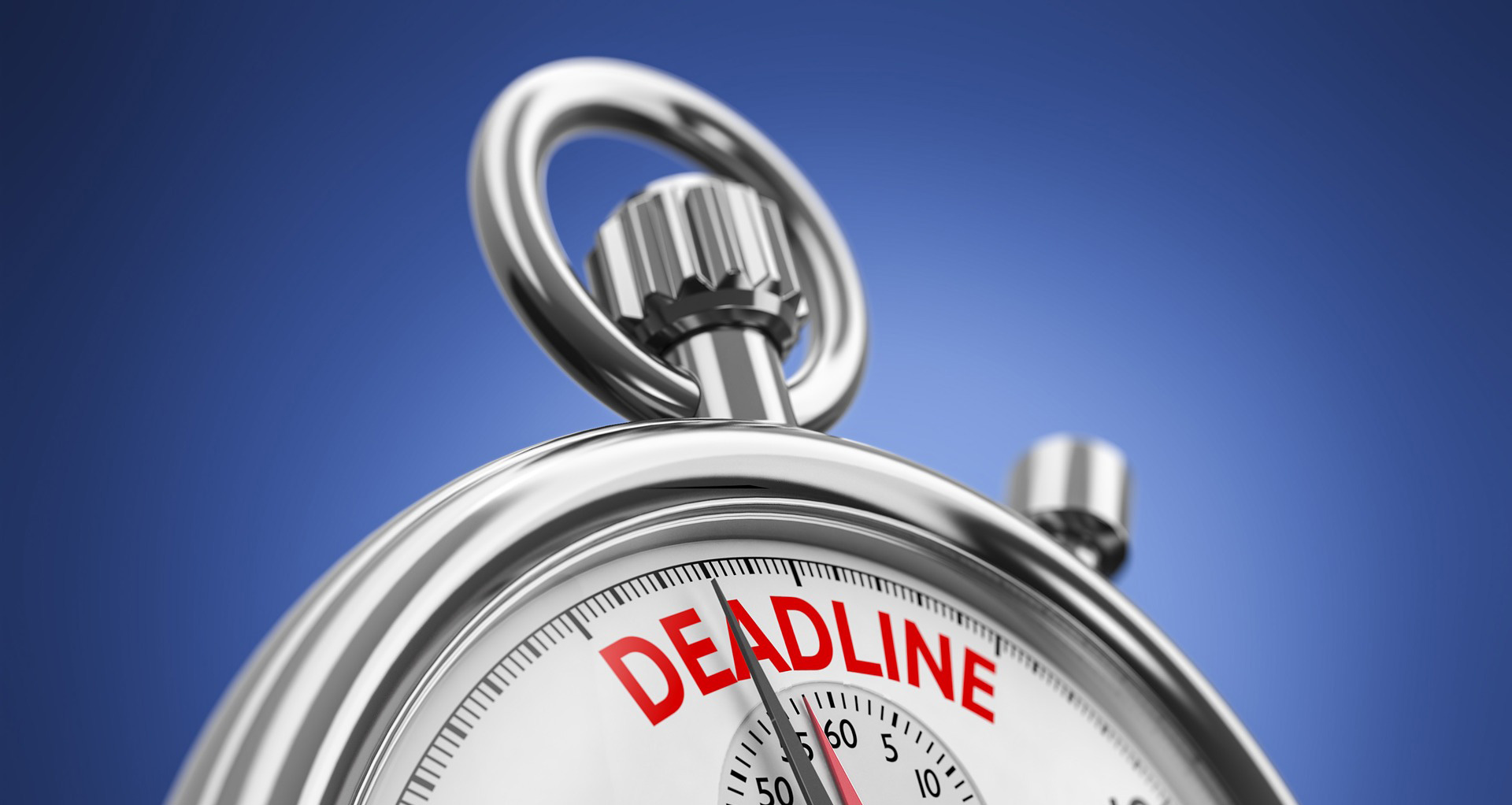 And, referring to our market report in Friday's blog, there would seem to be bigger opportunities this year than for some considerable time.

Apart from the tremendous buyer sentiment in the current excellent conditions, there are other motives at this time of the year which mean that buyers are also looking for a quick purchase.

Reasons for this include wanting to be in a new home for the holidays (obviously Christmas is the more realistic target now), job relocation season and taxation motivations to close on or before December 31st.

A key factor that you need to consider is are you able to move quickly? If you've already identified your next home (or if the home you want to sell isn't your only residence), there's one box you can tick.

The other important box that needs checking is how ready the property is for sale. If it's what might be termed "move-in ready" then there are no practical encumbrances to making the home ready for viewings. Obviously extensive remodeling or renovations aren't going to be a good fit for a rapid sale...

Another great way of saving time and making the home stand out, is to consider getting a home inspection done right now.

While it might initially seem a very odd thing to do, this has distinct advantages for those seeking rapid results. It will save time, and money, for the buyer during the closing process and it will also flag up any possible issues that might delay the sale while they are corrected.

But perhaps above even those benefits, buyers can have complete confidence in the total integrity of your home from the get go. If you're in competition with other similar properties, it could even be the defining difference.

Another key factor is to ensure that the home is available for viewing as much as possible. Not everyone works to a 9-5 schedule, so being very accommodating with unusual viewing times can assist the speed of the sale, as some buyers may not be able to see the home at other times.

You also need to make sure that you team up with a top producing agent who can demonstrate a successful recent track record and a proven ability to sell homes to a specific seller deadline. That will, essentially, exclude many agents from your selection process. Remember too that not every agent is putting in big effort throughout the 12 month real estate cycle (click here to read our recent dedicated blog on this subject).

With the best selling track record for well over a decade in the Coronado real estate market, we're uniquely placed to help you achieve your goals in the timeframe that works best for you. Please don't hesitate to get in touch with us for an informal chat at 619-886-0175.