Handy Holiday Safety Hints
Posted by Mary Jo Morgan on Friday, November 29, 2019 at 12:36 PM
By Mary Jo Morgan / November 29, 2019
Comment
We hope you and your family had a great Thanksgiving Day.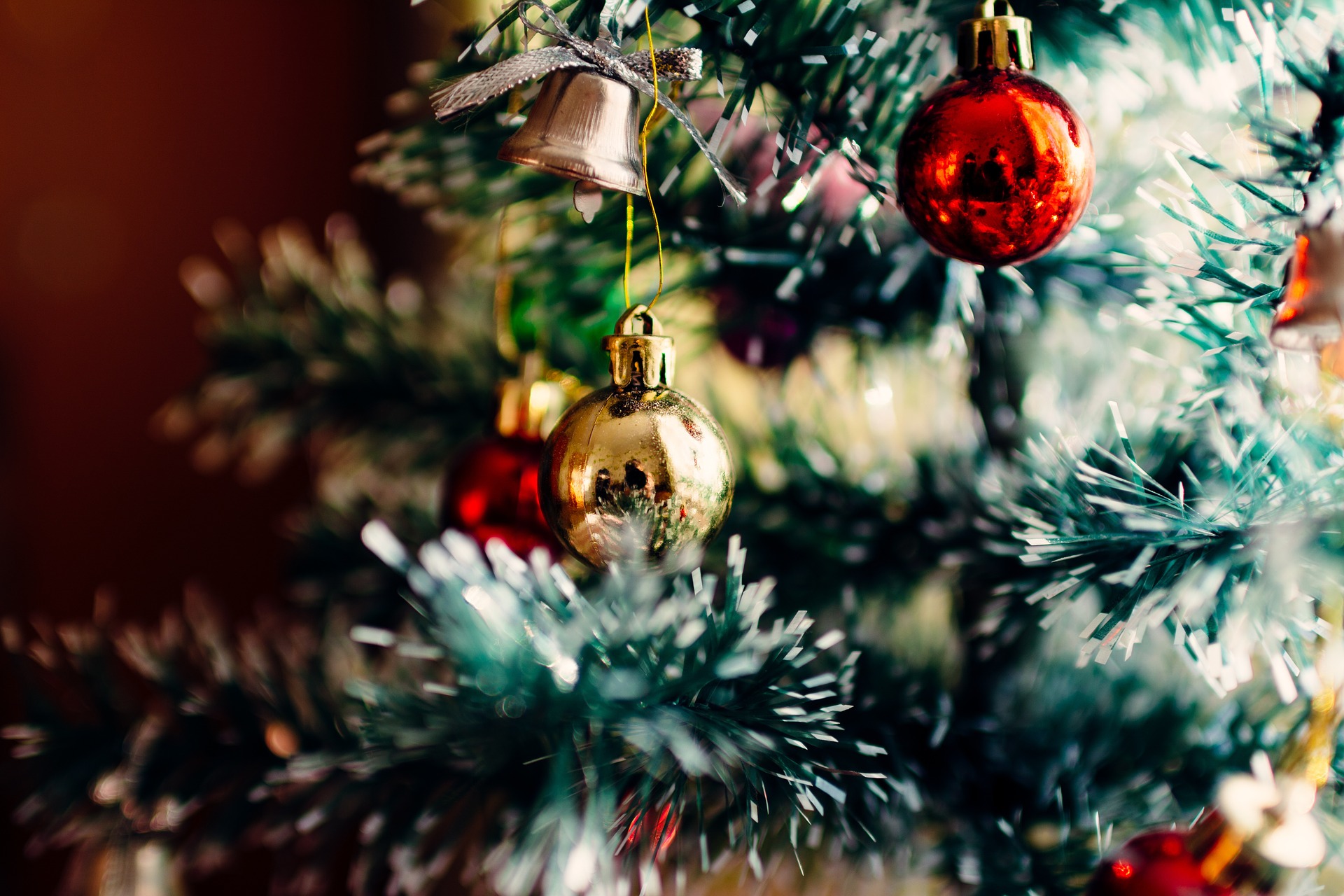 This weekend is generally reckoned to be the time when most people will put up their holiday decorations.

We therefore thought it would be an excellent moment to provide some reminders of things to look out for while you make your home look festive. This will be the first of an occasional series of blogs in the coming weeks, looking at aspects of home holiday safety and security.

Holiday lights - Statistically speaking, December is the month of the year when there are most electrical fires. It is, of course, no coincidence that this happens to be when most people put up their holiday lights etc. These should be thoroughly inspected for faults, including replacing any festive bulbs that may have broken since last year. It's also not the best idea to leave lights on all night, so either switch them off before retiring or, better yet, fit a timed switch so you'll never forget!

Don't overload electrical outlets - Let's be honest, it's just huge fun having loads of electrically operated decorations at holiday time. Of course there's absolutely no harm in this whatsoever, unless you overload electrical outlets beyond their specification - very easily done. So take care.

Electrical extension leads - Make sure you have extension cords long enough that you can avoid them being strung together and lying in the middle of the floor, where they can create a trip hazard. Again be certain that you are keeping everything within power handling capacity.

Read toy safety instructions now - Chances are that if you're decorating, you may also be starting to wrap presents and placing them under the tree. Avoid the temptation not to take out the safety instructions for toys, so that you can study them before the kids rip open all their gifts on the big day. There's every chance that you, and other adults, will be busy doing other things like cooking and the kids are unlikely to wait until you've read the manuals. A bit of planning now makes it so much safer and easier.

Tree safety - Care needs to be taken whether you have a real or artifical tree, including keeping it away from heat sources. Real trees must be regularly watered to reduce the risk of fire from being very dry.

Candles - The fire risks here are completely obvious, so keep lit candles well away from surrounding items and never leave them unattended. Also make sure there's no possibility of them falling over.

Tinsel and animals don't mix - Your pets will be naturally attracted to tinsel, but it can be extremely dangerous if ingested, so make sure it's out of harm's way. Holly, poinsettias and mistletoe are all toxic if ingested by cats or dogs. Even sugar free candy canes containing xylitol can present a poisonous hazard to dogs if eaten...

We hope you have great fun making your home look splendidly seasonal and that at least some of the above tips will be useful. Next Friday we'll look at ways to help make your home more secure as possible for the holidays, especially if you're going away.