Great Tips For Working at Home
Posted by Mary Jo Morgan on Friday, March 13, 2020 at 1:18 PM
By Mary Jo Morgan / March 13, 2020
Comment
Current health safety measures inevitably mean that many more of us will be working remotely from a home office, perhaps for the first time.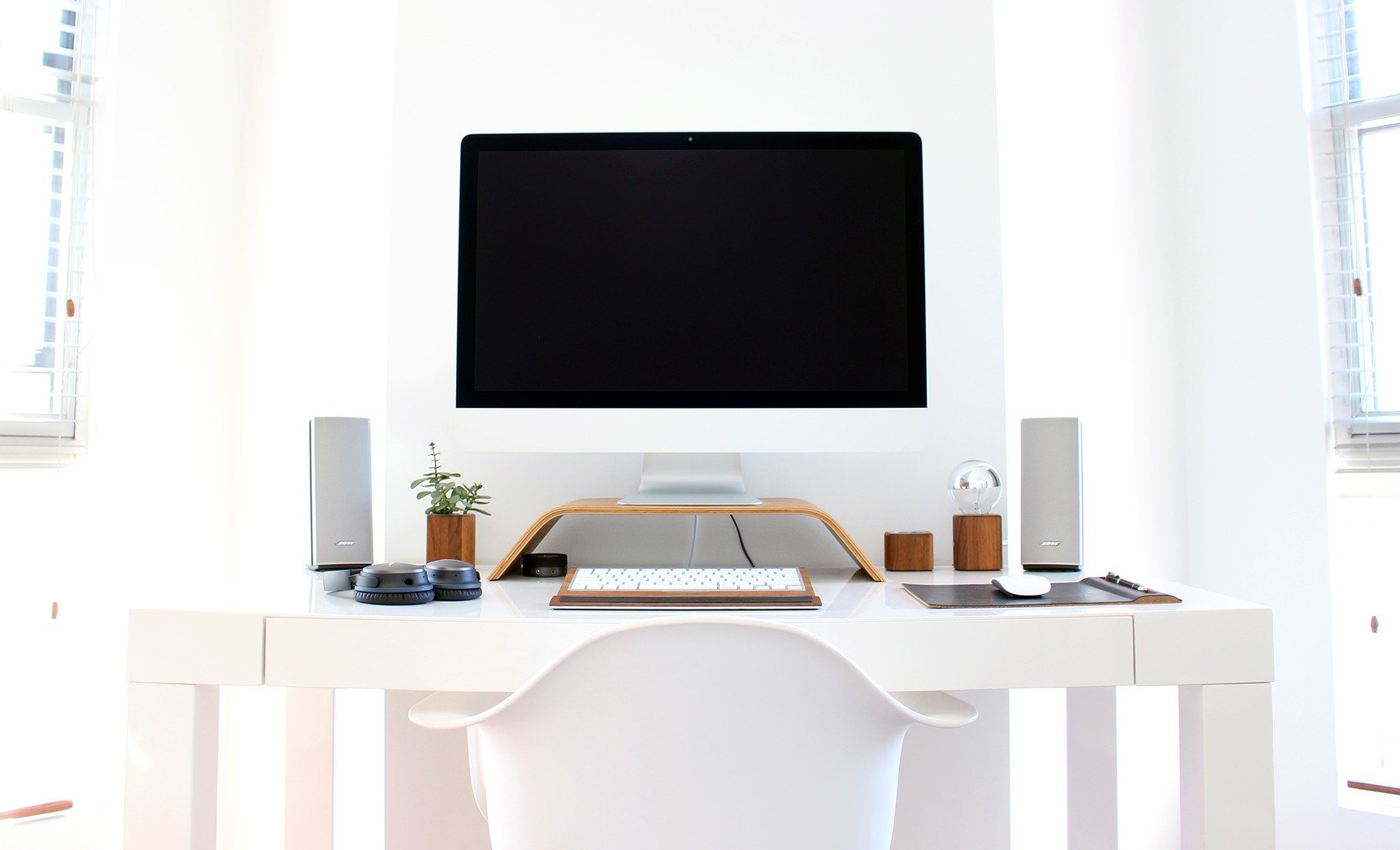 We therefore thought it might be useful to share some thoughts on ways to make this both an enjoyable and effective experience.

Maintain discipline - The most fundamental issue that anyone faces when working from home for the first time is that, well, it just doesn't feel like work. All the comforts of home are within easy reach and it is so, so easy and tempting to be distracted by them.

Therefore it is vital to apply the same discipline to your day as you would if you were in your normal office. This means keeping to a timetable that matches your normal working hours. And don't make the mistake of working in your pajamas. Dress for work, albeit with a bit more license to be casual. And never be tempted to work in bed on your laptop.

Writing down a daily task list is also really useful. This means that you are setting defined targets and objectives.

By all means take your usual breaks for coffee and lunch. That's all part of maintaining normal discipline.

Make sure your office is fit for daily working - Many people have a desk and a computer set up that they might occasionally use for weekend and evening work. But having to work from the office full time is very different. The most fundamental thing is to make your office a very defined space, located in a very quiet part of the home where you won't be disturbed or, better yet, in a dedicated room. And make sure that your desk, and room if applicable, doesn't have a lot of personal clutter and/or distractions, like a television that's on all day.

Avoid feeling lonely - If you've been used to working in a busy and hectic environment with a lot of colleague interaction, working from home can be a shock to the system because it is quite a lonely pursuit. Therefore make time to talk with colleagues on the phone and online and maybe carry out some tasks in a different environment such as on your deck. While television is a distraction, you might find that being tuned to your favorite radio station or podcast is a good accompaniment to your task load, but that really depends on whether you're happy with something to listen to in the background, or just prefer silence. The key thing is to do things that keep you happy, while remaining on task.

Stay fit - Your office may be just feet away from your bedroom, so it's quite possible to have zero exercise and become rather sedentary. Try to stay fit and if you have a home gym, why not schedule in some workout time before, during or after your day in the office, or take a walk or schedule a bike ride or a run.

We hope that some of the above tips help to make your work in the coming weeks a more enjoyable experience. As ever, please don't hesitate to reach out to us at 619-886-0175 if you have any questions concerning real estate.