Great Questions To Ask When Recruiting An Agent To Sell Your Coronado Home
Posted by Mary Jo Morgan on Tuesday, April 9, 2019 at 10:59 AM
By Mary Jo Morgan / April 9, 2019
Comment
For many of us, a home sale, and/or purchase, is likely to be the biggest transaction of our lives.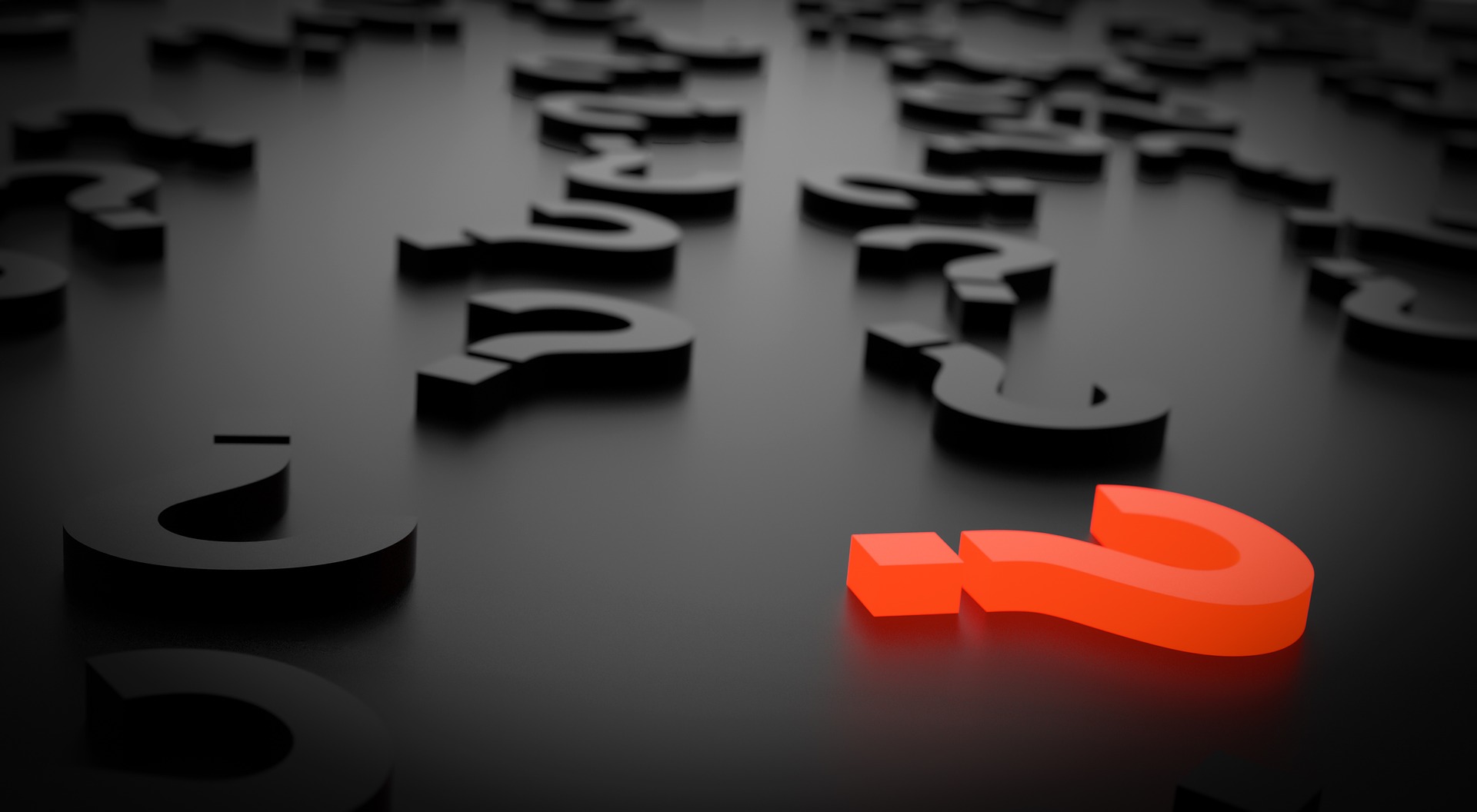 Why is it, then, that some sellers do such little research when appointing an agent?

The implications of making a bad choice can lead to a less than optimal return, longer selling time and, in the worst cases, no sale at all.

It makes sense, therefore, to carry out a thorough interview of a short list of agents. So what should you ask them?

"Tell me about your track record" - Results say so much about how the agent is actually performing for clients. What you are looking for is an impressive and consistent pattern of achievement.

"Show me some happy clients" - Agents very much rely on recommendations from previous clients, so a successful applicant for the job of selling your home will arrive armed with a number of great testimonials. You can also look on sites like Zillow for agent reviews (here's a link to our reviews).

"Do you work full time as an agent?" - As we've said before in these blogs, not all agents, in fact a surprisingly high number, don't work at real estate full-time. This inevitably means that efforts on your behalf will, by nature, be diluted. So make sure you ask this question.

"What's your daily routine" - Even if the agent is working full-time, it doesn't necessarily mean that time is being spent effectively. So ask what the daily routine is. It should include several hours set aside for prospecting for buyers in various ways, via liaison with buyer's agents and contact with past clients and other influencers.

"What's your marketing plan for my home?" - Following on from the above question, the prospective agent should be working to a predetermined and well-structured plan to market your home. This should include a website such as the one you're on right now, plus a wide range of other activities aimed at putting your property in front of as many qualified buyers as possible. Alarm bells should ring if the agent hasn't turned up at the interview with this plan.

"How will you keep me informed of progress?" - One of the common complaints we hear from sellers who were unhappy elsewhere is that their previous agent didn't regularly communicate with them. In fact two-way communication isn't just important so that you can be appraised of developments. It's also vital for the agent to discuss any possible changes in strategy with that might be needed to fine tune the sale. So look for a promise of very frequent contact with you, with specific timelines.

"Will you support me after I've accepted an offer?" - The best agents will offer what is, in effect, a full service operation, whereby they will oversee all the closing procedures, guiding you through what can be a complex process. So look for agents who will go the extra mile to help you in this important regard.

"How long have you worked in the Coronado market?" - Local knowledge is absolutely vital, so the longer your agent has operated here, the better. For example, we have worked successfully for over two decades here!

We hope these questions help to equip you to make a truly informed decision when it comes to appointing your agent. Having been #1 in Coronado real estate transactions since 2009, we'd be very happy to be put to this test, so don't hesitate to contact us today on 619-886-0175.