Get Your Coronado Home Ready For Fall
Posted by Mary Jo Morgan on Tuesday, September 17, 2019 at 3:00 PM
By Mary Jo Morgan / September 17, 2019
Comment
By this time next week it will officially be fall!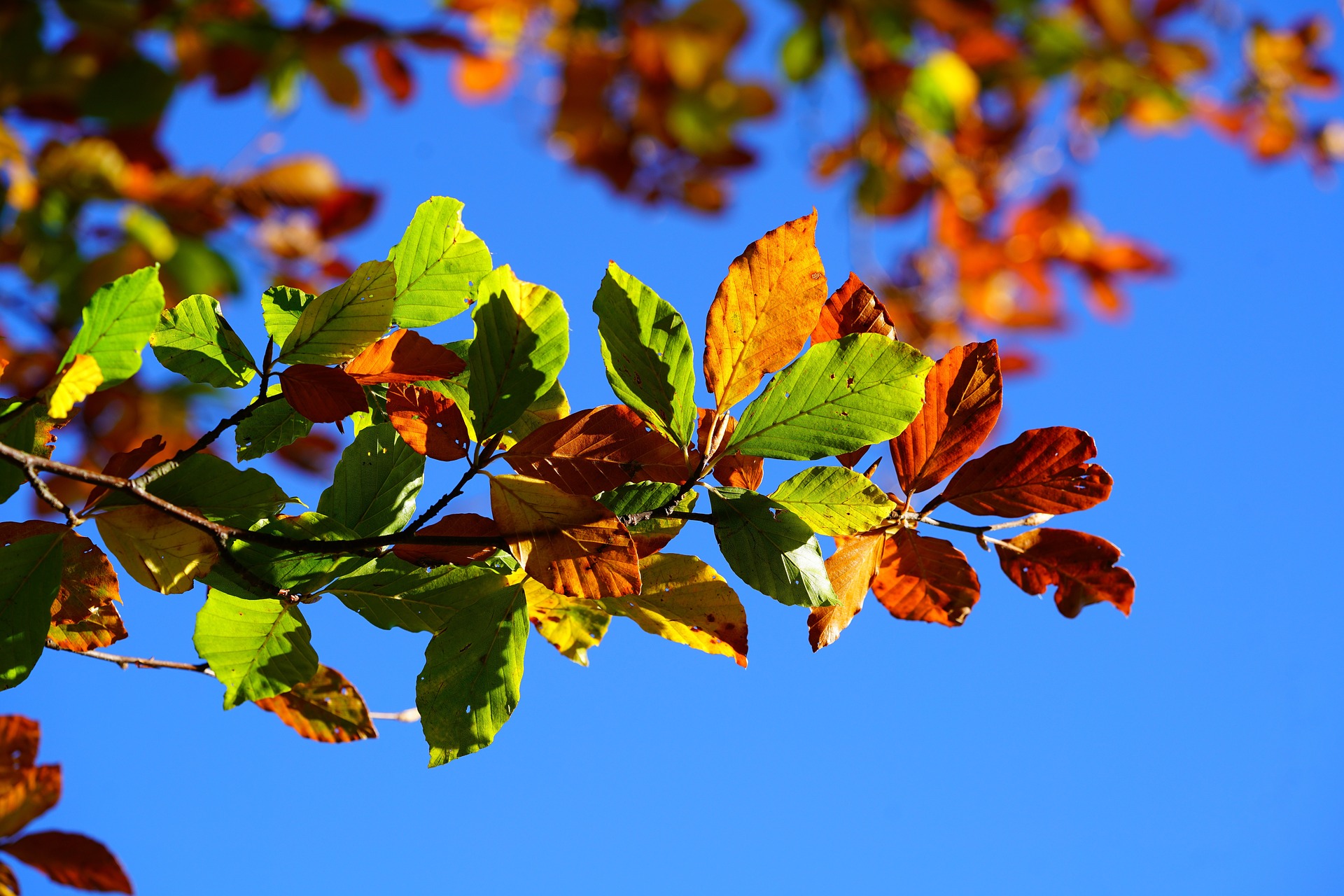 More precisely, the new season begins with the fall equinox next Monday, September 23rd.

With a gradual change in weather conditions that's not so noticeable right now, there's no time like the present to get your home prepared.

Here are some good things to do:

Service your heating system - Now is the time to schedule your annual heating system check up, before the best maintenance companies get really busy and, even more crucially, before you get a problem just when you need the heat most.

Ceiling fans - Don't forget to reverse the airflow to redirect rising heat when the moment comes to start heating the home.

Seal windows and doors - Airtight door and window perimeters are important all year round. In the warmer months they prevent expensive cool air leakage and perform the opposite function in cooler months, when you're trying to retain heat. It's therefore a great idea right now to repair any leakages with weatherstripping, caulking or other appropriate sealants.

External lights - With longer hours of darkness, the need to ensure you have safe and secure levels of exterior lighting becomes more critical. Now would be a great time to replace any non-functioning bulbs and maybe assess if there are any areas outside that could do with better illumination, for whatever reason.

Seal holes and gaps - Critters also love warm homes, so make sure any outside holes, gaps or cracks are sealed, so that you don't have extra unwanted guests.

Clean gutters/downpipes - Rainwater management systems can easily get blocked by falling leaves, so make sure that your gutters and downpipes stay clear. Also be sure to route downpipes so that rainwater doesn't have a direct path to your foundations.

Roofs/siding/brick fascias - Thoroughly check the condition of your home's external envelope for any damage that has occured since last winter. Now is the time to carry out repairs so you can avoid have a nasty water leak situation as the wetter months arrive.

Trees/shrubs - Pruning is an excellent way of minimizing the risk of falling branches in storms. Dead branches, very early leaf color changes and thin or brown pines are all signs that some form of tree surgery may be needed.

Sprinkler systems - These won't be needed in the highest months of rainfall, so make sure they are programmed to switch off at an appropriate date.

Swimming pools - Make sure you have a winterization program organized with your pool maintenance professional, if you don't do this yourself.

Think about buying a smart thermostat - The latest smart thermostats are a great way of controlling temperature and minimizing your energy usage/costs.

We hope these tips are helpful. As always, please don't hesitate to contact us at 619-886-0175 if you have any questions concerning real estate.