For Sale By Owner - Why It's Such A Bad Idea
Posted by Mary Jo Morgan on Friday, March 22, 2019 at 11:28 AM
By Mary Jo Morgan / March 22, 2019
Comment
Have you ever noticed how often a "For Sale By Owner" sign on a front lawn eventually gets replaced by one for a real estate agent?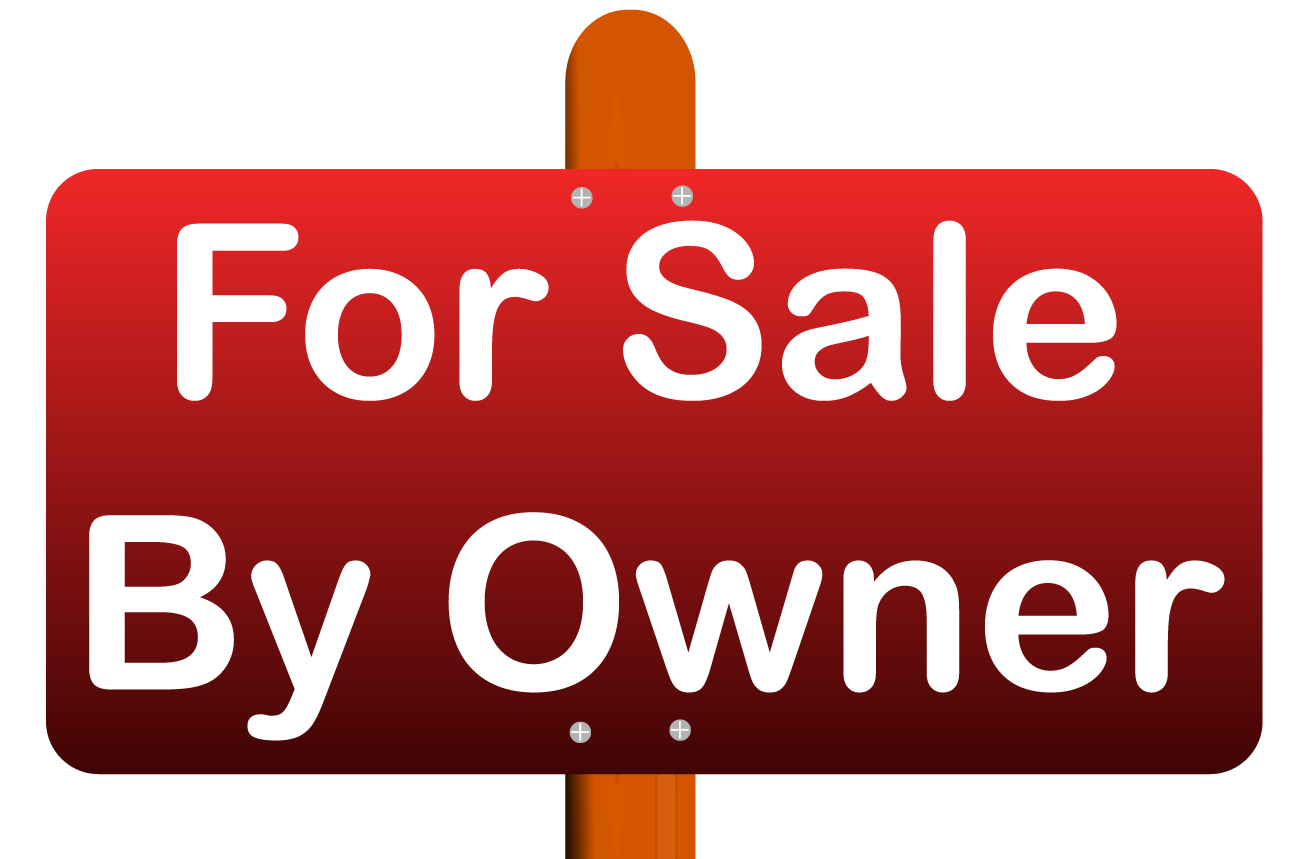 There's a good reason for that.

Some sellers are attracted by the possibility of not paying commission to an agent for the sale of their property. While the attractions may be obvious, the pitfalls almost always outweigh any possible advantages.

Here are some of the major issues "DIY" sellers usually encounter:

Pricing - Getting pricing right is the product of a lot of long-term, day-to-day experience of the market and access to data of recent sales of similar homes in the area that's not available to the general public (it is delivered to agents via the local Multiple Listing Service (MLS)). And, as we wrote in a recent blog, don't rely on generic home pricing websites as they are frequently very wide of the mark. In a market where buyers are in a stronger position than they have been, it's even more of a delicate balance to know what price will attract interest and the best offers. So even if you somehow manage to sell your home, there's a big possibility that you won't maxmize your return, having understated your own asking price...

Connecting with buyers - It takes listing agents years to build up strong contact networks of past customers and other influencers, as well as developing strong relationships with the best buyer's agents in the area. They have also acquired a wide range of sales and marketing skills and techniques because it is their profession. Can you even hope to match this?

Reduced market exposure - Membership of the local MLS enables listing agents to spread information about their listing far and wide through a myriad of channels that often extend across the world (an important dimension for our Coronado resort market). In addition to that, they will have established websites and social marketing presence, and followers.

Weak staging - Staging, or presenting, your home, is a critical aspect of creating the best possible buying atmosphere. Agents are often skilled and highly experienced in this process and know how to guide you to make the best presentation decisions (and this is much more complex than a simple spring clean). Another important part of staging is procuring the, usually costly, services of a top photographer to ensure an optimum appearance in all marketing materials.

Negotiations - Especially in a buyer's market, it's essential to have great negotiating skills to ensure the goal of achieving the best possible return. So, even if you've managed the herculean task of receiving an offer, how will you know if it's the best you can realistically hope for and does it contain reasonable conditions? When you're on your own, with little or no experience to draw on, this can be daunting.

Closing - An agent's work doesn't conclude when you've accepted an offer. There's a whole host of closing mechanisms that need to be managed and the prospect of having to do these yourself can be, at best, worrying and, in a worst case scenario, utterly disastrous. Put simply, handling the closing processes represents a huge risk to you and, again, you need to ask if the potential savings are worth to possible consequences of getting it wrong at this vital stage.

Hopefully the above points help to emphasize what you actually pay for in an agent's commission. Agents will actually be spending money to market your home in a number of ways and the notion of selling a home for free really is a total myth.

Why not contact us today on 619-886-0175 to discover how we make the difference for our clients, having been #1 in Coronado Real Estate Transactions since 2009!