Five Virtually Free Tips To Help Create The Best Home Viewing Experience
Posted by Mary Jo Morgan on Tuesday, September 3, 2019 at 3:17 PM
By Mary Jo Morgan / September 3, 2019
Comment
The home viewing is pretty much the make and break when it comes to creating that critical first impression with potential buyers.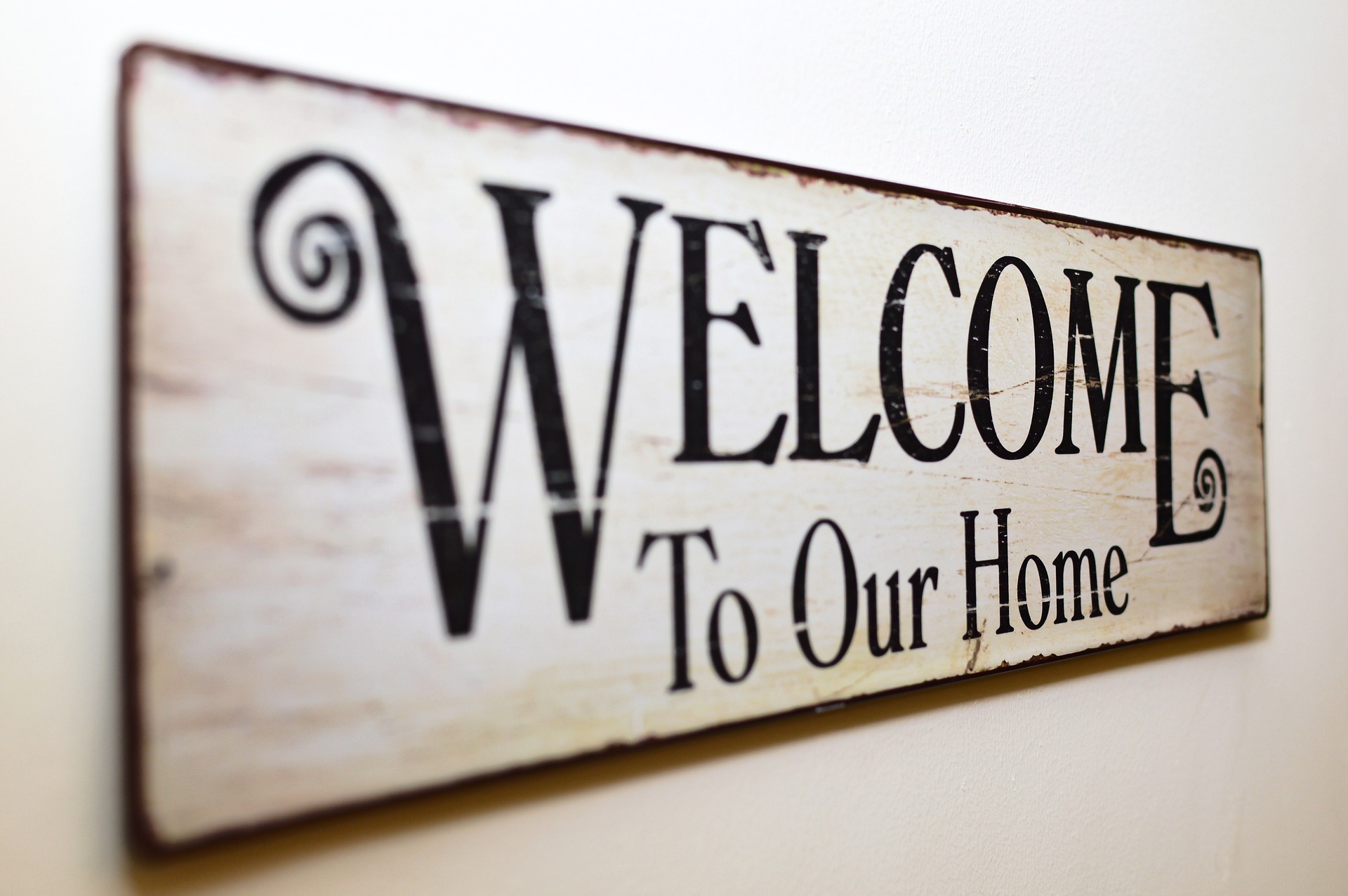 Staging, or presentation, of the home is absolutely vital, but what else can you do to differentiate yourself from competing similar properties?

It's usual practice that the seller isn't present at the viewing. Showing a home professionally is one of the key services a great agent will provide for you. There are, however, a few, virtually free, extra things you can do to help the process along. The goal should be that, even though you may be physically absent, you give the buyer a very positive impression that you would be a great person to buy from.

A personalized welcome sign - Why not create some sort of subtle sign or card in a very visible location near the front door that personally welcomes your viewers by name? This is a step most competitors won't even consider, so it is likely to be a very memorable small gesture. It also immediately conveys welcoming feel to the home.

Refreshments - On hot days, leaving a cool pitcher of lemonade with some glasses is a great idea. Buyers may be on a tour of several homes, so here's another chance for stealing a vital edge over the competition. At cooler times of year, why not leave some percolating coffee? Other than being a warm, welcoming beverage, it creates a nice aroma too that says "home". And there's a practical reason too in that leaving out refreshments is likely to make your viewers want to stay longer in the property, rather than being more concerned about getting a drink somewhere.

List of local amenities - Although your agent will have mentioned key local amenities in the marketing narrative for your home, you live in the area, so why not leave a very simple typed sheet of all that's available in the area, including shopping. Your viewers may not be Coronado residents, so would probably greatly appreciate any extra area info. Again something they are not likely to receive elsewhere.

Leave a file of equipment servicing invoices - In much the same way that selling a used car is easier when you have a log book showing regular servicing, the same applies to home equipment and appliances. If you've been diligent in keeping up with maintenance, why not leave a file of invoices that shows how often, for example, your aircon system has been checked. This should be a great confidence builder and another key differentiator.

Accommodate unusual viewing times - Some of the most well qualified buyers are, inevitably, people who work extremely long and often unsocial hours. It's no exaggeration to say that their shortlist of homes to view may be limited to those homes whose owners are willing to accommodate unconventional viewing times, such as early morning or late evening. Be very flexible and, all other things being equal, you'll be sure to be on that list.

We hope that the above tips will be of use. As always, please don't hesitate to get in touch with us on 619-886-0175 to discuss any aspect of home staging or if you have any other real estate related questions.