Five Things To Love About Coronado Real Estate Right Now!
Posted by Mary Jo Morgan on Friday, February 14, 2020 at 2:04 PM
By Mary Jo Morgan / February 14, 2020
Comment
We hope you're enjoying Valentine's Day.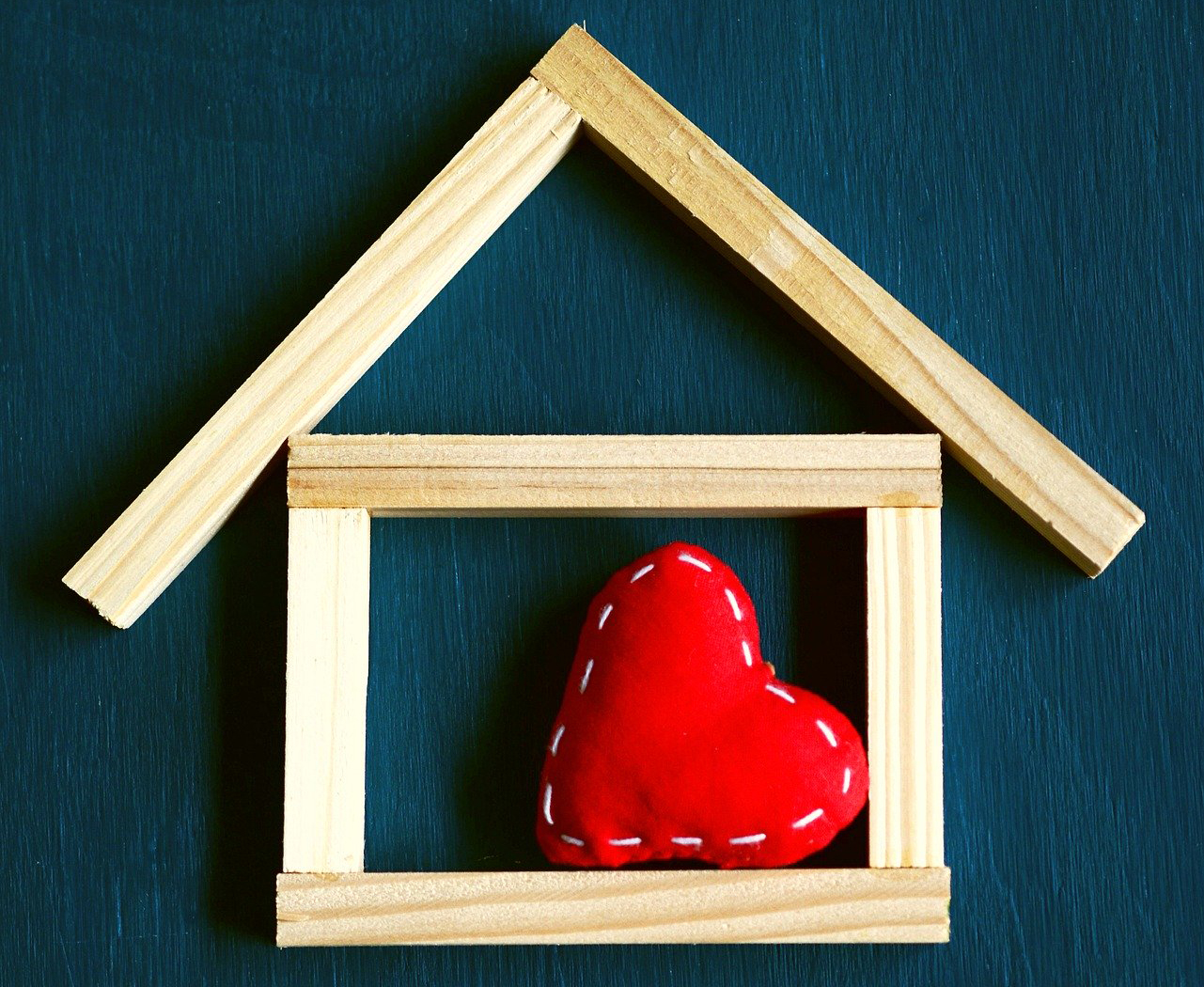 As it's an emotional-fueled sort of day, we've reflected on some of the great things about real estate at the moment.

The Feelgood Factor - The whole nation is doing really well, economically speaking, at the moment, which consequently means that people are in a very positive mood. This makes them more likely to consider a house move and, importantly for the Coronado area, it also means more people will think about purchasing a vacation home, and we're clearly in a great place for that.

Low Cost of Borrowing - An area like ours sees a lot of cash buyers, but there's no denying that the recent southerly trajectory of mortgage rates highlights to everyone, whether they need to borrow or not, that it's just a great time to buy a home.

Good Choice - Look around this website and you'll see there's plenty of choice of fabulous homes in our area, not least our latest listings, which you can see by clicking here.

Spring Is On The Way - The coming weeks will see more and more buyers starting their property searches. Are you listing now in readiness?

A Bright Future - A recent report by First American Financial Services argues that, even if the country goes in to recession at some point, the US housing market is unlikely to be adversely affected by it. First American makes the important point that the US housing market has weathered all recessions since 1980, with the exception of the last one, which was caused by highly leveragd homeowners. Right now the household debt-to-income ratio is at a four decade low!

We hope the above thoughts make you even happier on this special day. As ever don't hesitate to contact us at 619-886-0175 to discuss any aspect of real estate. We love to help.