Five Things That Make The Fall A Unique Home Selling Season
Posted by Mary Jo Morgan on Friday, October 25, 2019 at 1:38 PM
By Mary Jo Morgan / October 25, 2019
Comment
It's simply a total myth that if you've not sold your home by this point in the year that you might as well take it off the market until the New Year.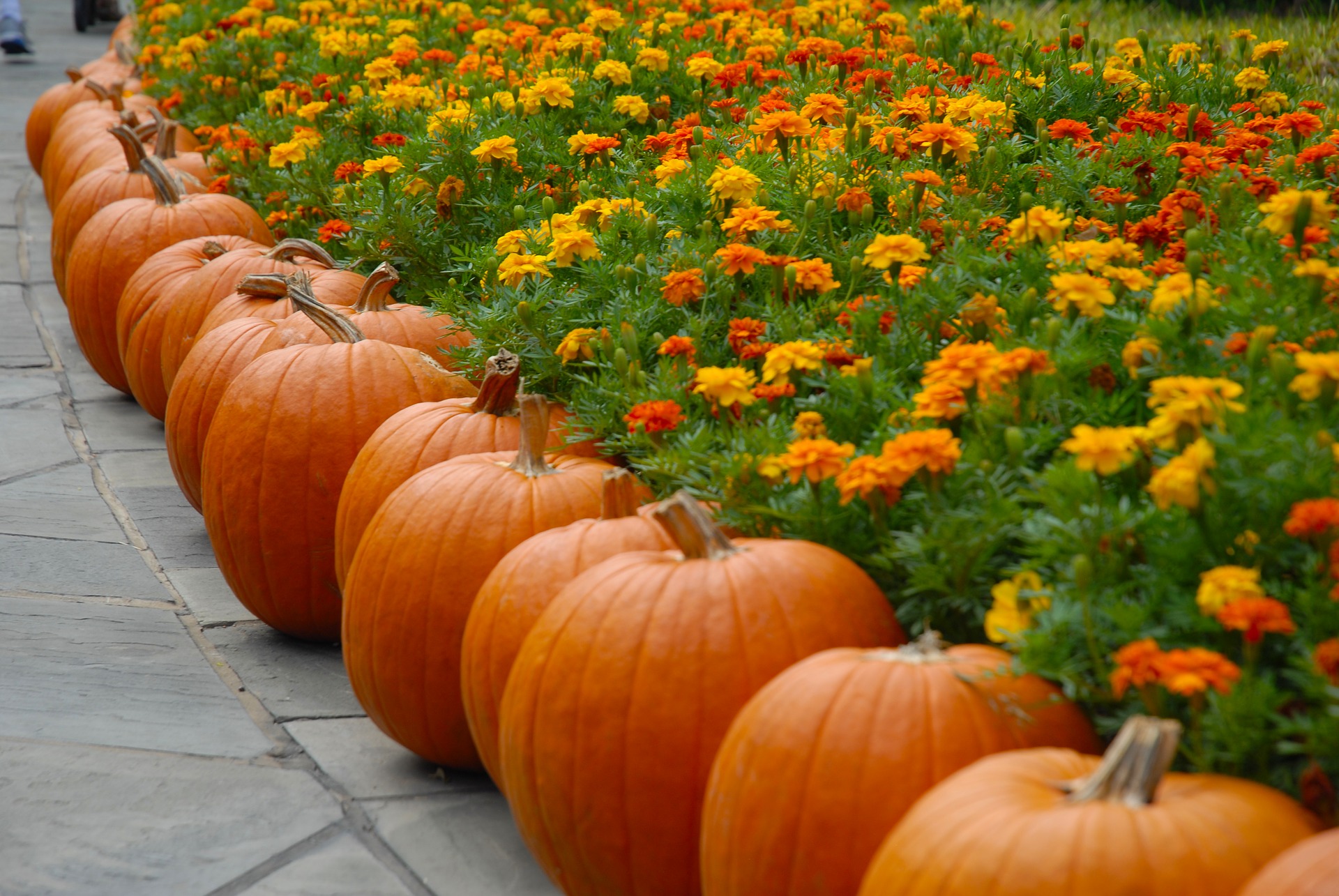 In actuality, Fall is one of the best times of the year to sell a home.

Here are five important aspects to consider:

Focused buyers - This time of year sees some of the most determined buyers in the entire annual real estate cycle. As we'll cover in some of the other factors we'll be looking at today, buyers at this time of year tend to have very specific timetables and goals. Leave your house off the market until January, or later, and you'll completely miss them...

Deadlines - Fall is a time of year when we all suddenly become aware that the end of the year is drawing ever closer. This brings with it a number of key deadlines for homebuyers, such as the need to relocate before year end to take up that new post in January, or for very specific tax advantages in closing the deal before December 31st. And speaking of deadlines, Thanksgiving and Christmas are already entering many people's minds and there are buyers out there right now who are super eager to move in before the holidays, so they can entertain and/or enjoy their new surroundings during the festive period. There's another selling opportunity that's completely gone in January...

Emotional buyers - This is a lot of folks' favorite time of year, with fall colors, Halloween and the festive season coming into sight. No wonder, then, that many buyers are in a more emotional state over the coming weeks, which means they are in an extremely positive frame of mind to make important decisions. Why wait until their mood changes.

Your home looks great - Your home arguably looks at its best in the coming weeks, firstly with fall decor, followed by the unique atmosphere you can create as the holidays approach. Is there any time of year when a home looks more welcoming? It's a great opportunity to create a very positive first impression. Totally gone in January...

Weather - We are blessed with a lovely climate in this part of the world, but it's undeniably more comfortable to look at homes now and in the coming weeks than it was at the height of summer. A great time for buyers to make considered decisions and view homes in total comfort.

Apart from these perennial fall advantages, right now we have ultra-low mortgage rates as an added incentive for buyers. They will certainly not be putting off their purchasing decisions until the New Year, in case something changes and the chance to lock in a low rate has gone. Why not be there for them right now!

Consider also that, despite great advice to the contrary, some people will decide to temporarily delist. This means less competition and more robust asking prices as a consequence. Remember, too, that they'll all be back in a pretty small time window in 2020. Why wait for more competitors when you can steal a march now.

One of the key reasons for temporary market withdrawal is the concern that holiday plans will be disrupted if the home is for sale. This can easily be avoided by agreeing specific time periods with your agent, when the home will not be available for viewing.

We hope you'll agree that there are some really compelling reasons to stay on the market, or even to enter it, in the next few weeks. Why not call us at 619-886-0175 to discuss how we can help you to maximize the unique selling opportunities that fall presents. It's something we've been pleased to do here in the Coronado area for more than two decades.