Five Reasons Why It's Never Too Early To Engage With A Coronado Agent
Posted by Mary Jo Morgan on Tuesday, January 28, 2020 at 5:22 PM
By Mary Jo Morgan / January 28, 2020
Comment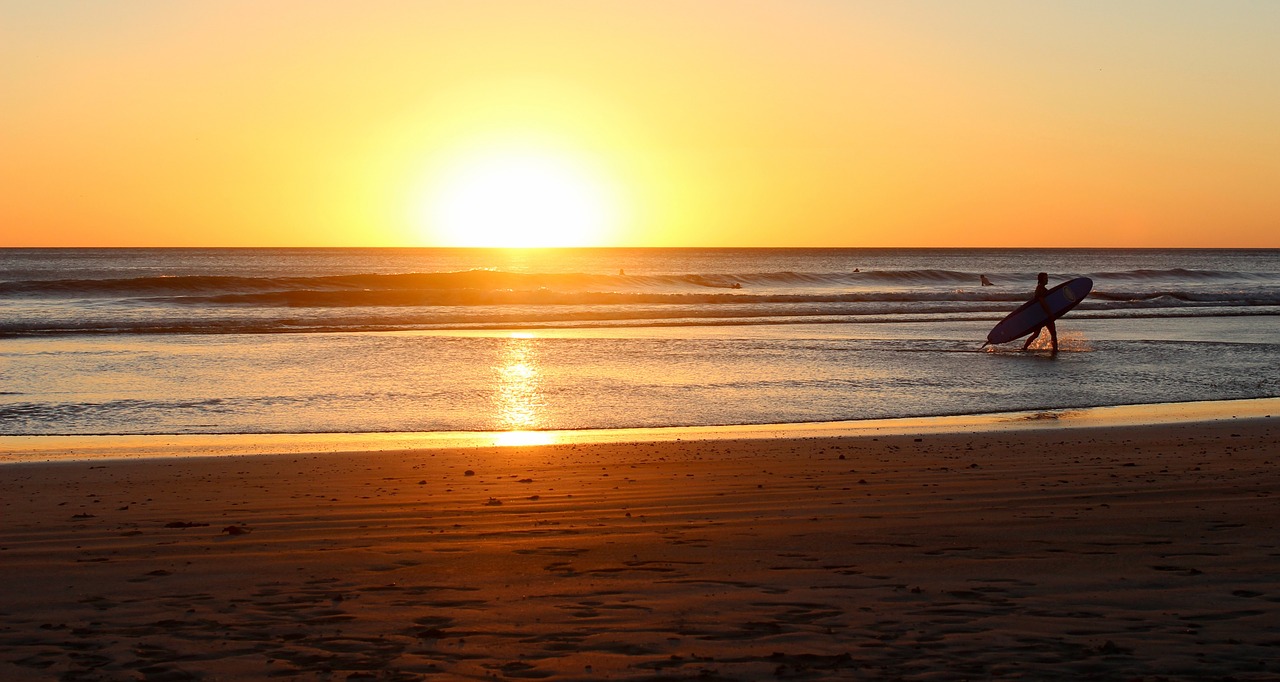 Even if you have the vaguest thoughts of selling your home, you should never be reluctant to engage with an agent as early as you possibly can, not least for the following five reasons:

Getting the Full Picture - Discussing the possibility of listing with an agent enables you to benefit from years of experience and up-to-the-minute knowledge of what's happening in the market, including the sector your home fits in. If you're like most people, you don't move very often in your life, so it's easy to lose touch with current real estate dynamics. Therefore the earliest possible meeting with a great agent is only going to benefit your eventual listing process.

Optimizing Your Next Move - Most people will want to move to another home, and not necessarily in the area in which they currently reside. Early engagement with an agent benefits this process, in that the agent can help you identify likely properties that will suit your future needs, giving you the maximum time for your search. In the case of you moving out of the area, top producing agents have nationwide and international connections and can put you in the hands of someone who will be able to match their skill levels in the location you want to move to.

Planning The Sale Early - If you leave connecting with an agent until just before you want to list, this inevitably results in a shorter time scale to plan the marketing strategy for your sale. While agents are very used to this, clearly it's better from the point of view of both parties that this process isn't rushed. And never forget that those plans will include the agent communicating with the best buyer's agents in the area, who will be able to match the features of your property to the needs of their clients. In fact, it's not unknown for a home to receive offers before any formal marketing has begun, simply because of this advance notice.

Preparing The Home - If your home is truly "move-in ready" then listing at the last minute isn't an insurmountable issue. However most homes will require some fine tuning in their presentation, or staging, so there are clear benefits to letting the agent see the property early on, so there's as much time as possible to make any necessary tweaks, without any last minute panic before viewers arrive.

Picking the Right Moment to List - Your agent observes what's going on in the market on a short, medium and long term basis. It can transpire that a perfect window of opportunity opens up to sell your home that might not be there in a few months' time. If you've engaged with an agent as early as you can, then you stand the best chance of being informed of a development that could make it advantageous to list now, or even to wait a while.

We have over two decades of market leading experience in the Coronado market and would be delighted to speak with you, no matter how embryonic your listing plans may be. Why not contact us at 619-886-0175 today.