Five Reasons To Be Thankful Right Now In Real Estate
Posted by Mary Jo Morgan on Tuesday, November 26, 2019 at 12:40 PM
By Mary Jo Morgan / November 26, 2019
Comment
First things first, this will be our last blog before the Thanksgiving break, so we'd like to take this opportunity to wish you and your family a wonderful holiday.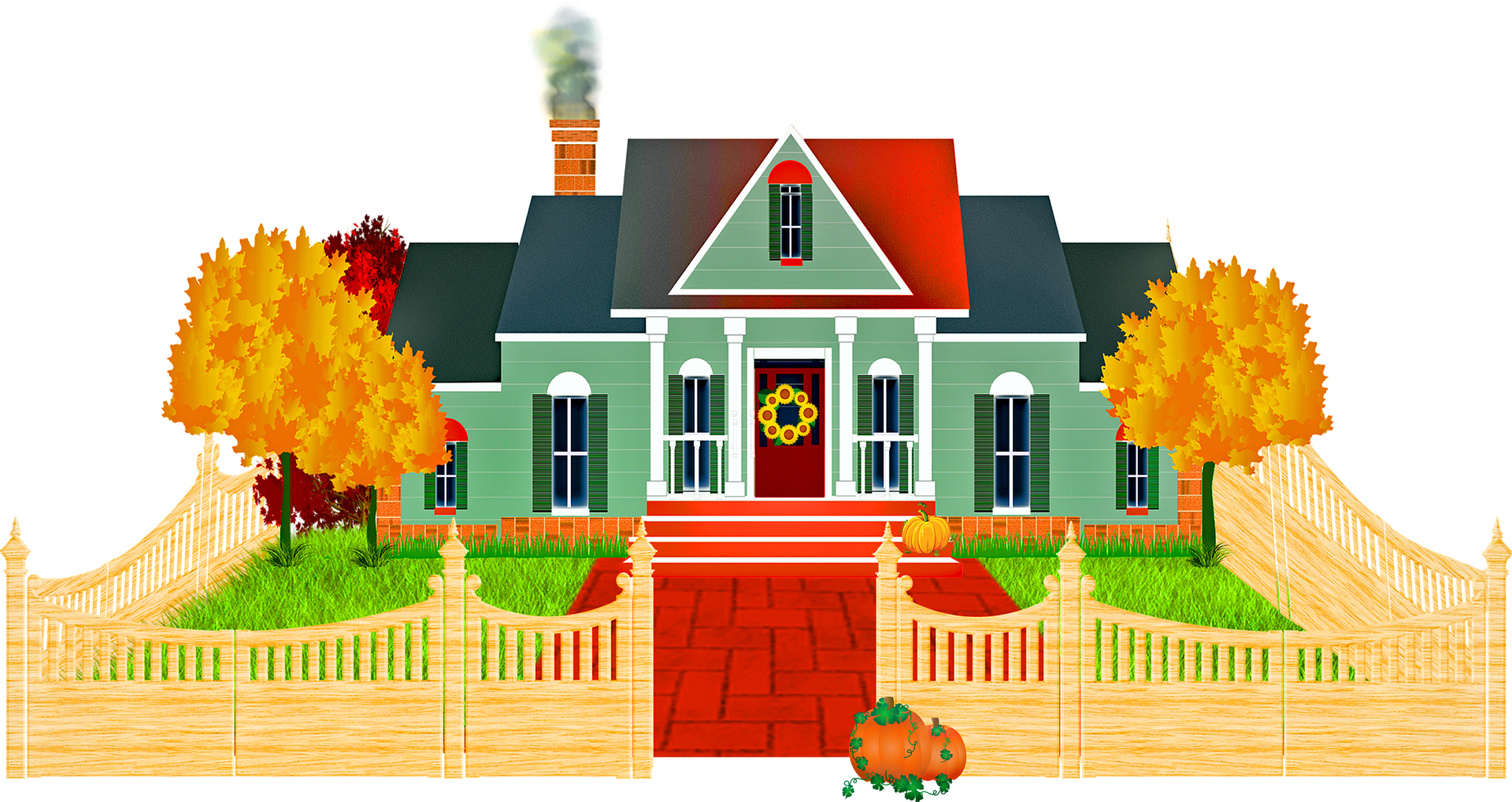 We are incredibly thankful for our wonderful clients and this got us thinking that, in actuality, there are quite a lot of positives in real estate right now, so we thought we'd focus on five of the key ones.

More first time buyers - It has already been an exceptional year for first time buyers entering the real estate market. Indeed, according to a recent article by Forbes.com, 46% of loans that Freddie Mac (The Federal Home Loan Mortgage Corporation) has purchased this year have been from first time buyers. Even if your home is positioned some way up the ladder from what might be considered "entry level" this is an incredibly significant statistic, because it inevitably stimulates sales throughout the entire house purchasing chain, enabling many home owners to start upgrading to better properties. Even better news is that this seems to be a trend that's likely to continue.

Low mortgage rates - These are of course a key reason why we have seen so many new buyers this year, attracted by the ultra low rates that have dominated the conversation in real estate for pretty much all of 2019. And The Mortgage Bankers Association reckons that they will push home lending to a 12 year high this year, with lenders having funded $2.07 trillion of mortgages! While there are never any certainties as to the future direction, we have to be thankful that, for some time now, this crucial factor has postively informed the market for homes.

Exceptional buyer sentiment - Wise buyers a very aware of the rare opportunity that has been presented to them and they continue to be very positive, in terms of their desire to close a deal on a house at such an advantageous moment.

A year round market - In truth, real estate never sleeps as there is always demand, but often for contrasting reasons, throughout the 12 month real estate cycle. At the moment, buyers are still trying to lock in a low mortgage rate, as they have done all year, but there are additional senses of urgency out there, including closing before year end for tax reasons and the fact that we're now heading into the very height of job relocation season. So, if you've decided to take a break from listing for the holidays, you might want to reconsider the wisdom of that...

Optimism for 2020 - Looking at the real estate market through a crystal ball is arguably becoming a more challenging thing to do than ever, as it seems that with each passing year, the predictions made heading into it are often ultimately contradicted to an extent. But, with so many positives out there, there is a strong case for optimism and it was interesting to see The Mortgage Bankers Association coming out of the blocks early and saying last week that it expects home sales to rise in 2020.

If you're planning to either buy or sell in the Coronado area soon, we hope that the above thoughts will be encouraging and motivational for you. As always, please don't hesitate to contact us at 619-886-0175 to discuss the possibilities in more detail.

Have a great Thanksgiving!