Five Key Reasons For The Remarkable Resilience Of Real Estate In Recent Months
Posted by Mary Jo Morgan on Tuesday, June 30, 2020 at 7:59 AM
By Mary Jo Morgan / June 30, 2020
Comment
Recent days have of course proved that there are likely to be a few bumps on the road to recovery from the pandemic.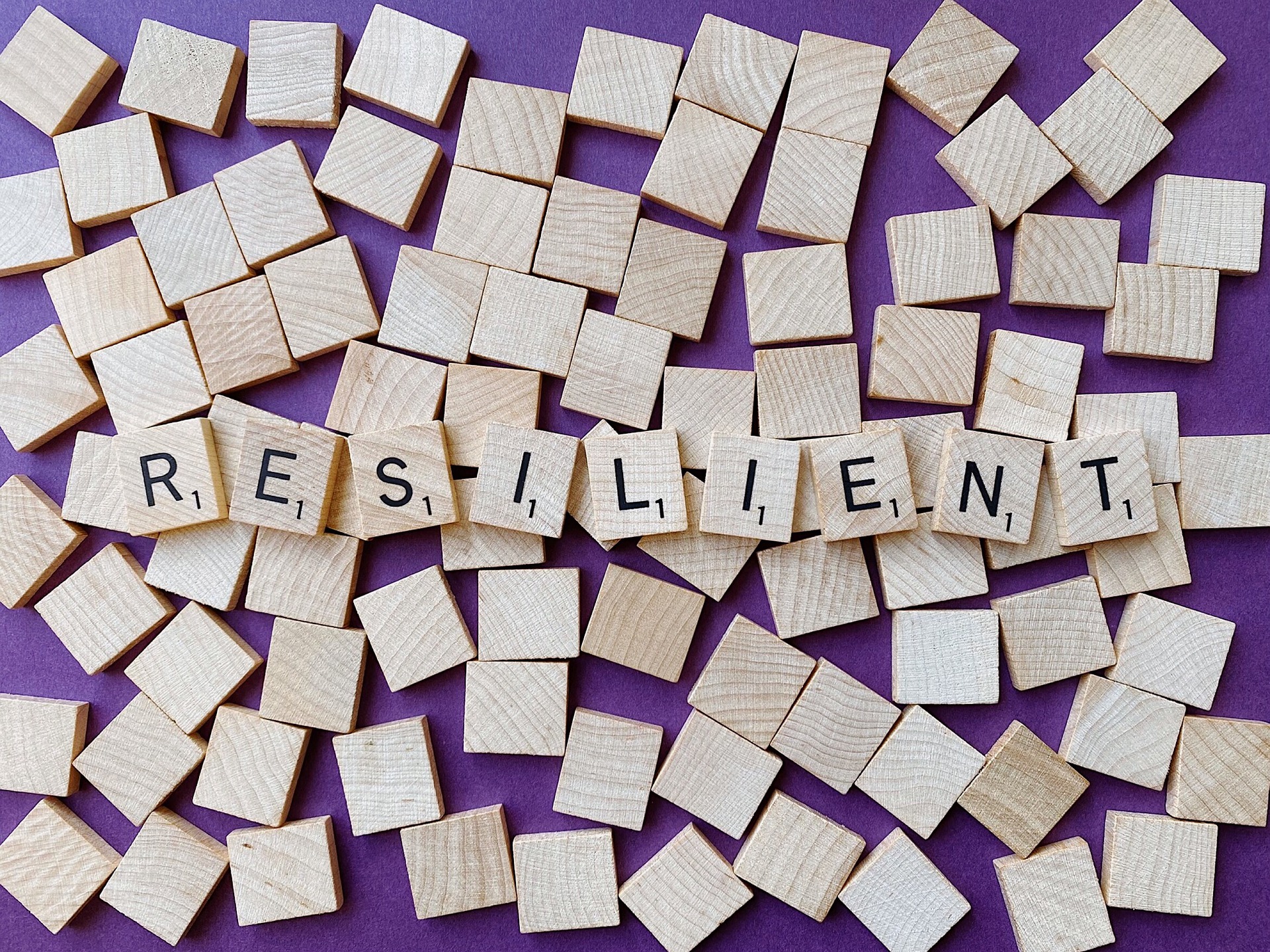 Real estate has, however, already demonstrated incredible resilience and is in a very good place to be able to cope with arguably inevitable future setbacks and for selling to continue very smoothly, as it has already been doing amidst all the challenges of recent months.

Let's consider some key reasons why this is so:

Momentum - Going into the current situation, there was tremendous momentum in the entire US real estate market. This has proven to be a tremendous balancing factor and, while events have naturally put a glass ceiling on the market's potential, closings have in fact continued right through the crisis, to the point where housing demand is currently around 25% above pre pandemic levels! And Reuters yesterday reported that pending home sales posted a record jump in May. It really is a remarkable scenario, all things considered.

Early Recognition of Real Estate's Importance - Here in California, real estate was listed as an essential service in late March, which not only allowed business to continue, but also set up a framework as to how it could be conducted in accordance with safe best practices. These guidelines provide invaluable confidence to buyers, sellers, agents and all other professionals involved.

Adaptability - Most people involved in the house purchase chain have demonstrated a willingness to adapt to new normals and accept that usual conventions sometimes have to be adapted to ensure social distancing etc.

Technology - A key aspect of this adaptability has been the widespread acceptance of more technology in the house purchasing and selling process. Virtual showings are now commonplace. E-signing of documents, while not exactly new to real estate, has really come into its own in the past few weeks and months, enabling transactions to occur without anyone ever needing to meet face-to-face. In our own case, we completely revamped this website to even further enhance the presentation of our own listings and indeed every property in the area. The site also introduced highly detailed search criteria and generally more in depth ways for both buyers and sellers to connect with us remotely.

Buyer Sentiment - While many things have changed during the past few months, perhaps the most important aspect hasn't. Buyers are still incredibly motivated and enthusiastic to buy a new home and have demonstrated time and again that they are willing to adapt to make this happen. And although they don't always directly influence sales here in Coronado, record low mortgage rates have helped to create a very positive atmosphere that has cascaded throughout the entire house buying chain.

2020 has been an amazing year to be involved in real estate and it's fantastic to be able to say that there are so many opportunities right now for buyers and sellers and completely safe ways to achieve the desired end goals. Why not contact us at 619-886-0175 to discuss how we've been making things happen for our wonderful clients and how you could be next to benefit.