Five Defining Characteristics Of Discerning Luxury Home Buyers
Posted by Mary Jo Morgan on Friday, July 31, 2020 at 10:04 AM
By Mary Jo Morgan / July 31, 2020
Comment
Successfully selling a home in the luxury sector is often, by its very nature, a more challenging and specialized endeavor than for a more mainstream property.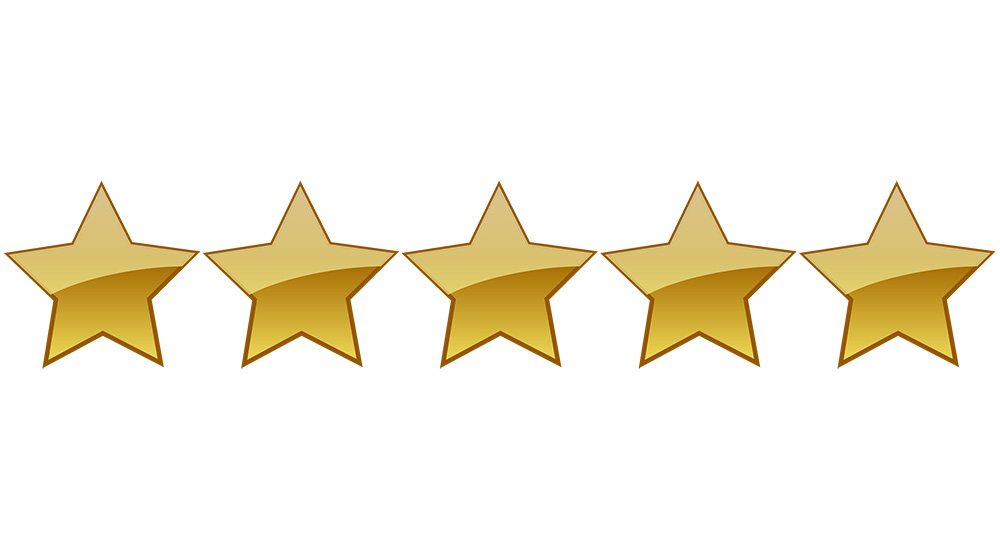 Buyers at the very top of the market very rightly have the highest expectations of properties they shortlist for viewing.

In today's blog, we're going to outline five very common characteristics of luxury home buyers to help illustrate the contrasts with other market sectors and hopefully give you a heightened understanding of their needs.

Attention to detail - Ensuring that even the smallest issues, like a leaking faucet, are dealt with prior to listing is an important aspect of any home sale but, when it comes to luxury buyers, the level of fastidious inspection becomes even more apparent. While it's a given that they won't take kindly to any problems, they are also looking at the build of the home and its features. Just having a faultless carpet isn't enough. What about the quality? Does the kitchen match high end expectations? Is the cabinetry top notch? The more of these boxes that your home ticks, the more desirable it becomes.

Brand conscious - Following on from the above, brands also matter to luxury buyers. Is your fridge a Sub Zero or a Viking? Is the cooker a Thermador? Is your built-in surround system made by a reputable top manufacturer? Was the home designed by a locally or nationally famous architect? These are psychological preferences that can hold considerable sway when comparing homes. Put simply, the more top brands on show around your home the merrier!

Looking for uniqueness - As we've just indicated, psychology plays a significant role in the minds of many luxury home buyers. They aren't looking for a "me too" design. Their home is not just a place to live but a statement. This very much extends to features of the home that differ from the norm. It's therefore important that, as far as possible, you strive to make the home as uniquely interesting as possible. Or maybe this is already catered for, in that the uniqueness of the property was one of the key triggers for your purchase.

Upgrades matter - We've sort of covered this already, but the more value you add in to the house, by way of upgrades and remodeling, the more unique the proposition and the more likely it's something competing homes in the area aren't offering. On Tuesday, we looked at the cost vs. value equation when it comes to the most typical types of remodeling. It's available here in case you missed it.

Location, Location, Location - Luxury buyers aren't just focused on the quality of your home. They're also very concerned about where its situated, what the views are like and in the case of Coronado, what waterfront and beach access is like. While you cannot change your whereabouts, make sure that you work with your agent to outline all the benefits of high end living in the area. It really does help to have as comprehensive a list as possible.

With over two decades of market leading experience marketing Coronado's finest homes in the luxury sector, we're uniquely placed to support you when listing your property. Please contact us for an informal chat on 619-886-0175.