Five Common Pitfalls Coronado Homebuyers Should Avoid
Posted by Mary Jo Morgan on Friday, March 29, 2019 at 11:17 AM
By Mary Jo Morgan / March 29, 2019
Comment
Buying a home can, if handled badly, be a stressful experience, but with some preparation and planning, plus teaming up with the right agent, it can be a breeze.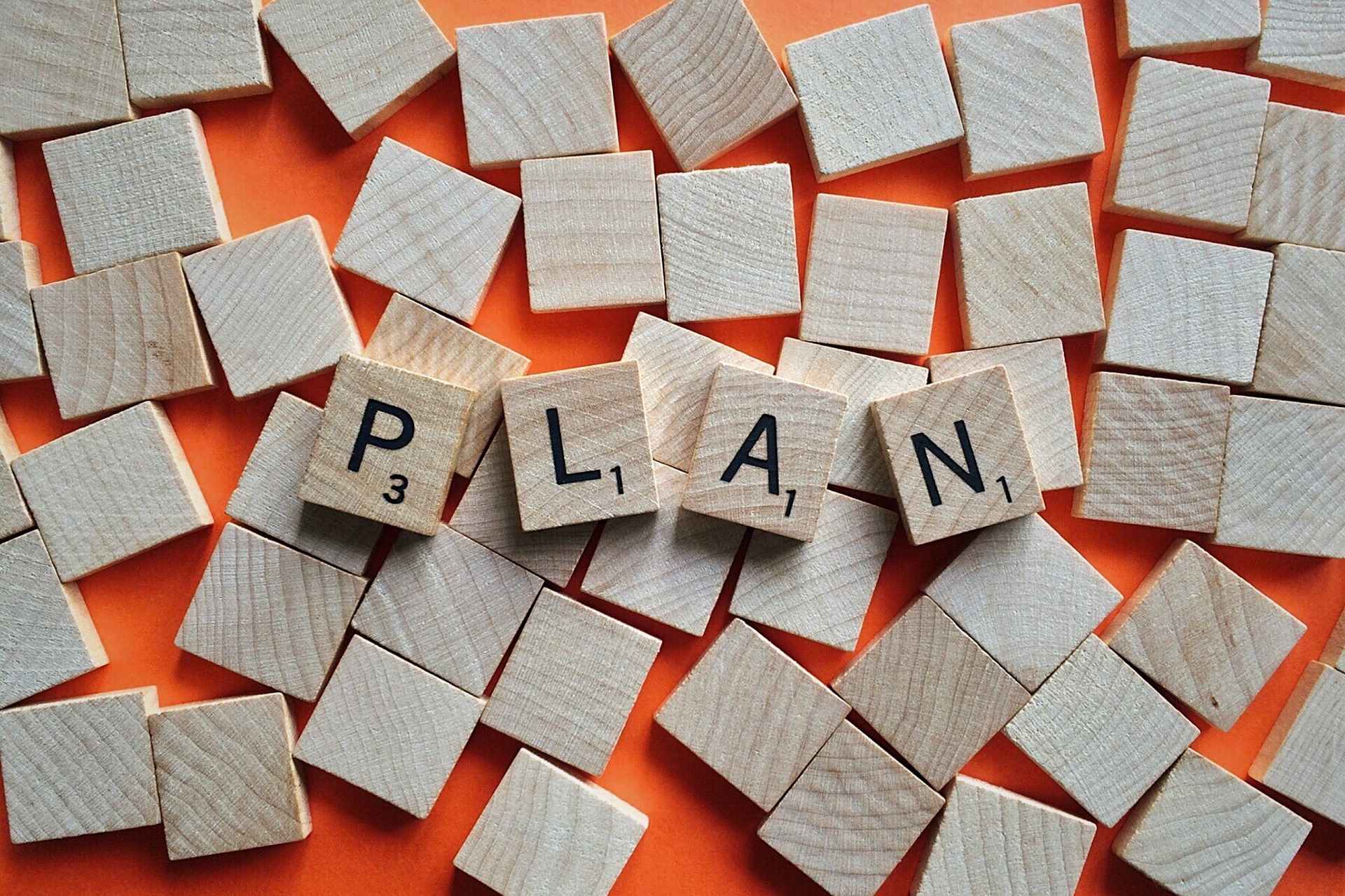 Here are some pitfalls to steer clear of:

Failure to identify your requirements - While it's easy to be excited with the strong points of a property, is it really right for you? Have you defined your needs and what the home should deliver, both now and in the future? Failure to address these important questions is probably the most likely way of ending up with a less than ideal home, and quite possibly another move somewhere down the line that could actually have been avoided if you'd identified your requirements better. This can be as simple as sitting down and writing down all that you and your family want the new home to be, assisted by an analysis of why your current home isn't exactly the right fit. Even if meeting all the needs may be tough to achieve in reality, you stand a much better chance of making the right move if you've gone through this important process.

A lack of focus when viewing homes - This pitfall follows on from the one we've just dealt with, in that it relates to good planning and identification of what are likely to be the right properties to view. Rather than looking at dozens of homes, work with your agent to shortlist the most likely candidates currently available that most closely meet your expectations. Viewing too many homes lacks focus and can be very confusing too.

Not conducting in-depth viewings - Details really do matter when it comes to selecting your home, so don't be afraid to conduct an extremely thorough property inspection when you view. After all, this is likely to be the biggest purchase you've ever made, so treat viewings as an opportunity to look forensically at the property. And don't leave it there. Research all you can on the location and surrounding area.

Falling in love too easily - It's generally not a good idea to fall in love with the very first home you view and stop there. Of course if it ticks all your boxes, then there's every reason to hope that it will be "The One". However it makes strategic sense to view a few homes to begin with, so you can get a sense of what's available for your budget and how the asking price of the home you've fallen in love with actually stacks up against the competition.

Lack of mortgage pre-approval - A critical element of pre-planning your home purchase will be to identify your budget. For many buyers this will necessitate financing via a mortgage. It's vital to seek pre-approval for the amount you need to borrow. A common pitfall, however, is that buyers receive pre-qualification for a certain level of mortgage and assume they will get the home loan. Pre-qualification is little more than an estimate by the lender as to the amount for which you may be approved. To achieve certainty, you need mortgage pre-approval, which requires a thorough analysis of your financial situation. The key advantages are that you can shop for a home with confidence that you can afford it and, equally essential, sellers will take your offer far more seriously if they know you have pre-approval that matches their asking price.

We hope these tips are useful and cannot overstress the importance of teaming up with a seasoned and accomplished agent for the very best advice throughout the buying process. Feel free to call us on 619-886-0175 at any time.