First Time Buyers Are Having A Tremendous Influence On Real Estate in 2019!
Posted by Mary Jo Morgan on Tuesday, October 29, 2019 at 1:35 PM
By Mary Jo Morgan / October 29, 2019
Comment
According to a recent article by Forbes.com, 46% of loans that Freddie Mac (The Federal Home Loan Mortgage Corporation) has purchased this year have been from first time buyers.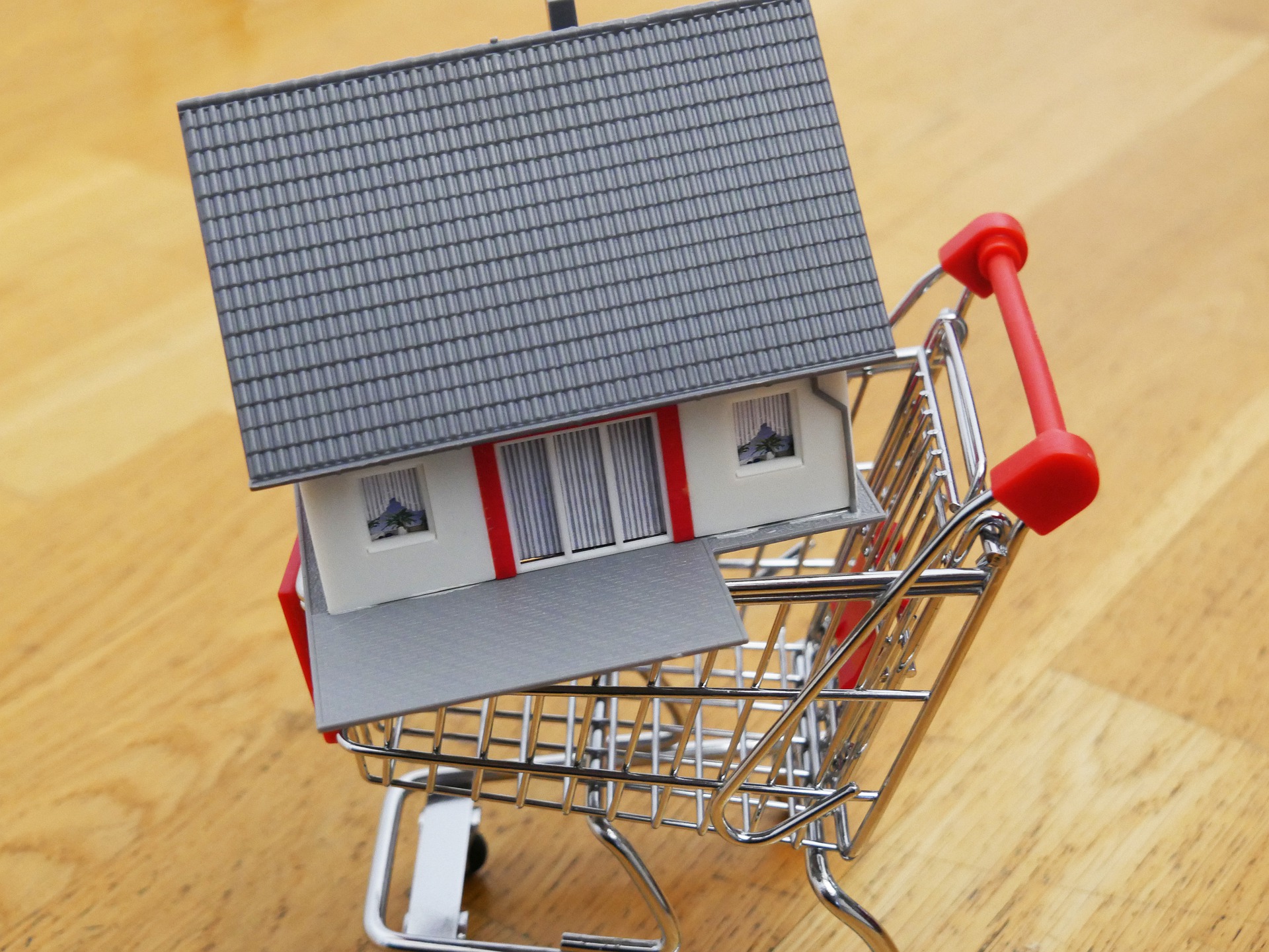 This is an incredibly significant statistic.

Above all, of course, it shows that progressively lower mortgage rates during this year have had a cumulative effect, in that they have unquestionably encouraged entry level buyers to finally make the leap to home ownership.

And if you're one of the 46%, congratulations for identifying the current opportunity for the exceptional chance that it offers. Rates like we've been seeing in 2019 won't last forever. They've had a slight upward blip recently, but only time will tell if this is yet another temporary journey North or something more sustained.

But it isn't just first time buyers who are benefiting from their strong representation in this year's market.

A vibrant entry level sector inevitably has a positive knock-on effect throughout the home purchasing chain. Owners of properties that are popular with first timers stand to gain particular benefit, as a lack of new purchasers inevitably makes it a lot more difficult to sell their homes.

As these sellers move upscale, so the domino effect created at the bottom of the market continues. So even if your home has an elevated position in the selling chain, you have reason to thank first timers for taking the plunge; it affects your ability to sell your home more than you might imagine.

Rates are still at amazingly low levels and have been on a slide, in terms of the average monthly rate for 30 year home loans, throughout this year.

Whether you're a first time buyer or an experienced home owner, this momentum makes it a great time to make that next move, so why not contact us at 619-886-0175 and explore the possibilities in more detail.