Fast Ways To Improve Your Coronado Home's Curb Appeal
Posted by Mary Jo Morgan on Friday, March 15, 2019 at 11:36 AM
By Mary Jo Morgan / March 15, 2019
Comment
The saying "you never get a second chance to make a first impression" might well have been invented for real estate.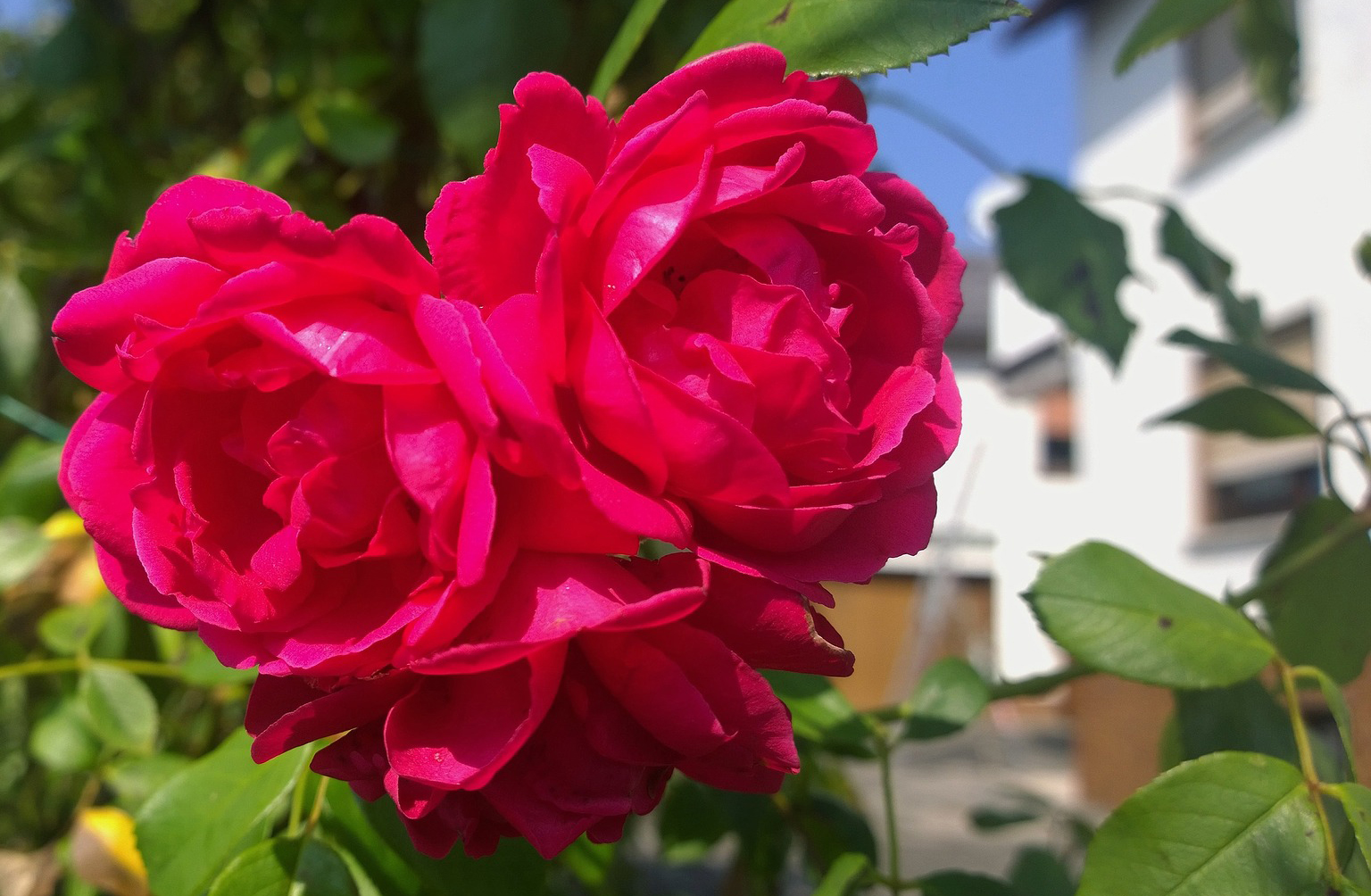 Think of your own home buying experiences. How important was that first look at the home you bought when you arrived for an initial viewing!

So when it comes to selling, it's important to make sure that viewings get off to the best possible start.

It all begins by what is commonly referred to as curb appeal. In other words, the external appearance of the home that will leave an instant, and lasting, impression on the potential buyer.

Today we thought we'd share some easy, and quick, ways of making sure those impressions are great ones.

Lawns - Well manicured lawns really help to sell the home, so focus on making them look at their best. Paths and drives should also be treated with appropriate weed control methods to maintain a pristine look.

Paintwork - Carry out a thorough touching-up process so that it is fresh and bright.

Power washing - A power washer is absolutely invaluable in making the most of concrete, stucco, paving, metal sidings, windows, wood decking, brickwork - you name it!

Front door - This should look immaculate and welcoming. Painting can transform the appearance, and you might want to think about replacing hardware, if that's looking tired. And don't forget about your house lettering too - thats often the very first thing home viewers will see on arrival.

Door mats - These can easily be forgotten, but they also need to be inviting. And what's more inviting than a fresh looking doormat that says "Welcome".

Lights - Never assume that all buyers look for homes in the daylight. Busy work schedules often require you to be flexible in allowing viewing times at night. Therefore don't overlook the powerful impression that good external lighting can make. Above all, replace any failed outside light bulbs.

Windows - Clearly any window frames requiring fresh paint should be attended to. Also make sure that windows have been cleaned and check screens for integrity. They can get torn quite easily and repair kits are available from almost any good hardware outlet.

Gutters and downpipes - Make sure these are not looking tired.

Air conditioning - Aircon units aren't the most aesthetically pleasing objects, so consider disguising them with fencing or plants (at a safe distance of course).

Electrical boxes - Also potentially unattractive. If yours sticks out and negatively contrasts with your external decor, why not repaint it in a color that is more complementary.

The mailbox - These are generally treated by most people as very functional items, yet they are usually an extremely prominent feature at the front of the property. Consider refurbishing or replacing a scruffy mailbox.

Plants - Well maintained and great looking plants placed with real care around your home's frontispiece not only improve looks but also suggest to potential buyers that you are an owner who really cares about the property. You can deploy them in so many ways, in pots, window boxes and hanging baskets.

We hope the above tips will be helpful. For full and tailored advice on presenting your Coronado home for sale, please don't hesitate to call us on 619-886-0175.