Fast Track Your Coronado Home Purchase
Posted by Mary Jo Morgan on Friday, September 20, 2019 at 2:53 PM
By Mary Jo Morgan / September 20, 2019
Comment
No one truly knows what is going to happen to the real estate market in the next year or so.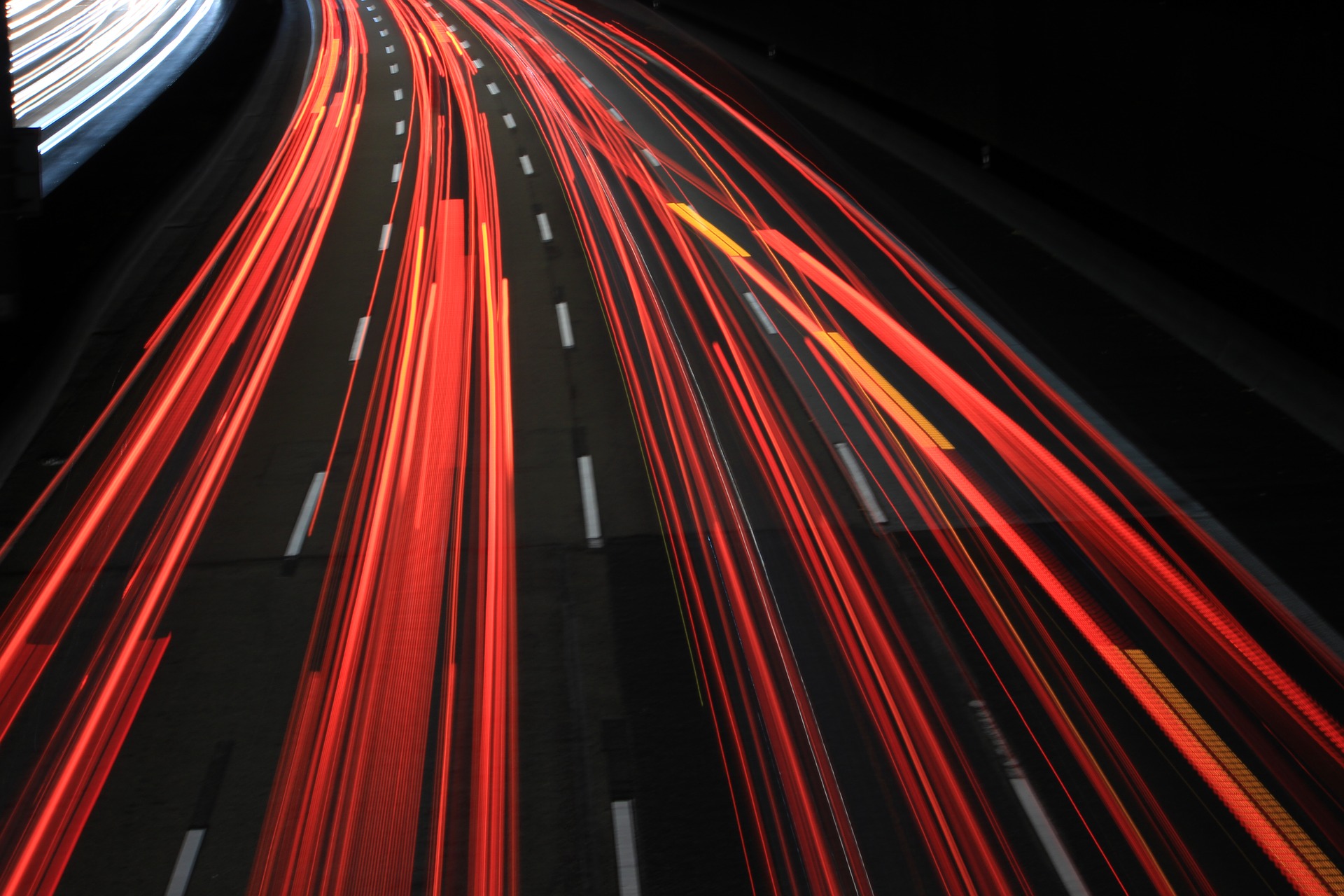 Despite that, there are many predictions even at this early stage, both plus and minus.

Talk of a possible recession, the uncertainty of an election year and the usual lack of clarity concerning the trajectory of mortgage rates makes right now a simply great time to purchase property. Conversely, a report this week by the Home Buying Institute painted a pretty rosy picture for prospects across most of the nation next year.

But are you ready to take advantage of the situation and to move quickly before anything significant changes?

Here are some great tips of things to do right now to make things happen.

Decide where you want to live - Have you actually defined the type of home you're looking for and the location you want to live in? These are major, fundamental questions, but can usually be answered by sitting down and writing out a list of essential requirements and arriving at a rough specification to enable you to make a focused home search. And if you're undecided on location, make another list of what you need the area to be and start to make a shortlist. Even better, take a tour of the area if you need inspiration, and don't be afraid to talk to the locals about the pros and cons of where they live.

Know what you can afford? - While it's a great idea to arrive at an ideal home specification, is it actually something you can afford? That question is usually more easily answered if you've gone through the important process of getting pre-approved for a mortgage. It's never too early to do this and having pre-approval also means that sellers will take your offer more seriously too, plus it won't delay things if you're keen to move in fast.

You can still move in before the holidays - There's still plenty of time right now to get everything organized so you can be moved in for the two of the biggest celebrations of the year - Thanksgiving and Christmas. Obviously the sooner you can decide on the perfect home, and are in a position to make an offer, the better. Acting fast pays dividends, in case there are any snags that might delay closing. It happens sometimes.

Team up with a great buyer's agent - If the first thing you do after reading this blog is to call a top buyer's agent, then you'll be making one of the smartest possible moves, especially if you're in a hurry. There's no such thing as engaging with an agent too early. In fact, the sooner the better, because agents are there to help you define your precise needs, make the wisest choices and to negotiate the best deal on your behalf. The best agents are used to working fast to make things happen, in fact it's something they've gotten very used to of late, given that there is tremendous buyer sentiment, thanks to still very low mortgage rates and the feel good factor of Federal Reserve interest rate drops, with the latest one as recently as this week.

We'd be thrilled to help you make things happen in record time, so why not call us at 619-886-0175 and let us help you get the ball rolling straight away.