Fall Reflections On Mortgage Rates
Posted by Mary Jo Morgan on Tuesday, October 15, 2019 at 1:53 PM
By Mary Jo Morgan / October 15, 2019
Comment
Not many of our blogs go by without some sort of mention of low mortgage rates, simply because they continue to be such an important driver in the homes market.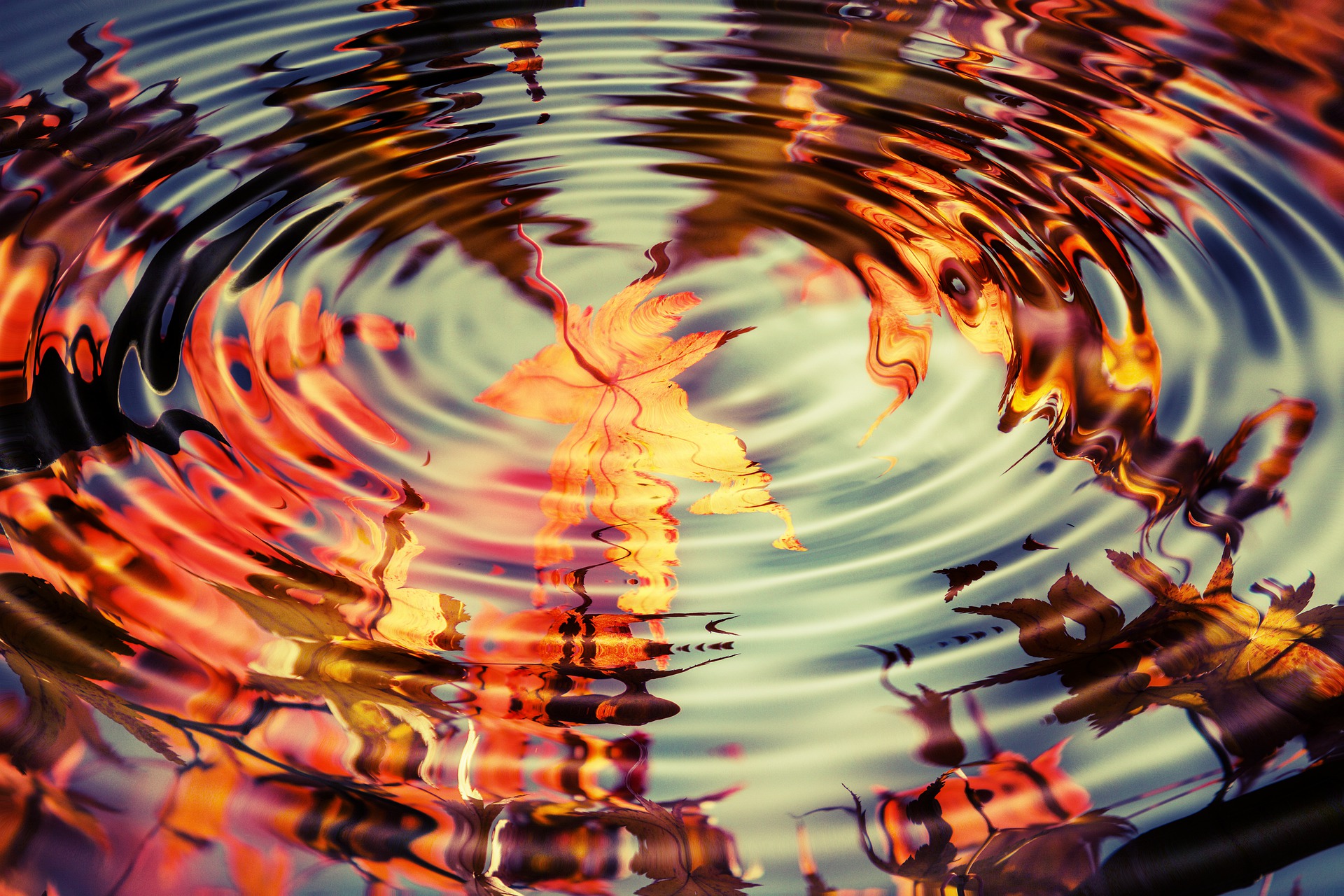 Today, however, we thought we'd take a wider look at the trends for rates during this year.

If we look at monthly averages, we can see that, despite the occasional and brief upward spike, 30 year fixed rates have been falling throughout 2019.

January - 4.46%
February - 4.37%
March - 4.27%
April - 4.14%
May - 4.07%
June - 3.80%
July - 3.77%
August - 3.62%
September - 3.61%

(Source - freddiemac.com - Monthly Average Commitment Rate And Points On 30-Year Fixed-Rate Mortgages Since 1971)

Rates have just taken another fall and Forbes.com reports that 46% of loans Freddie Mac has purchased this year have come from first time buyers - a two decade high - click here to read the full report.

This is indeed encouraging as a vibrant first time buying sector effectively fuels the entire house purchasing chain, as owners of what might be termed entry level homes have a much better chance of selling their homes and moving upscale.

Low mortgage interest and a half century low in the unemployment rate are key contributors to this most welcome trend.

Of course it's impossible to tell how long mortgage rates will continue to slide, but the consistent downward path in 2019 is progressively having a greater resonance with buyers, who should recognize the amazing current opportunity to lock in an ultra low rate, irrespective of what happens in future.

Please don't hesitate to get in touch with us at 619-886-0175 to discuss how best to capitalize on the present situation.