Exciting Early Real Estate Predictions For 2021!
Posted by Mary Jo Morgan on Friday, October 30, 2020 at 9:13 AM
By Mary Jo Morgan / October 30, 2020
Comment
With November just days away, we're getting closer to the time when crystal ball gazing starts in earnest and a plethora of expert predictions for real estate in the New Year will be published.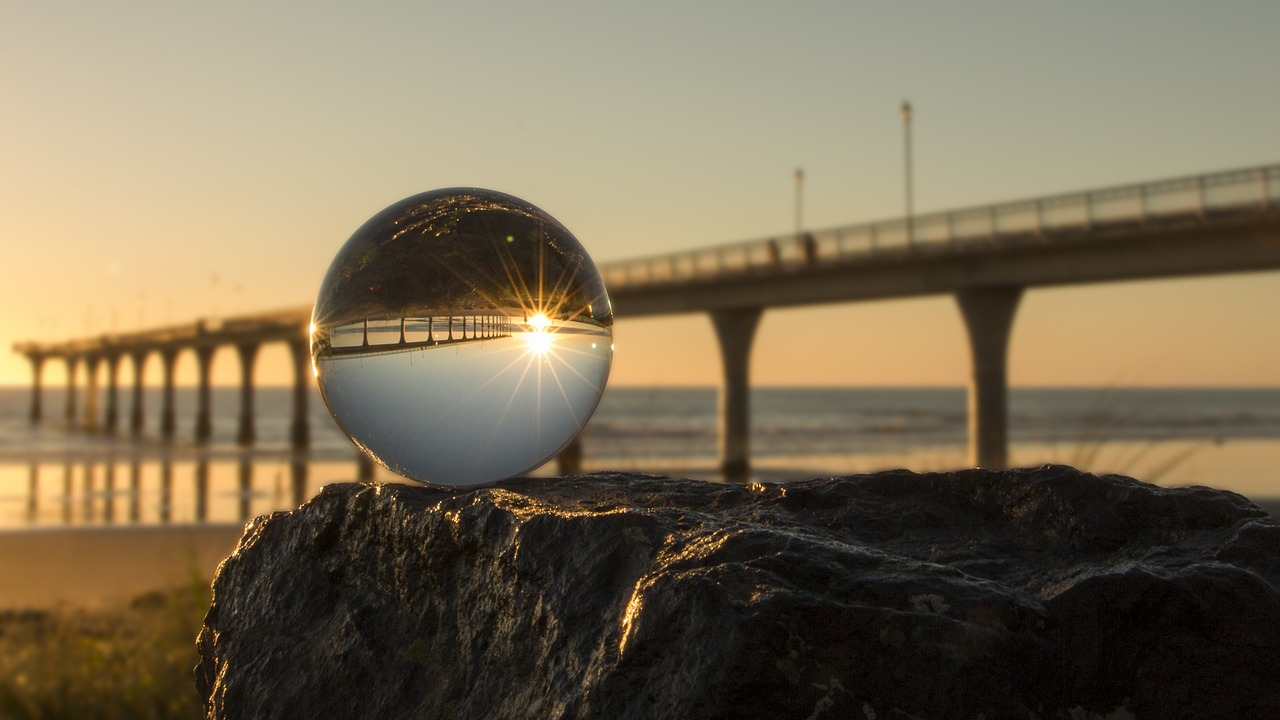 In fact the speculation has already begun, with exciting prospects emanating from the Mortgage Bankers Association (MBA).

Top MBA executives, speaking at a virtual convention, forecasted that US home sales volume will increase by 10%, with new home sales jumping by 12%.

Mortgage originations are also expected to rise by 8.5% compared with this year, breaking an all-time record set in 2005.

Mortgage rates are also expected to rise very slightly next year, on average, but only .3% higher than the 3% average 30 year rate expected for 2020.

Low inventory of available homes, a current feature of almost every market, including ours, is also expected to continue, putting sellers in an advantageous position in terms of high demand, the possibility of multiple offers, and robust asking prices.

The only caveats, according to Mike Fratantoni, MBA's chief economist, are that an effective COVID-19 vaccine surfaces, together with the passing of a stimulus bill.

And while these are general nationwide predictions, they do have some relevance to our comparatively niche market here in Coronado, because they strongly point to another year of highly motivated buyers, creating the same sort of buoyant market from entry level to the luxury sector, that we've been enjoying in recent months.

It's always important that there is sales fluidity throughout the home selling chain and, if the MBA has got it right, next year looks like shaping up to be a continuation of the positivity we're experiencing right now.

Of course no predictions are certain and circumstances can quickly change (who would have expected a pandemic last October...), so playing a waiting game always carries risk, whereas acting now means that you can be certain of listing at a time of fantastic seller opportunity.

Why not contact us at 619-886-0175 for an informal chat about the current possibilities.