Downsizing Your Coronado Home - Is It Right For You?
Posted by Mary Jo Morgan on Friday, March 8, 2019 at 11:47 AM
By Mary Jo Morgan / March 8, 2019
Comment
There can be a very wide range of reasons why a move to a smaller place can be attractive.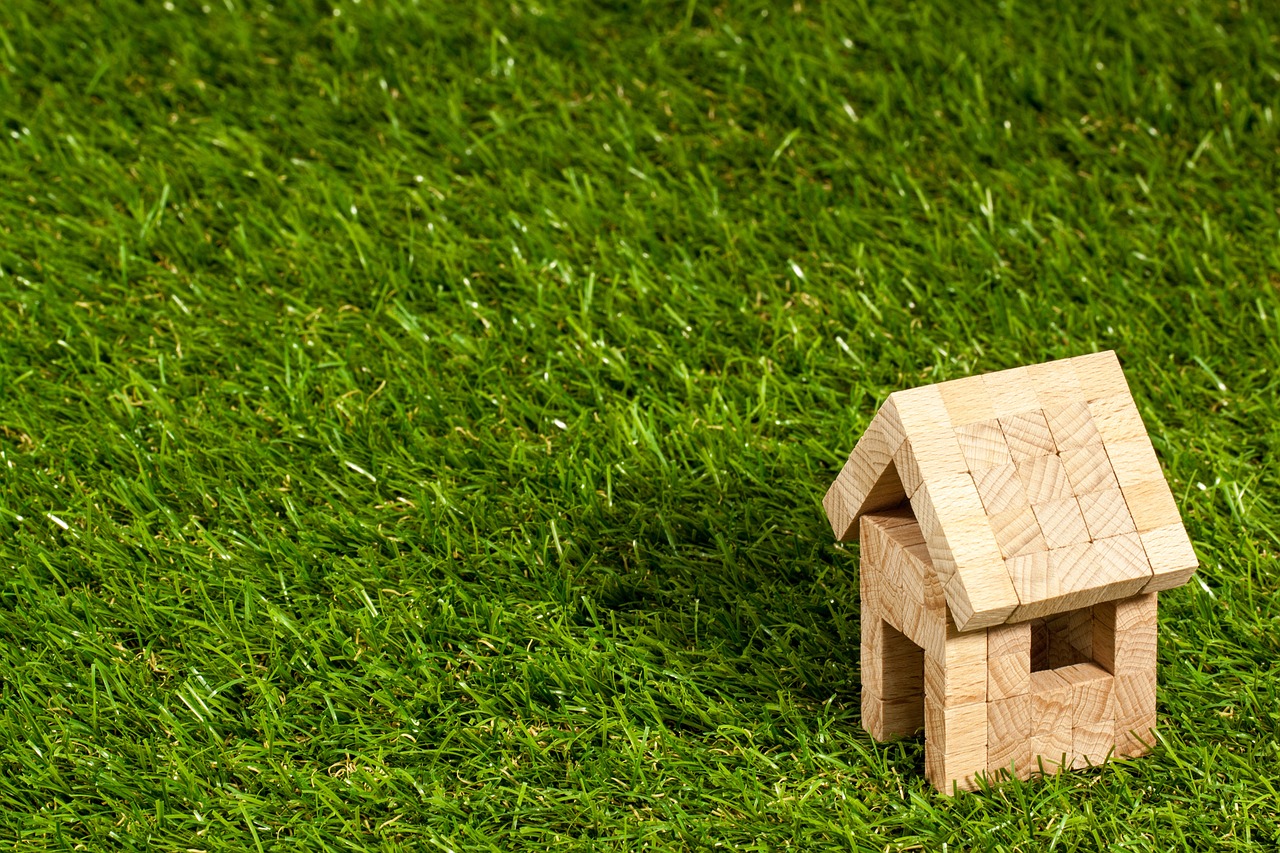 Perhaps the most common motivation arises once the kids have all left home and space that once seemed barely enough starts to look unnecessary and, in some cases, can be hard work and costly to maintain, when you don't, in fact, have any further use for all that room. As we get older, there's a greater temptation to streamline our lives and a smaller house definitely helps.
There's often a lot of equity tied up in owning a large home and moving downscale offers tremendous opportunities to release money to fund so many possibilities as you approach retirement. It can also be a great way to pay off a mortgage and other debt.
With that being said, downsizing doesn't necessarily mean downgrading. Less need for a larger home also means that you can move to a nicer area, or a location that matches your personal interests better, such as a beautiful Coronado waterfront property.
Careful planning is needed to ensure a trouble-free downsizing experience.
One aspect that often gets overlooked is that your furniture and appliances may need to be replaced as they are simply too large for a smaller home. This can get expensive, although there's a possibility of partially funding this by selling some of your larger items that will be surplus to requirements.
Above all, it's important to sit down and think of all likely possible future requirements for the home. Losing extra space can be a real problem if you fail to factor everything in, including the feasibility of accomodating your visiting family at holiday times, as one great example.
Seeking professional financial guidance is really good advice, enabling you to cover the bases, in terms of all the financial pros and cons.
There is no such thing as one size fits all when it comes to downsizing, but a well thought out plan and feasibility study can put you in the best place to make the right decision.
We would be delighted to help you in the process, providing you with a thorough valuation of your current home and helping you to look at downsizing possibilities that best fit your needs, so feel free to contact us on 619-886-0175.