Do You Know What Your Coronado Home Is Currently Worth?
Posted by Mary Jo Morgan on Friday, October 11, 2019 at 1:59 PM
By Mary Jo Morgan / October 11, 2019
Comment
Knowledge is power, as the old saying goes, and this is very true when it comes to knowing what the current value of your home is.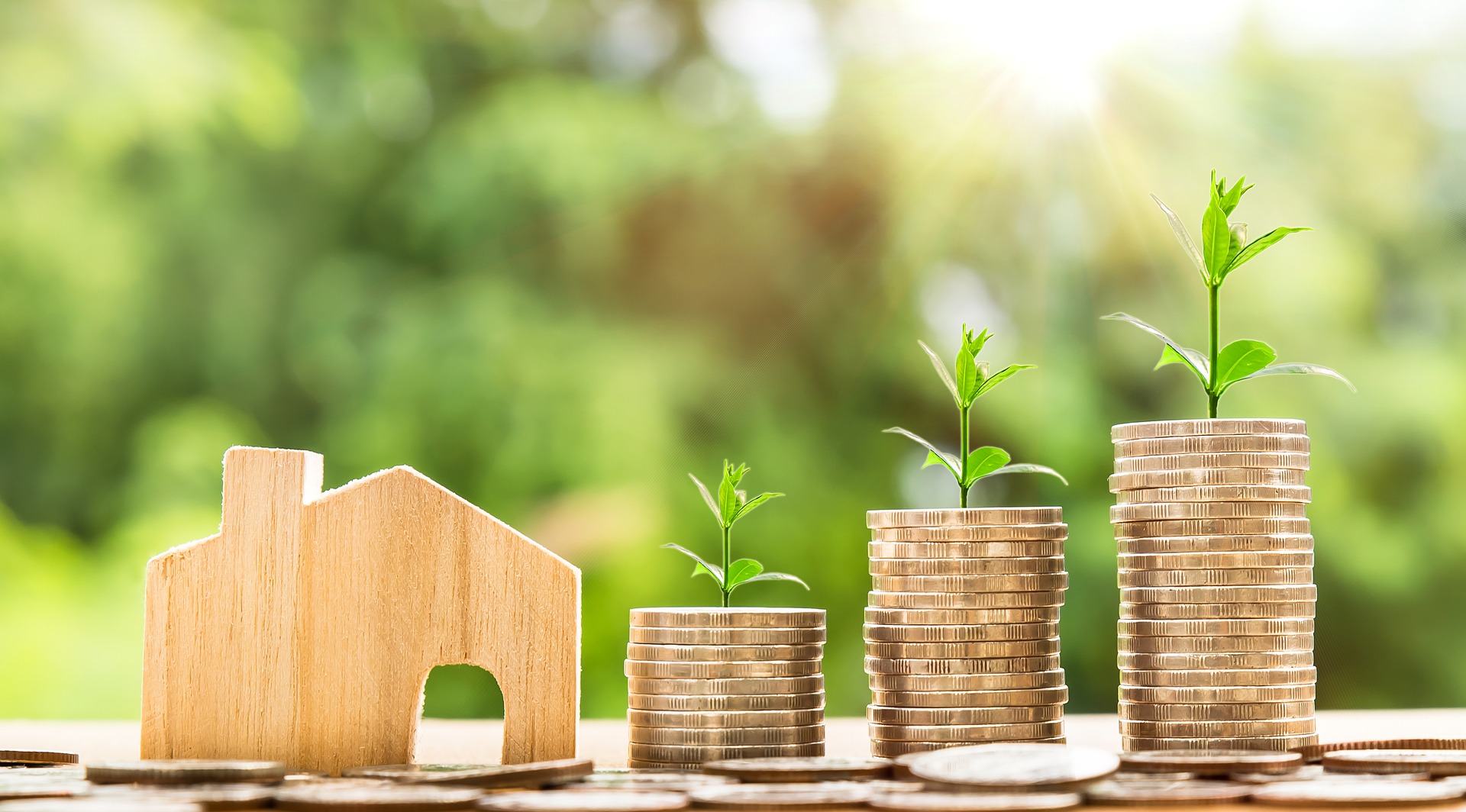 If you haven't checked for some time, then you could be in for a very pleasant surprise.

And if you've been thinking about a move, then an accurate valuation is very important, as it gives you a strong indication of the size of your home buying "war chest" in terms of the equity the property has acquired.

It is, of course, very easy to obtain a "ballpark" figure from one of the generic online home estimating sites. Indeed we offer a free home valuation tool on this very website.

When using these facilities, keep in mind that they are looking at your home's value in a very general sense. They will be relying on historic sales information, which lacks an up-to-the-minute perspective. They also can't take account of the actual condition of your home and what you might have done to it to raise it above the level of the average similar property in your area.

Instant valuations should be treated as a very general guide, so, to obtain a truly accurate figure, why not contact us for a more detailed on site valuation.

This will take every aspect of the home into account and allow us to apply our unique perspective, gained over more than two decades selling Coronado real estate (market leaders in transactions for over a decade).

At the end of the process, you will have a much better idea of where your home sits in the market, empowering you to make a more informed moving decision. So why not contact us at 619-886-0175 and get things started.