Discount Brokers - A False Economy For Coronado Home Sellers
Posted by Mary Jo Morgan on Tuesday, July 23, 2019 at 4:00 PM
By Mary Jo Morgan / July 23, 2019
Comment
If you're currently selling your home, or have done so in the past, there's a good chance that you may have been approached by a broker offering you a significant discount compared to normal commission rates.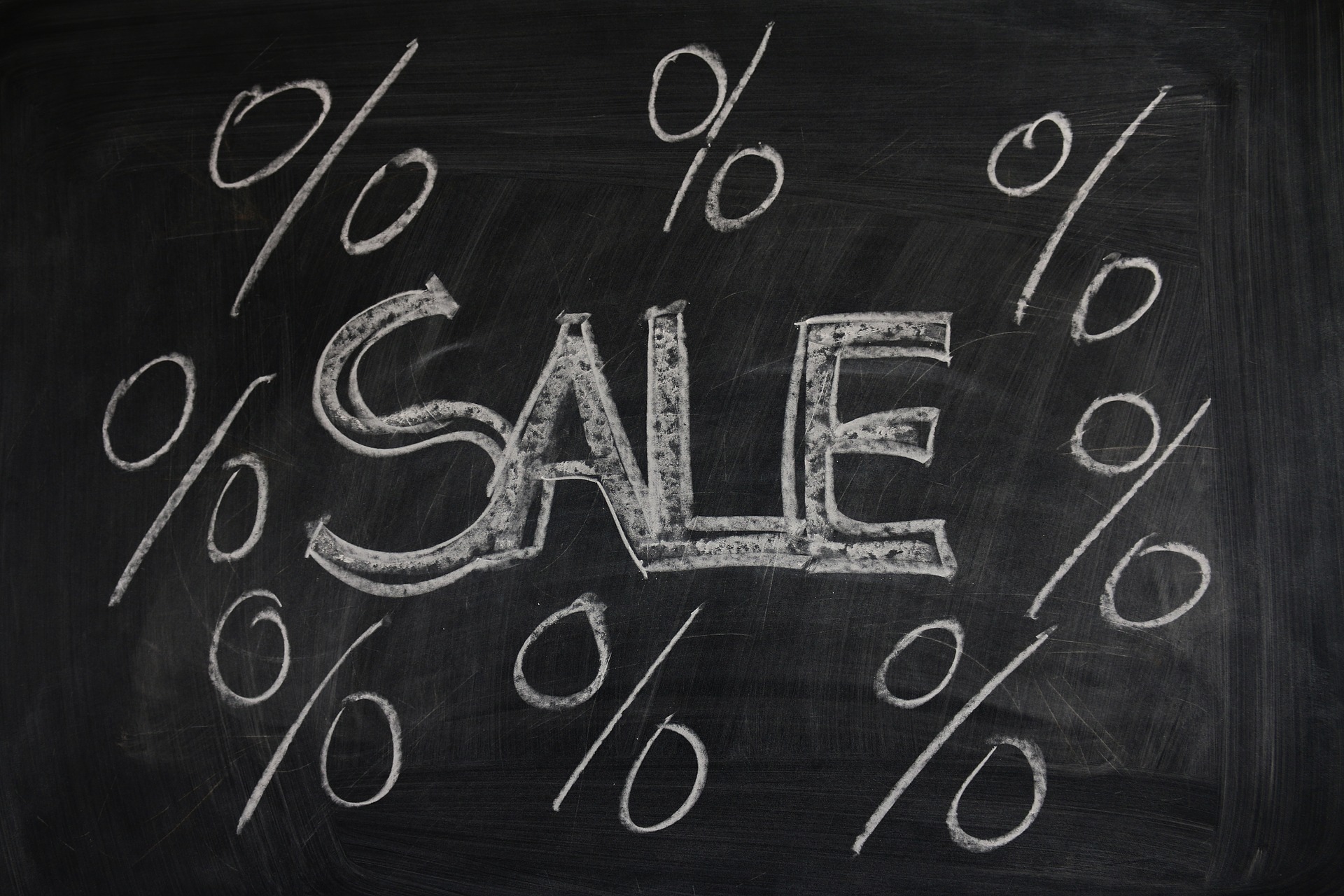 Naturally any such offer will get your attention. But before you are tempted, carefully consider that the saving you are promised could in fact cost you a sale...

Brokers offering what initially appear to be big savings are essentially putting a glass ceiling on the efforts they will make on your behalf. That's why houses listed with these agents are far more likely to become expired listings and remain unsold.

A top agent will make a considerable time and financial investment in selling your home. Those agents who are working a highly discounted rates will inevitably be limiting this investment, simply because their modus operandi dictates that they are operating at very thin profit margins.

Any agent can post a home on the local multiple listing service (MLS) and put a sign in your yard. What actually matters much more is the amount of really hard work that's done to get your home sold for top dollar in the time frame that works for you. This includes extensive contact and great connections with the top buyers' agents in the area, extensive online promotion and a wide range of other sales and marketing activities. These all cost time and money and a discount broker, by definition, will be doing less than a highly experienced agent working to established and realistic commission rates.

The old phrase "you get what you pay for" is never more true than in the context of selling your home. The commission you will pay at the successful conclusion of the sale is indeed a reflection of the efforts made. The lure of a discount simply makes a great outcome far less likely.

We have over 20 years of experience in the Coronado real estate market and have led the market in transactions for the past decade. We'd be delighted to give you a more detailed explanation of the efforts we would make to get your home sold, so please don't hesitate to reach out to us on 619-886-0175.