Coronado Home Selling Mistakes You Must Avoid
Posted by Mary Jo Morgan on Tuesday, March 26, 2019 at 11:23 AM
By Mary Jo Morgan / March 26, 2019
Comment
Now that spring is well and truly here, more sellers will be listing their homes in the coming days and weeks.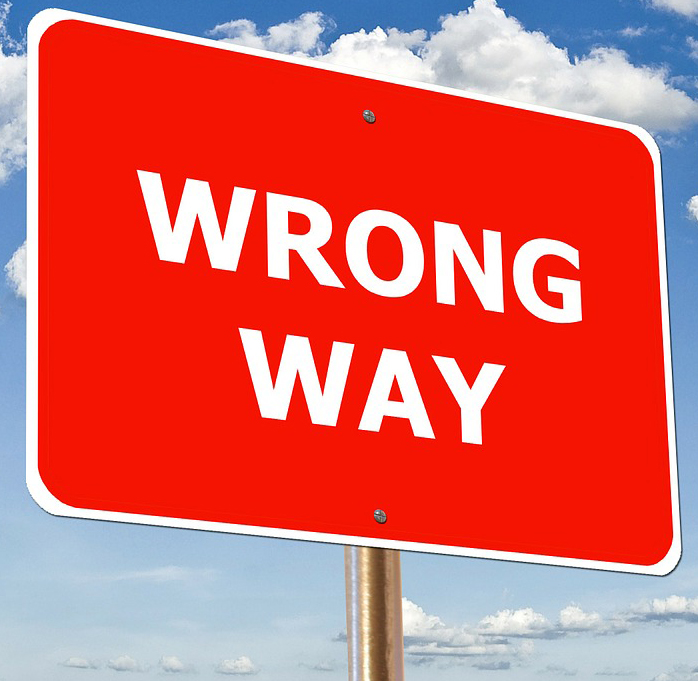 It therefore seems a good time to remind everyone of some of the key pitfalls to avoid.

Lack of Preparation - It's almost invariably a mistake to simply put your home on the market without giving consideration to what needs to be done to make it truly ready for sale. This is something a great agent will always assist you with, however it can only benefit things if you prepare for the sale well in advance. This should include a full inspection of the property, creating a fault list that will need to be addressed. Even if there are only minor problems, they need to be dealt with, as you can bet sellers will find them and, even worse, assume that there are more issues yet to be discovered. If you are intending to move to a new property, it's important to already be sure what you're looking for and to brief your agent on this, so that you can immediately start to view homes that fit your needs, avoiding the undesirable situation of having sold your home but not having decided what your next move is!

Failure to Depersonalize the Home - It's reckoned that relatively few buyers can see beyond how your home currently looks and imagine what they would do with it. This means that the more personal items you leave around, the less easy that process is for those viewing the property. Therefore non-neutral color choices, clutter and family pictures, religious/sporting preferences etc., all need to be taken away. Even if this isn't how you would choose to live yourself, be mindful that the home we sell often has to be somewhat different from the one we would prefer to live in.

An Over Ambitious Asking Price - Some sellers believe it makes sense to ask for as high a price as possible when initially listing. While it's absolutely right that they want, and indeed deserve, to achieve top dollar in the fastest possible timeframe, pricing the home too highly, and contrary to the advice of the agent, is not a good recipe for success. The property must be priced in such a way as to attract initial interest. Today's buyer has more choices and homes that are overpriced may struggle to be viewed at all.

And never take the value you obtained via a generic home pricing website to be accurate - we recently covered this in some detail in a dedicated blog.

Inflexibility - Some of the most well qualified buyers become so by being very hard workers, often with demanding schedules, often working very unsocial hours. You therefore can't afford to be inflexible if your agent asks you to allow viewing the home late at night or very early in the morning.

Accepting the First Offer - Of course the receipt of any offer needs to be taken seriously, but you need to work closely with your agent to evaluate the merits of each one. It isn't always the case that the first offer that comes along represents the very best return you are likely to achieve. Your agent will know the levels of interest that your home is generating, so a very early offer may not be your best option, especially if it comes in below expectations.

DIY Selling - Last Friday we looked at the many pitfalls of trying to sell your own home. Put simply, it's almost always a very bad idea. Click here to find out why.

Poor Selection of Agent - Too many sellers assume that all agents will work equally as hard for them and it's surprising how many will engage with an agent on the flimsiest of recommendations. You need to see an impressive and sustained track record of achievement, a thorough demonstration of marketing methods and plenty of great testimonials from satisfied clients. Failure to do this can, in the worst cases, lead to long delays in getting your home sold, due to the need to find another, better, agent at some point and a consequential major delay to you embarking on the next stage of your life.

Please call us on 619-886-0175 to informally discuss your spring real estate plans and benefit from our 20 years of experience in the Coronado market, where we have been #1 in real estate transactions since 2009.