California Real Estate Moving From Strength to Strength
Posted by Mary Jo Morgan on Tuesday, August 18, 2020 at 9:55 AM
By Mary Jo Morgan / August 18, 2020
Comment
We've just taken a look at the very latest statistics from the California Association of REALTORS® (C.A.R.) for July, published yesterday, and thought we'd share some of the good news headlines they contain with you.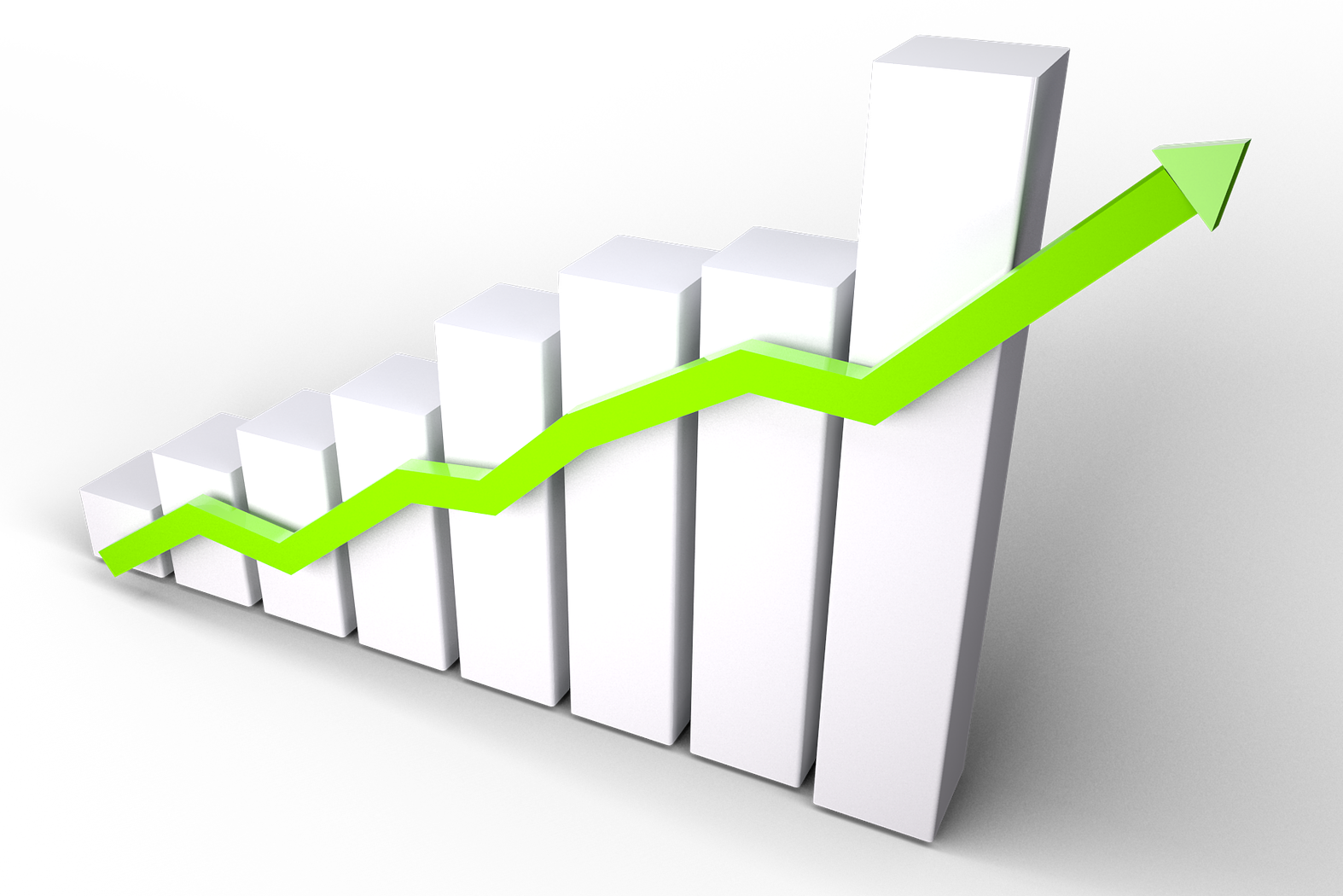 For the first time since February 2020, before the COVID-19 situation worsened, sales climbed above 400,000. What's maybe even more significant is that this was the highest monthly level for more than two and a half years!

This represented a 28.8% rise on June's total. It was also 6.9% better than July 2019.

Obviously it has been a challenging few months for the market, but the improvements in recent months mean that year-to-date statewide sales were only 10% down by the end of last month. Given everything that has occurred, this is an utterly remarkable result!

Another important component for Coronado sellers are the stronger sale of higher-priced properties, with high demand in resort communities.

C.A.R also reported the encouraging results of a monthly poll it conducts with Google that demonstrated in early August that 54% of consumers believed it's a good time to sell. This is a 10% increase in confidence, compared with the previous month's survey. Given how strong market conditions were a year ago, it is stunning to learn that confidence is actually 2% higher than it was in July 2019.

Buyer sentiment continues to improve too. 33% of those questioned in the poll believe now is a good time to buy. This time last year the figure was only 23%.

More regionally, sales in Southern California were on the rise in July, showing an annual improvement of 5.4%. The outlook looks strong too.

Sales in the San Diego County area showed a 10.2% year on year increase and an 18.1% improvement compared with June. Prices have also incrased by an average of 10.6% in the past 12 months.

C.A.R 2020 President Jeanne Radsick commented: "A housing market trifecta of strong pent-up demand, record-low interest rates and a renewed interest in the value of homeownership bolstered July's home sales. With this year's delayed start of the homebuying season due to the pandemic, we expect home sales to remain robust in August and September, extending the season later than what's typical."

This is indeed encouraging for the continued improvement in market sales and sentiment. Please don't hesitate to get in touch with us at 619-886-0175 if you'd like to discuss the current possibilities in more detail.