Buyer Sentiment By The Numbers
Posted by Mary Jo Morgan on Friday, June 21, 2019 at 4:31 PM
By Mary Jo Morgan / June 21, 2019
Comment
There is much talk at the moment about how good buyer sentiment is, particularly as a result of recent falls in mortgage rates.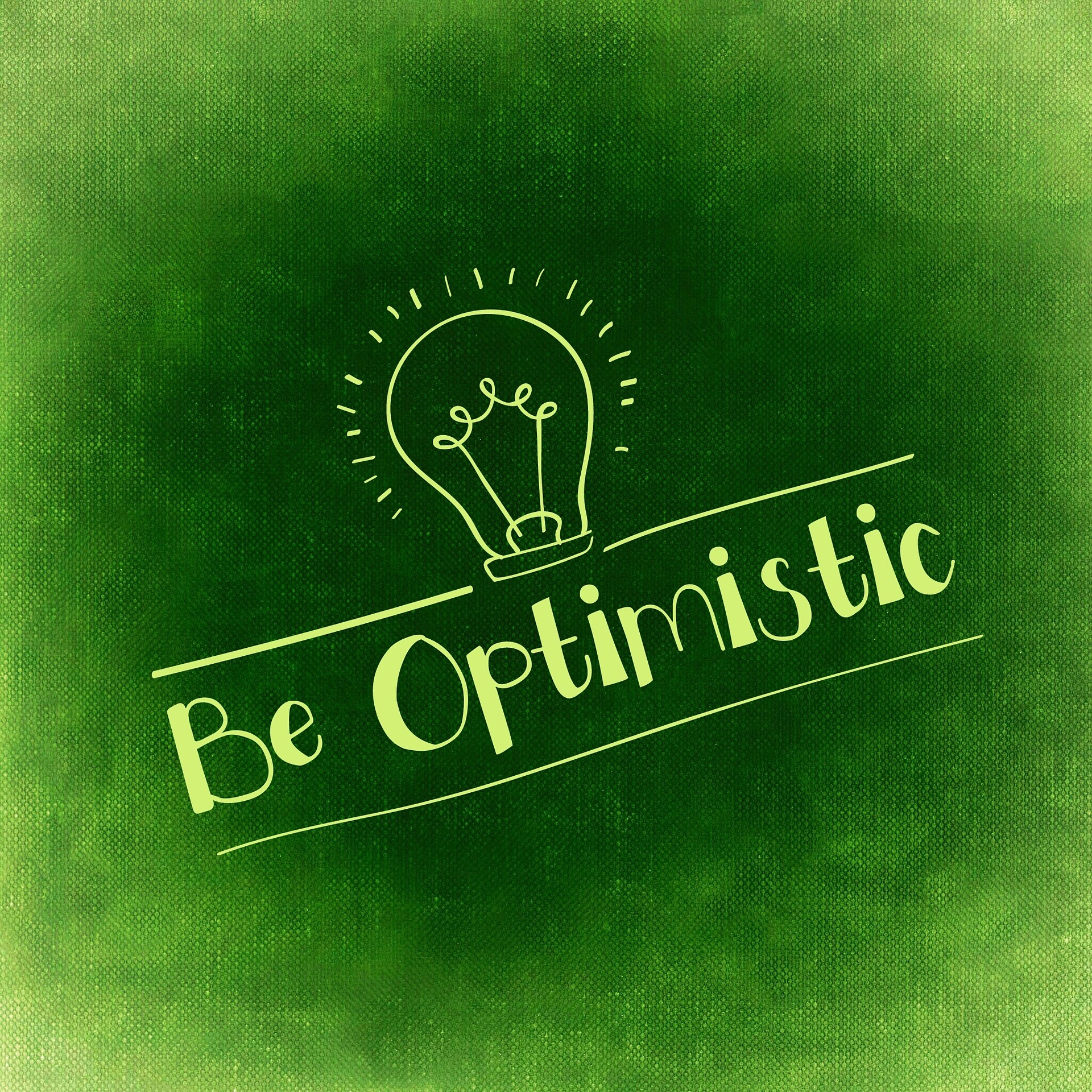 Perhaps now is a good time to put some actual figures behind these comments. To do that, we took a look at May's Fannie Mae Home Purchase Sentiment Index (HPSI), which is designed to track consumers' housing-related attitudes, intentions, and perceptions, using six questions from the National Housing Survey® (NHS).

The main headline is that the index is almost the same as the multi-year high set exactly a year ago (92.0 against 92.3 last May).

Given that last month's figures track the point at which mortgage rates had a dramatic fall, it's significant that 13% more people now think it's a good time to buy, compared with April. Indeed the percentage of people who think now is a good time to buy was the highest figure in over a year last month, at 60%.

Confidence about not losing a job is also on the increase, showing a 2% month-on-month rise in May.

And 3% more people surveyed think that mortgage rates will go down further in the next 12 months.

To give an clearer idea of the appreciable recent spike in buyer sentiment, it's interesting to look back over the HPSI over the past year:

June 2018 - 90.7
July 2018 - 86.5
August 2018 - 88.0
September 2018 - 87.7
October 2018 - 85.7
November 2018 - 86.2
December 2018 - 83.5
January 2019 - 84.7
February 2019 - 84.3
March 2019 - 89.8
April 2019 - 88.3
May 2019 - 92.0

We can thus see that the positive mortgage-related events in May caused a significant upturn in purchaser confidence.

The HPSI also tracks the percentage of respondents who say home rental prices will go up in the next 12 months. Over 65% said they expect rents to rise over this period, again the highest figure for over a year.

The key take away here is that, other than a lot of industry commentators telling us that buyer sentiment is on the increase, plus what we can see and hear in the market ourselves, there does indeed seem to be some strong statistical evidence to back this up.

Why not contact us today on 619-886-0175 to informally discuss how to best take advantage of this significant new wave of purchaser confidence.