Beating The Competition When Selling Your Coronado Home
Posted by Mary Jo Morgan on Tuesday, June 18, 2019 at 4:34 PM
By Mary Jo Morgan / June 18, 2019
Comment
It's perhaps not always the most immediate thought when the time comes to sell your home, but the simple fact is that you are in very direct competition with all other sellers of similar properties to your own.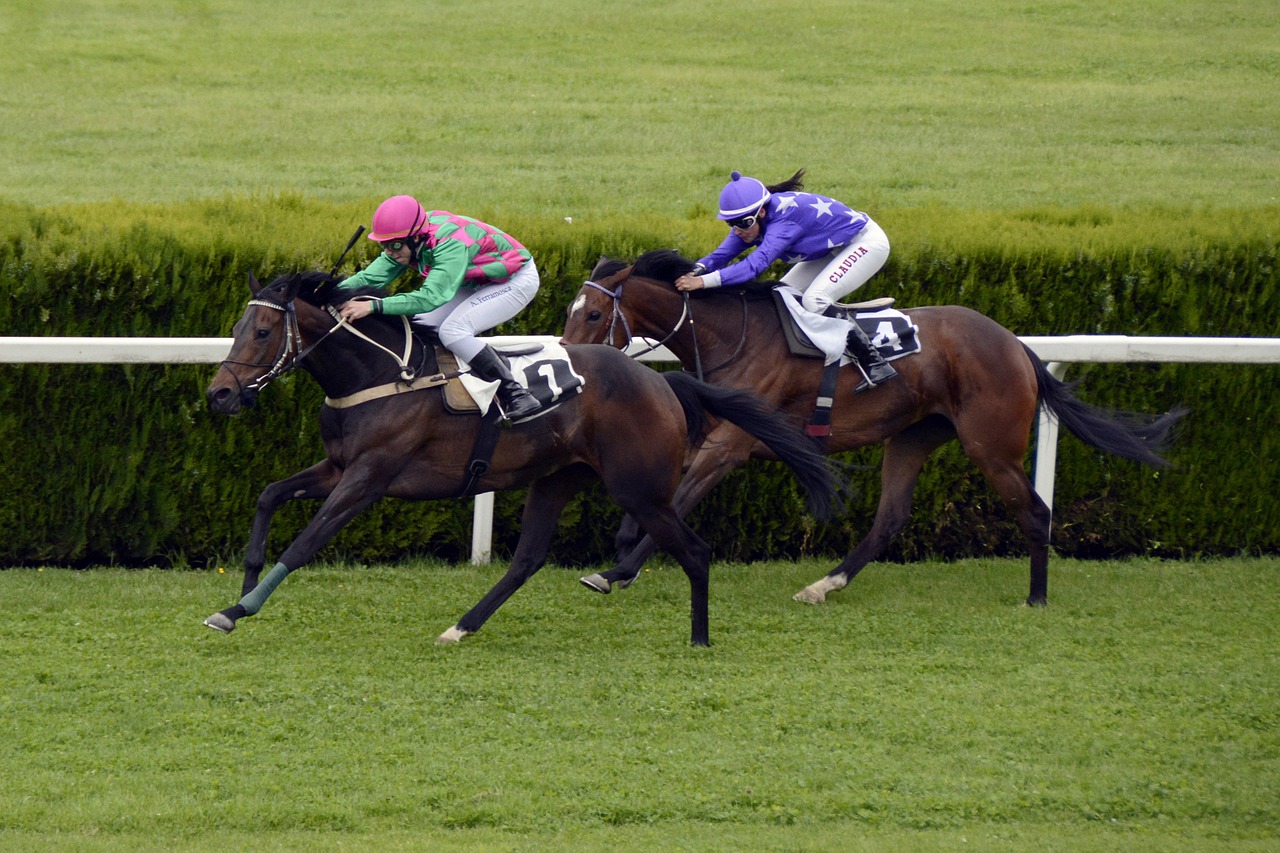 In Coronado we've seen rising inventory of homes available for sale during the past few months, which of course means there's more competition between sellers.

It's vital to recognize that buyers have increasing choices and to do the very best you can to make sure you're home is at the very top of their list.

Pricing is a vital element here. Sellers sometimes make the mistake of setting the asking price for their home very high to start with and see what happens from there. With more competition in the market, this is an even bigger error of judgement. It's essential to work closely with your agent to arrive at a price that properly reflects market value and attracts buyers.

Even though falling mortgage rates have given buyers a little more scope recently, affordability remains a serious issue and homes that are priced above the going rate for their property sector are likely to enjoy few, if any, viewings. Buyers will quite understandably focus on homes that fall within their budget, so any thoughts of hoping to strike it lucky with a highly ambitious initial price should be dismissed.

The goal with home pricing should always be to work with an agent with deep and current experience of the market who knows exactly where your home sits within it and arrive at a price that reflects the true status and maximizes interest, thus improving the possibilities of you receiving multiple competing offers, perhaps even leading to a situation where they exceed the asking price.

Once your home is priced "in the market", buyers will turn their attention to other comparisons with competing homes, especially condition.

Correctly staging, or presenting, your home must be a very high priority. Decluttering is vital so that your viewers can see the flow of the home and have no visual encumbrances to imagining themselves living there. Neutral decor ensures wide appeal and never forget the importance of making a great first impression with well manicured lawns and a faultless exterior.

Do everything you can to make potential buyers feel welcome. Even small touches like leaving a pitcher of lemonade and glasses helps to create the right atmosphere and differentiate you from rival sellers.

Remember also that not all well qualified buyers can visit your home at a time that suits you. They are often very busy professional people who may need to view at what you may consider to be an unsuitable time of day. Complete flexibility here is a small, but effective, way of getting buyers on your side. In fact, it could be that they will only view homes that are available to them at odd hours of the day or night. Work with them on this and you might have already reduced the competition!

While a top agent will know the benefits of your area well, make sure you communicate all the advantages you've experienced of living in your immediate area. These may be more subjective and qualitative observations than a simple list of nearby facilities. Make sure the agent knows about them and this will help him/her to explain them to potential buyers. It could just make a vital positive contrast with other properties.

With over two decades of experience in the Coronado real estate market, and having been #1 in transactions for the past decade, we are exceptionally well placed to know how to work with you to make your home truly stand out from your competitors. Why not contact us today on 619-886-0175 for an informal chat about the best strategies to get your home sold in the fastest time frame and for top dollar.