Are You Taking Advantage Of Current Home Buyer Sentiment?
Posted by Mary Jo Morgan on Friday, April 19, 2019 at 10:43 AM
By Mary Jo Morgan / April 19, 2019
Comment
As you may already be aware, the spring real estate market has had an encouraging start, especially with the recent positive news on mortgage interest rates, which recently took the biggest one week dive, for 30 year home loans, in over a decade.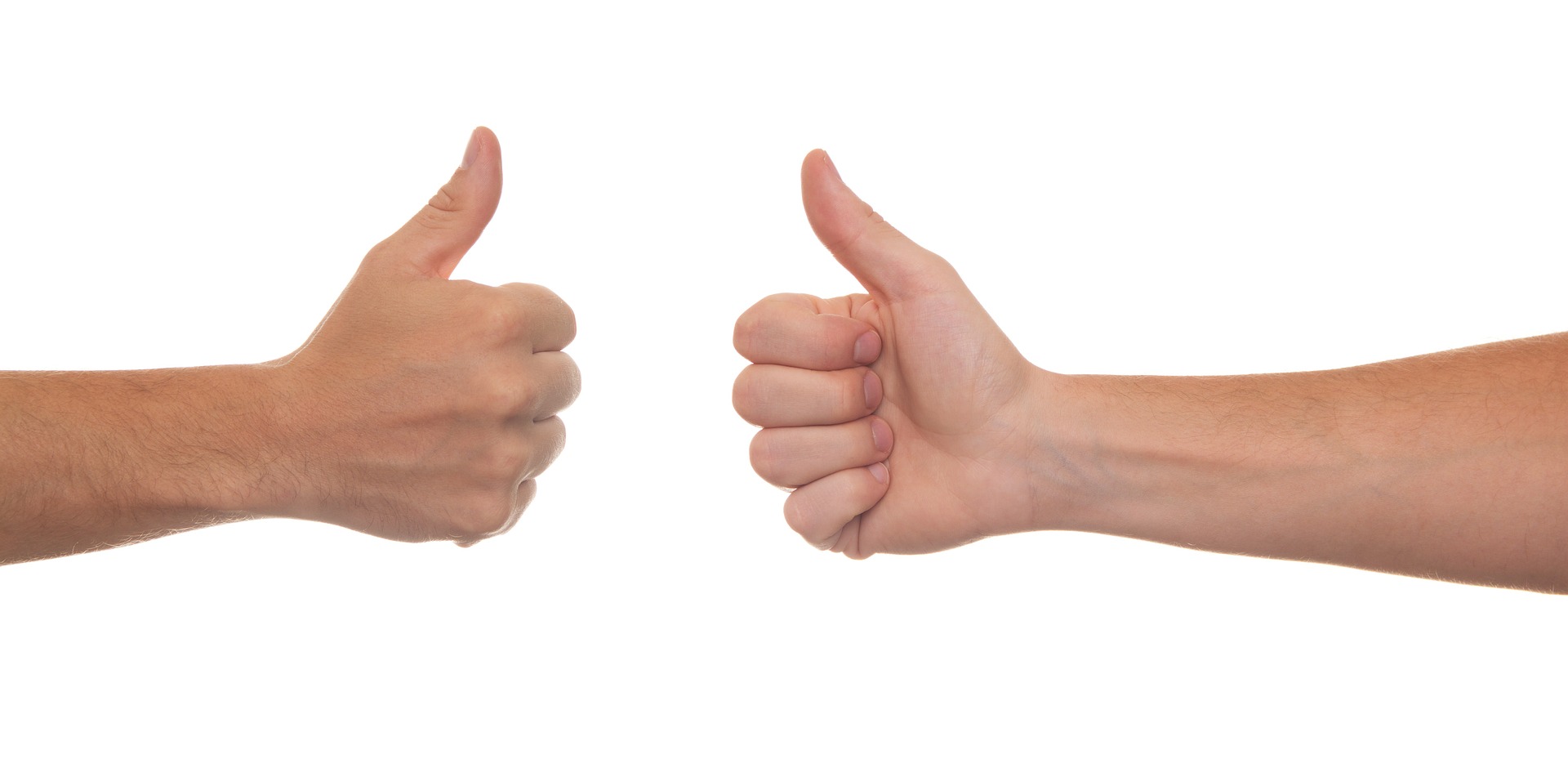 This welcome news somewhat changed the prospects for this busy home buying season and, although rates have seen a couple of very small increases in the past fortnight, they are still pegged well below what they were at this time last year, so that bodes well for sellers in the coming weeks.

Retail sales for March saw the largest monthly increase since September 2017, providing strong further evidence of growing consumer confidence.

Homebuilders have also been reacting positively to buyer behavior, with an encouraging leap in the Housing Market Index for April, another good indicator of a positive outlook.

So, if you're planning to sell your home, it's clear from this evidence that now is a great time to list.

Unfortunately there are no guarantees how long mortgage rates will remain low, and we've already seen a slight upward pressure, so time may be of the essence to capitalize on the buyer sentiment that's being at least partially driven by the need for buyers to lock in a low rate of interest while they still can.

Why not reach out to us on 619-886-0175 for an informal discussion of how you can best take advantage of the current positivity.