Are Low Mortgage Rates Really Coming To An End?
Posted by Mary Jo Morgan on Friday, November 15, 2019 at 12:54 PM
By Mary Jo Morgan / November 15, 2019
Comment
According to a CNBC article, last week saw the highest level of mortgage applications for over a month, even though mortgage interest rates continued to climb.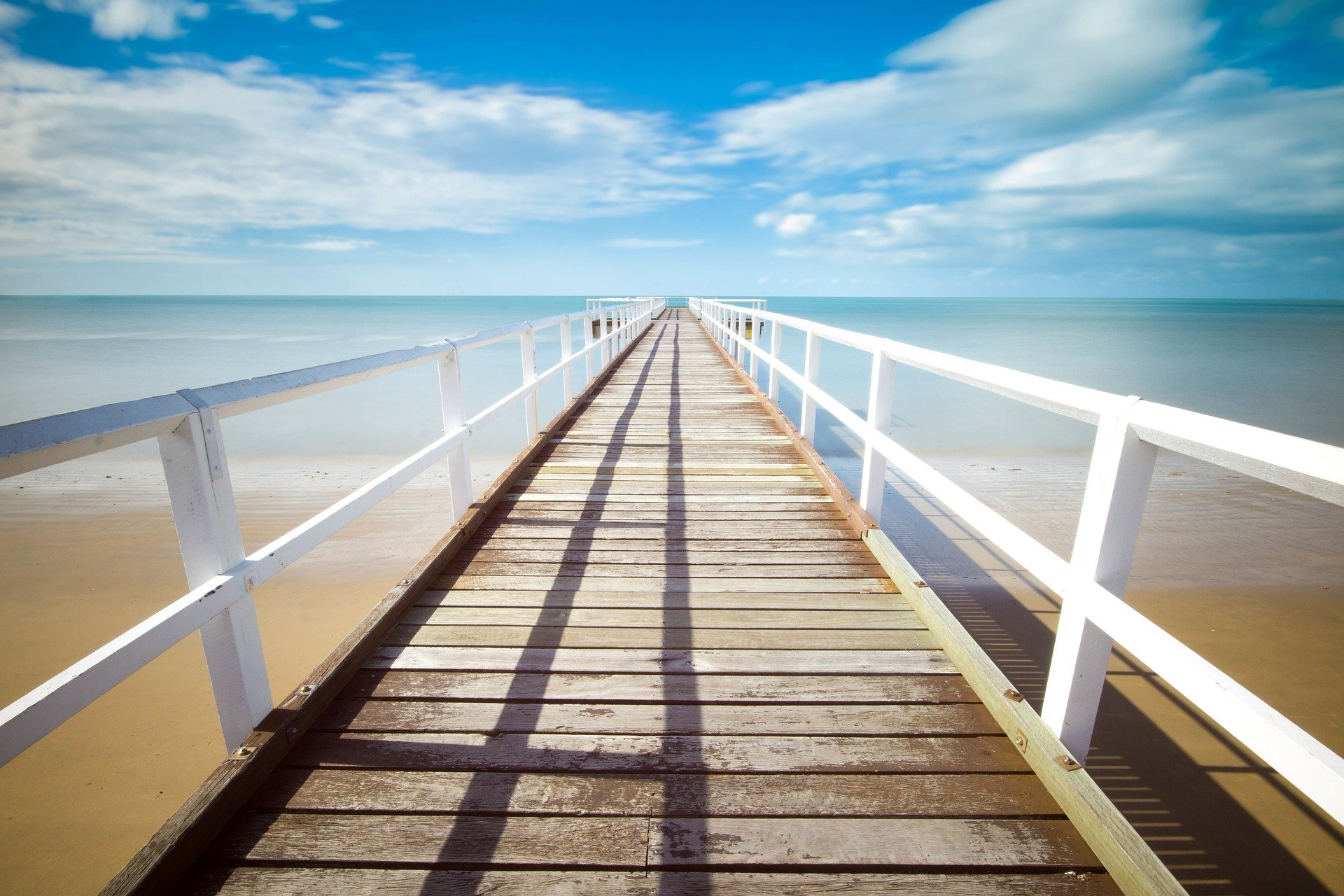 The article suggests the reason was borrowers worried that lower rates may be over, making the observation that a surge in demand (up 9.6% on the previous week) frequently happens when borrowers start to believe that rates have hit rock bottom and act before they begin to move even higher.

According to Freddie Mac's record of monthly average 30 year fixed rate mortgages, October saw the first, albeit slight, rise in average rates on a month to month basis since last November.

In truth, of course, world and economic events can change so quickly that there is never any certainty about the direction of rates in the short, medium or long term. It's all speculation.

On the other hand, those borrowers who have acted to lock in a low rate have arguably done the right thing in recognizing that we still have near to historic low rates, so why gamble when they can still secure a very competitive rate for the life of the home loan. It simply makes sense.

Indeed, last month's average 30 year fixed rate of 3.69% is still lower than still declining rates in July (3.80%) and at the moment this is still just a one month upward spike.

Before the beginning of this year, the last time rates were as low as the 3.69% October average was February 2016 (3.66%).

And this article published yesterday by Yahoo Finance again reiterates the incredible opportunity for borrowers right now.

So, while there has been an upward rate trend lately, only time will tell if it the pattern sustains, because it could be argued that one has yet to truly be formed.

From a seller's perspective however, the fact that there is a spike in mortgage borrowing, enhancing buyer sentiment, is another strong argument for keeping a listing alive as the holidays begin to approach with gathering speed.

Whatever your situation, we are always happy to take an informal chat with you to discuss the best options in your individual circumstances. Therefore please don't hesitate to contact us at 619-886-0175.