Are Buyers Becoming Stronger In The Coronado Real Estate Market?
Posted by Mary Jo Morgan on Friday, February 22, 2019 at 12:10 PM
By Mary Jo Morgan / February 22, 2019
Comment
There is a currently a widely-held belief right across the nation that we are witnessing the transition to a buyer's market in real estate.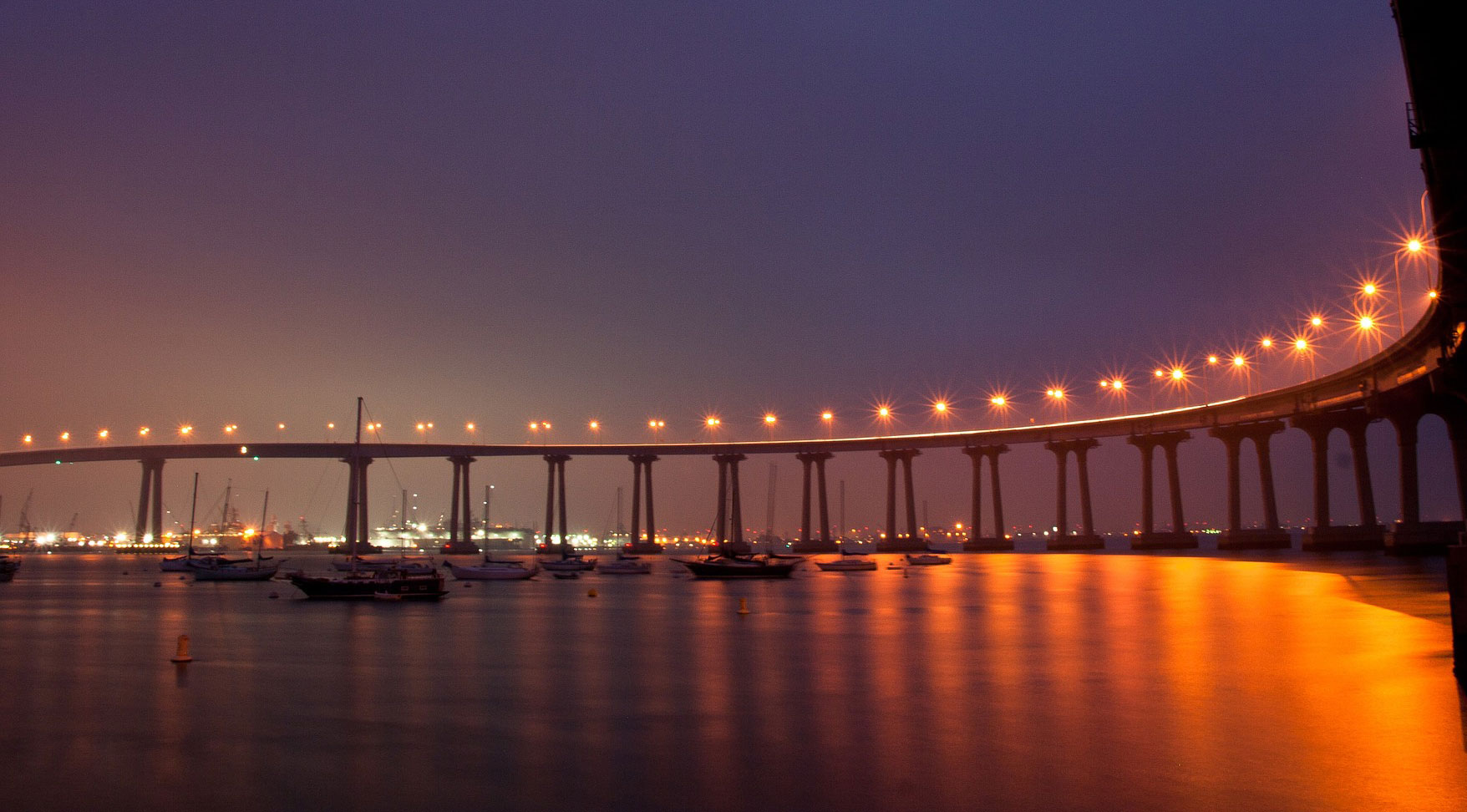 It is, of course, a mistake to assume that national trends are always exactly the same in the Coronado market. We are, after all, a high-end resort town with a very healthy vacation homes market that is, to some extent, immune from most of the affordability issues that buyers have been experiencing of late.
So what evidence is there that we are seeing a similar change here?
Looking at Trulia's latest market trends for Coronado, we can see that both January and February were the lowest performing months for over five years, in terms of the overall number of sales across all sectors.
Another interesting pointer is the fact that rental numbers are also on the increase right now, reflecting the trend in fewer sales.
Across all properties, there has been a 13% year-on-year fall in median home sales price.
So there are definitely some pointers that suggest we may be seeing a market correction in the Coronado area.
The most important thing to say is that this should need not be seen as entirely negative news. Indeed, it's certainly arguable that, after many years of classic seller's market conditions of continual price rises and very high demand, some sort of corrective trend is very long overdue.
The main take away from all of this for the seller is to be aware of these trends and to work closely with your agent to ensure that your home is priced "in the market" taking into account current pricing patterns in your neighborhood and property sector.
If homes are taking longer to sell, it's also very likely that buyers will find they have more choices. This means that the condition of your home, always a vital factor in selling in the shortest time for the best return, is even more critical. Even small details like light bulbs not working or leaking faucets are enough to sow doubts in buyer's minds that bigger problems may yet be undiscovered. So attention to detail is essential.
Fortunately you are not alone. With many years of experience in similar market conditions, we are best placed to advise you on the right strategies in the current selling environment. So why not call us for an informal chat on 619-886-0175.