Are Buyer Behavior Patterns Changing For Good?
Posted by Mary Jo Morgan on Tuesday, August 11, 2020 at 10:22 AM
By Mary Jo Morgan / August 11, 2020
Comment
In recent weeks, we've featured a number of blogs that reflect the needs and preferences of today's home buyer.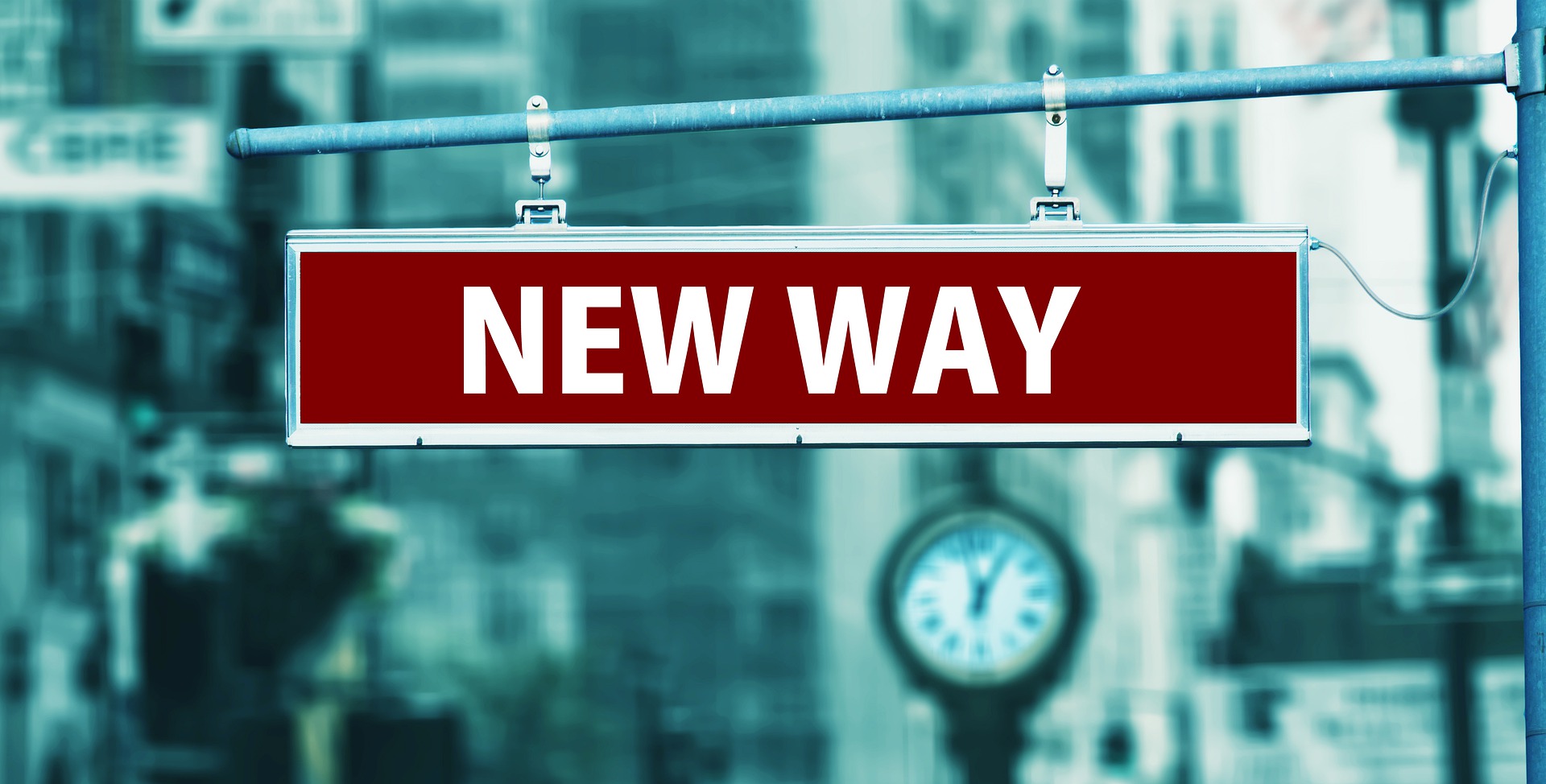 In today's blog, we thought we'd try to pull everything together and look at some of the changing trends in buyer thinking and behavior.

Buying unseen - Before the pandemic, it was very uncommon for homes to ever be purchased without a viewing. Various surveys have demonstrated that quite high percentages of buyers are now prepared to use virtual technologies, and the services of a trusted agent, to make a purchasing decision. This is actually a seismic change in buyer habits and, now that the virtual home buying concept has been given a great benchtest, it's almost certainly here for good.

Buyers' determination should never be underestimated again - When the world changed for all of us with the arrival of COVID-19, there were some very pessimistic forecasts for real estate. In practice, however, homes have simply never stopped selling and today we have a remarkably robust and strong market across the nation, all things considered. The need and desire to move is still there and, human nature being what it is, many buyers are arguably even more determined to not let circumstances get in the way of their property aspirations. This actually starts from the entry level of the market, where unprecedented low mortgage rates are creating a crucial chain effect right through to the luxury sector, which is of course a big part of our local Coronado homes scene.

The home office is gaining in importance - The home office is simply never out of the news at the moment. Since our dedicated blog on the subject this time last week, Forbes has issued yet more statistics that demonstrate how widespread home working is right now, with up to 40% of the workforce operating remotely. Historically this figure was nearer 5% and there's just no question that, when the current situation is thankfully behind us, the home office is going to be a much more sought after feature.

Buyers are more adaptable than ever - Another thing we've discovered is that buyers are willing to embrace change if it means being able to secure the home of their dreams, even in the most challenging circumstances. It therefore follows that sellers need to adapt the same attitude and to adjust to the very latest trends. This is, of course, happening all time, enabling both parties to achieve their respective goals in a wonderful spirit of co-operation.

If you've been on the fence concerning the possible sale of your home, we hope the above observations give you a lot of confidence in today's buyers. Why not contact us at 619-886-0175 and talk to us informally about how the market is continuing to surprise.