An Amazing New Real Estate Statistic That's Worth Celebrating
Posted by Mary Jo Morgan on Friday, July 3, 2020 at 9:41 AM
By Mary Jo Morgan / July 3, 2020
Comment
We're now heading into the Independence Day weekend and we hope you're already set to enjoy one of the biggest holidays of the entire year.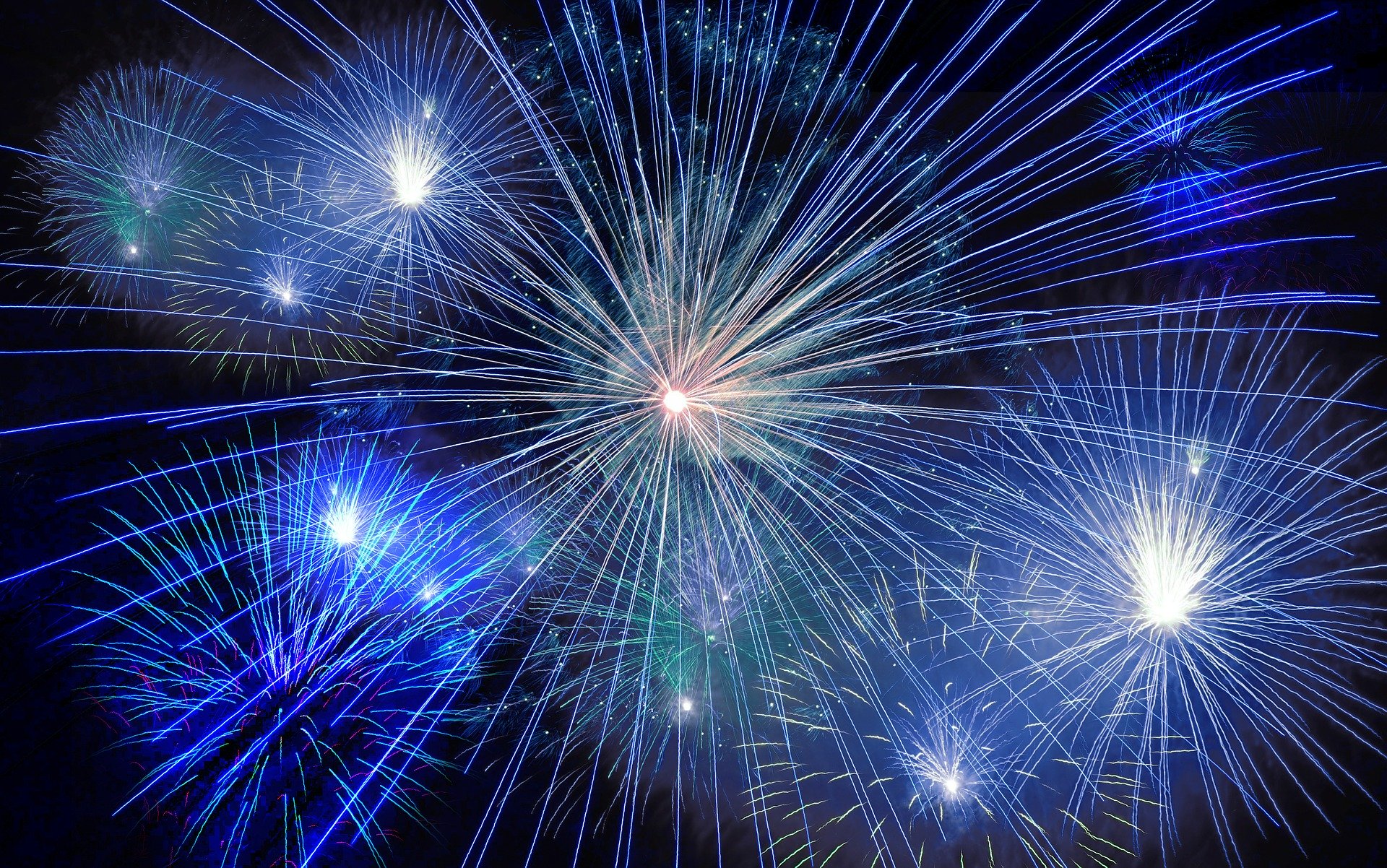 Obviously this is a year like no other, but the 4th of July still gives us a very welcome opportunity for fun, relaxation and celebration.

In terms of real estate, an amazing statistic surfaced this week that would be pretty remarkable at any time, but especially so in the current circumstances.

According the National Association of REALTORS® (NAR), pending home sales rose by 44.3% over the previous month in May.

This is the biggest single month increase since the Association started to record the monthly numbers of contract signings in 2001.

More locally here in the West of the country, pending sales climbed by 56.2% in May and were actually just 2.5% down on the same period last year, when the market was operating normally. Amazing!

Lawrence Yun, NAR's chief economist commented: ""This has been a spectacular recovery for contract signings and goes to show the resiliency of American consumers and their evergreen desire for homeownership. This bounce back also speaks to how the housing sector could lead the way for a broader economic recovery. More listings are continuously appearing as the economy reopens, helping with inventory choices."

Yun also added that annual existing home sales are now projected to be down by less than 10% this year, which is a remarkable statistic in itself, considering the encumbrances at the beginning of the spring buying season. As we outlined in Tuesday's blog, real estate responded to the crisis with incredible speed and resilience and it would seem those efforts are paying off handsomely.

NAR now expects existing-home sales to reach 4.93 million units in 2020, rising to 5.35 million next year.

If you're already listing, or are planning to shortly, this is very encouraging news and a reflection of the continued willingness of buyers to overcome the present situation and to realize their home moving aspirations.

Please don't hesitate to contact us at 619-886-0175 to discuss the many current possibilities in the Coronado area.

A very happy 4th of July to you and your family. Enjoy!