Why Choose Coronado?
Posted by Mary Jo Morgan on Tuesday, February 19, 2019 at 12:14 PM
By Mary Jo Morgan / February 19, 2019
Comment
There are so many reasons why so many people choose Coronado as their home or the location for a vacation property.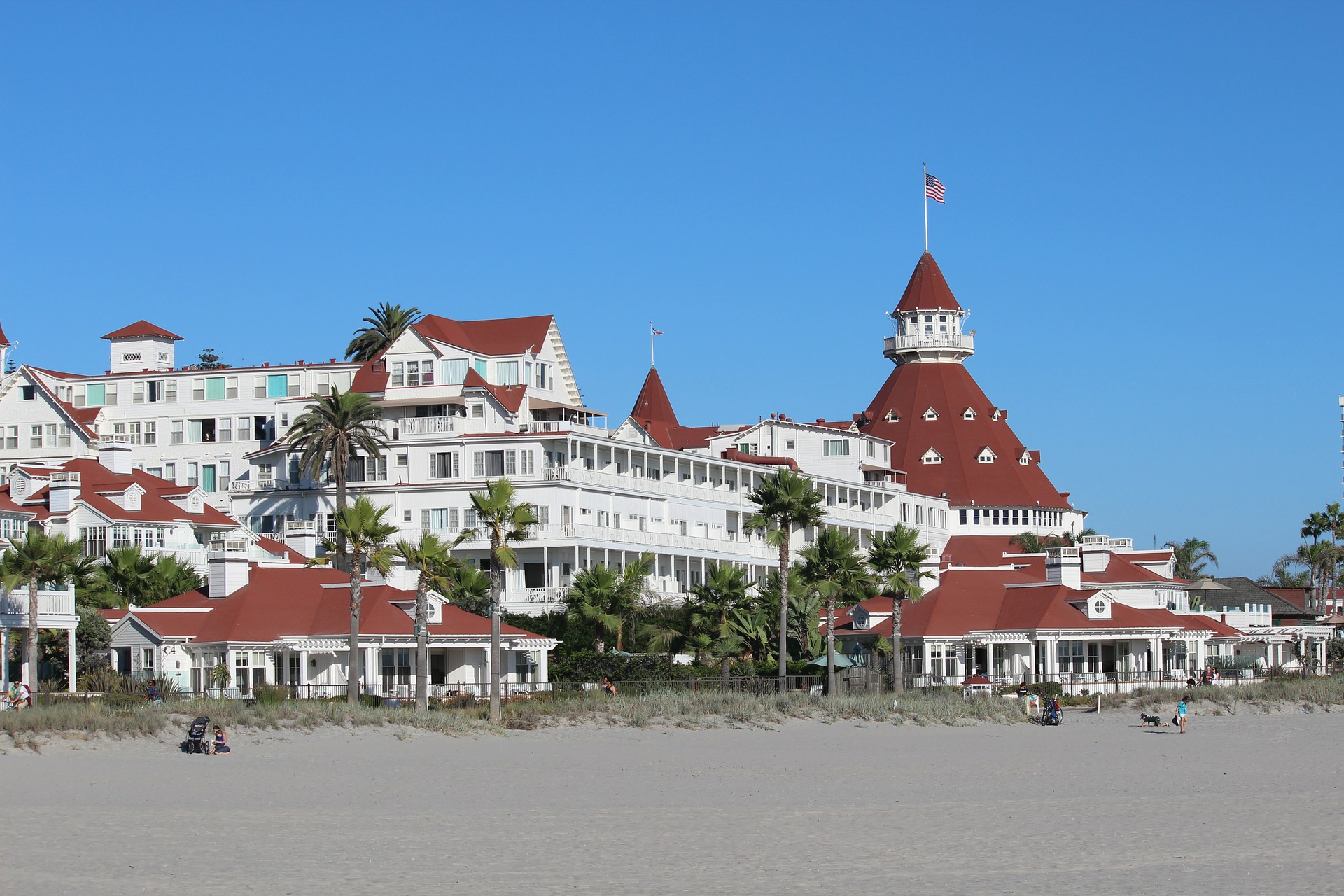 Coronado has a rich history as one of California's premier resort towns, dating back to the origins of the iconic Hotel Del Coronado, which opened in 1888 and was immortalized in the 1959 Hollywood classic "Some Like It Hot!", starring Marilyn Monroe, Tony Curtis and Jack Lemmon.
Our fabulous climate with an average annual temperature of 72 degrees and award-winning beaches - we have four main ones - are a major attraction. The eight mile long Silver Strand peninsular is a very unique natural feature to explore and enjoy again and again.
Our streets feature stunning historic properties with a great mix of architectural styles and many beautifully manicured gardens.
The city offers no less than 17 parks and a huge choice of activities, ranging from golf, tennis, biking, paddle boarding, kayaking, swimming, surfing and sailing to a very lively arts and culture scene, including two live theaters, several art galleries and the Coronado Museum of History and Art and Visitor Center. We even have our own film festival every Veterans Day Weekend!
There is a vibrant and historic downtown area offering a vast range of shops. Indeed the city has been named as a Great American Main Street by the National Trust for Historic Preservation
Eating out options are immense with a vast range of restaurants catering for all tastes. And our Pacific location lends itself to wonderful al fresco dining opportunities.
Coronado offers sophistication with a rich history, yet it provides every modern amenity. San Diego is as close as crossing the famous San Diego-Coronado Bridge and we are just 10 miles from San Diego International Airport.
In essence, the Coronado lifestyle offers something for everyone, in a beautiful and historic setting. Why not contact us today and to discuss the area's many real estate options, whether you're planning to move here permanently or spend part of each year with us.