What Do Falling Mortgage Rates Tell Us About The Coronado Homes Market?
Posted by Mary Jo Morgan on Friday, February 28, 2020 at 1:41 PM
By Mary Jo Morgan / February 28, 2020
Comment
Housingwire.com reported earlier this week that 30-year mortgages could be en route to their lowest ever levels since Freddie Mac data began in 1971.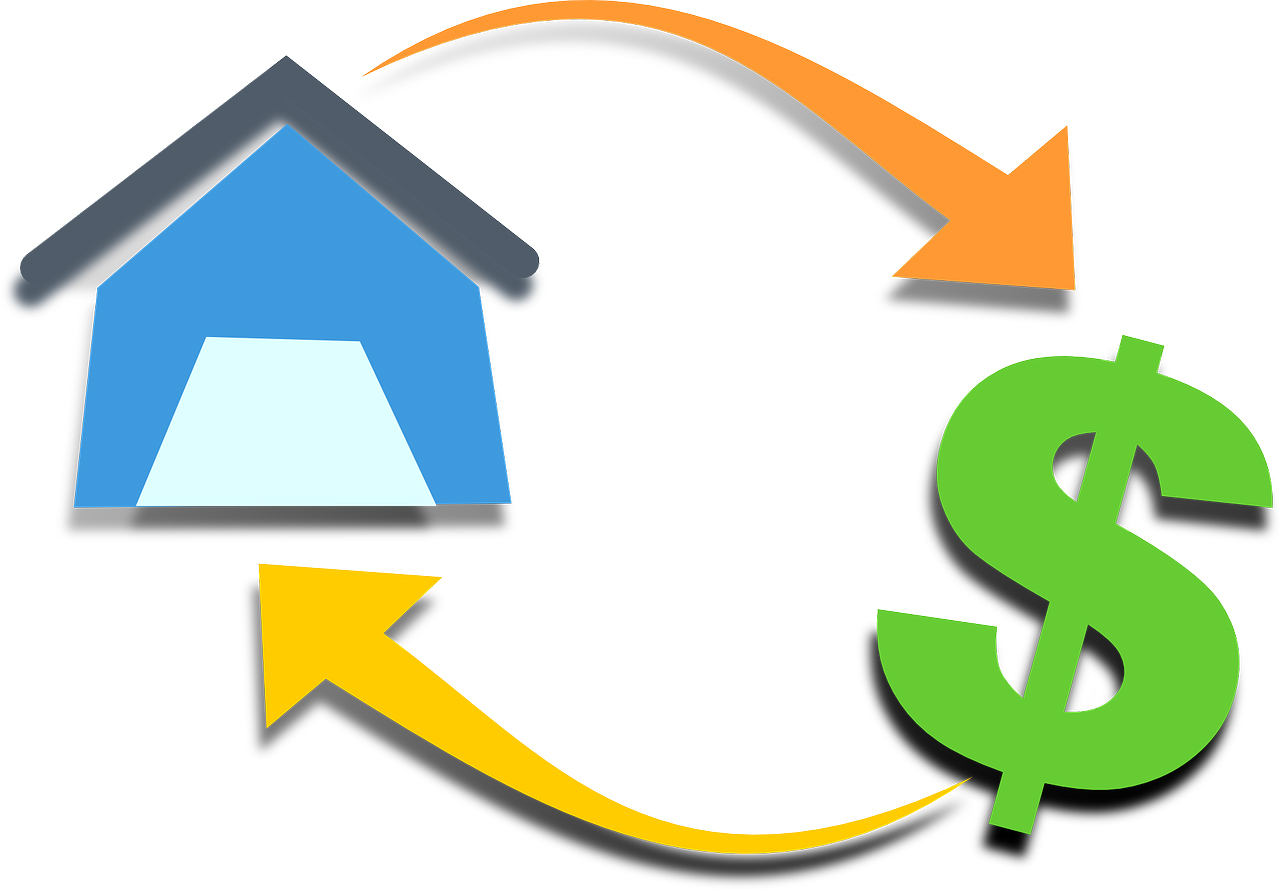 Even though an upscale area like Coronado attracts a lot of cash buyers, that doesn't mean this very welcome news for borrowers has no effect here.

As mortgage rates decline, buyer sentiment in turn increases.

And while financing may, or may not, be needed by many buyers in your sector of the market, what's undeniable is the fact that the whole market gets a boost from the very bottom of entry level upwards.

Home selling usually occurs as the result of a chain of sales leading up to the market position of the home in question. And while home loans may not be relevant to all buyers, if they are selling a home to finance their next move then the sale of that property may very well be eased by cheaper borrowing for buyers at that specific level.

Therefore we always keep a keen eye on mortgage rates in this blog, as they absolutely inform what happens throughout our local market, even if the effect isn't always a direct one.

Of course what's most directly affecting rates at the moment is the uncertainty surrounding the global spread of Coronavirus. This is very much a moving target at the moment and is creating uncertainty and concern among investors who, as usually happens in a period of risk aversion, are retreating into safe havens like bonds, which in turn normally means that high street mortgage rates decline in response.

So, if you're thinking about selling this spring, low mortgage rates are creating some important dynamics at present that you can benefit from, either directly or indirectly.

Please don't hesitate to contact us at 619-886-0175 if you'd like to discuss selling strategies to match the current conditions. We look forward to speaking with you.