Useful Tips When Starting A Coronado Rental Investment Portfolio
Posted by Mary Jo Morgan on Friday, August 16, 2019 at 3:36 PM
By Mary Jo Morgan / August 16, 2019
Comment
Renting a home continues to be a popular option in our area, with no sign of an end to this very long term trend.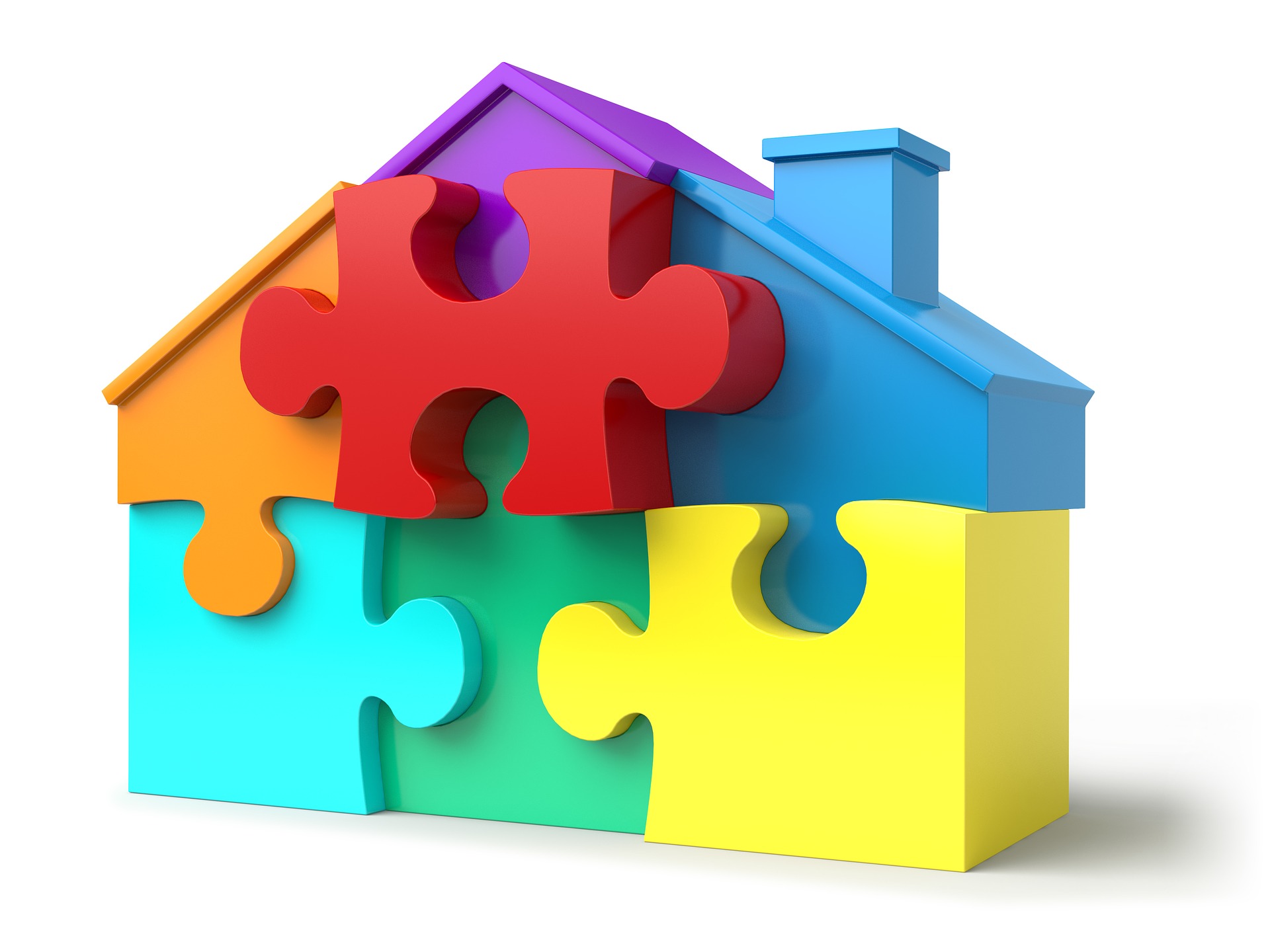 With high demand, it's a good time to think about starting your own rental investment portfolio as a great way of creating a passive income stream.

Clearly one of the most important considerations is what home to buy for the best return. Today, we thought we'd look at some of the key things to look out for when assessing a property's renting potential.

Location - This is just as important a consideration for renters as it is home buyers. Being near to work, schools or leisure facilities, or both, can often be the deciding factor when renters are weighing up their options. On the other hand, a quiet, secluded spot might be more attractive to some. Ensure that the location of the property matches the likely needs of your perceived target rental market sector.

Type of property - It's really important to think about what kind of person would rent the property being considered. A condo might appeal more to to young singles or couples. Or is it a large family house where plenty of space would be a key benefit. Are you looking to appear to a certain niche of renters, or as wide a cross section of renters as possible? The type of property you buy will go a long way to dictating this.

Features - Does the home need any sort of conversion work to suit the type of rental market you are targeting? This naturally has costs associated with it, so there may be some merit in looking at existing rental properties that fit your budget and are currently being listed for sale.

Income stream - Sometimes its even possible to acquire a property that already has tenants, enabling you to hit the ground running in terms of an existing income stream. While there are advantages to this approach, it may be that you are planning to target a more lucrative market sector, so a clean start with a currently unrented property may be the best option.

Maintenance - A newer property will most likely require less ongoing maintenance than an older one. Clearly the more work that has to be done, the smaller your profit margin is likely to be. It's therefore essential to look at the home at a forensic level and do a robust ongoing cost forecast, to make sure everything that needs to be factored in is accounted for as you project income levels.

Property management - Looking after the property and keeping it occupied are sometimes things that rental investors take on in full. However it's very common to hire a property management company that charges a fee for looking after everything, included scrutinizing potential renters and making sure they adhere to the rules and, crucially, pay on time. This option becomes pretty much essential if you live out of the area and/or are extremely busy with your work schedule. Another possibility is to live in part of the home and rent some of it out, meaning that you're on hand to oversee everything.

Vacation homes - Here in Coronado, there is a potentially lucrative alternative renting option in terms of the vacation homes market. This is a very different approach to having permanent renters, however the opportunities for enhanced income levels can be attractive. Websites like Airbnb have simplified this process in recent years, effectively giving your property worldwide exposure. The downsides are that constantly welcoming new occupants means that your maintenance and cleaning costs are higher, plus achieving a consistent income stream is more challenging with this more variable business model. It's really a question of weighing up the potential pros and cons.

Ask around - If you can, try to talk with other renters in the area to get a better idea of what works well, and not so successfully, in the area of Coronado you are considering. The more you know, the more informed your rental invesment decision is likely to be.

We have over twenty years of experience in this market and are thus in a great position to help you make the right choices. Feel free to call us on 619-886-0175 to discuss your best options.