The Importance of Online Reviews When Recruiting An Agent to Sell Your Home
Posted by Mary Jo Morgan on Tuesday, June 25, 2019 at 4:27 PM
By Mary Jo Morgan / June 25, 2019
Comment
It's one of the great advantages of today's internet technology that we can access a wealth of evidence of actual customer experiences.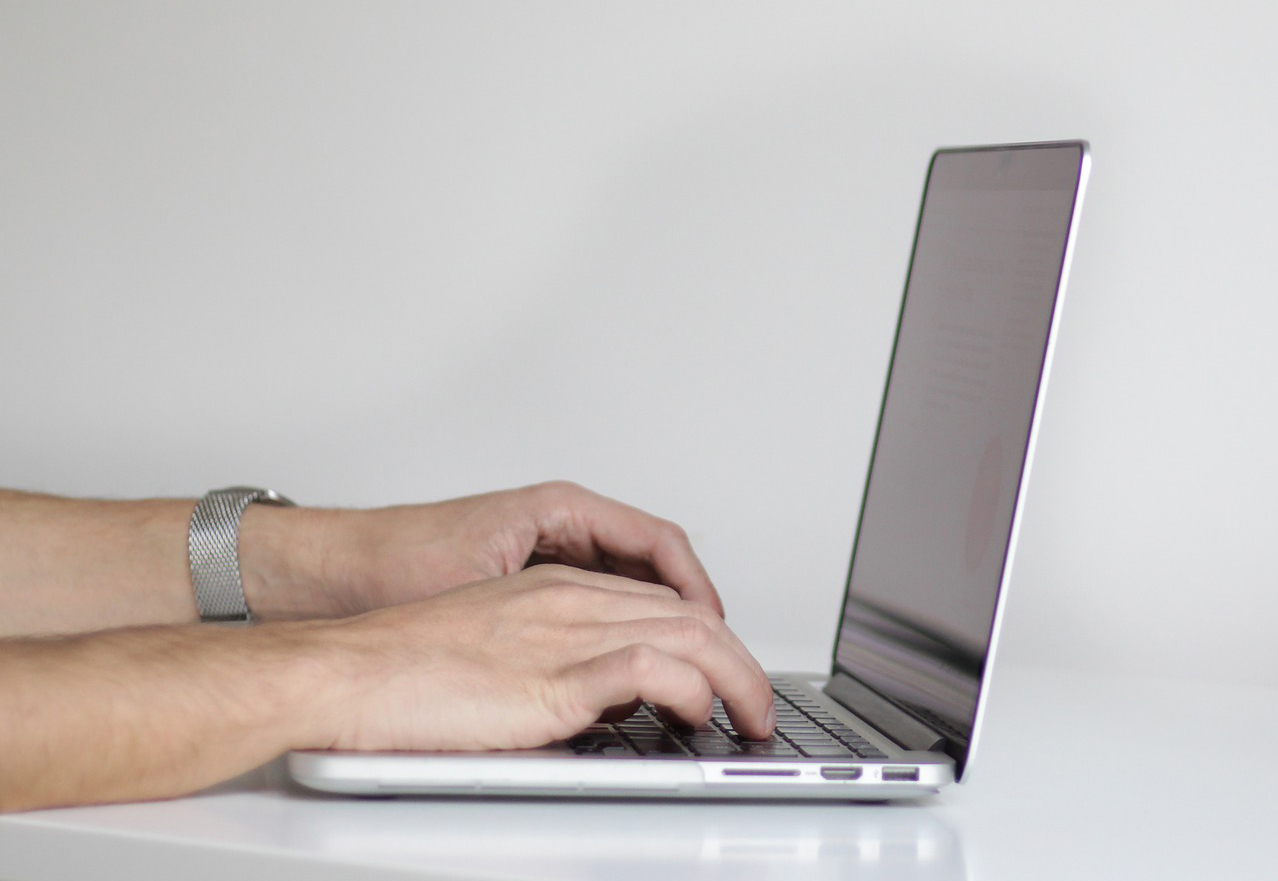 We've all done some browser shopping on sites like Amazon and found the user reviews extremely helpful during the comparative product selection process.

And, in fact, there's really no difference in the high value of this exercise when you're choosing a real estate agent.

While personal referrals are a great way of identifying an agent that will do a great job for you, more and more people are carrying out their own research and studying online reviews.

Great reviews can tell you a lot about how an agent is actually performing for a client, in terms of the actual service provided, the level of communication with the seller, how smooth the agent conducts sales and how well the agent maximizes clients' returns on the sale.

While there's still the important aspect of interviewing the agent in person, to establish a personal relationship, online reviews are a super-efficient way of quickly arriving at a short list of agents to talk with.

We of course invite you to click here and read our own client reviews. Here are a few examples:

"Mary Jo is the only realtor on the island who is actually concerned about the buyers and sellers working together and not just 'out for the deal'. She's the most experienced realtor in Coronado and I wouldn't recommend anyone else. We are very happy with our purchase and attribute it all to her expertise with Coronado."

"We bought a house in the Coronado Cays using Mary Jo as our realtor. Her decades of experience was immensely helpful throughout the entire process. She also recommended excellent contractors when we renovated the kitchen in our new home. Unexpectedly, we had to list our house as we had to move out of state. Mary Jo helped us sell the house and to our surprise we were able to get full asking price and make a profit after owning the home less than a year. She is an excellent realtor and I highly recommend her."

"Mary Jo is a true professional in every sense from her knowledge of the market to listening to her clients needs or understanding real values. This is our third transaction with Mary Jo in Coronado and would never consider not having her represent us because we know she is the best in her profession. Also a great person and fun to work with!!."

Like what you read? Why not contact us today on 619-886-0175 and find out more about how we've been specializing in the Coronado market for over 20 years and have been #1 in Coronado real estate transactions for the past decade!