The Importance of Dealing In The 'Now' In Coronado Real Estate
Posted by Mary Jo Morgan on Friday, August 30, 2019 at 3:21 PM
By Mary Jo Morgan / August 30, 2019
Comment
In Tuesday's blog we looked at a number of reasons why playing a waiting game and not listing your home until next year could be a costly mistake.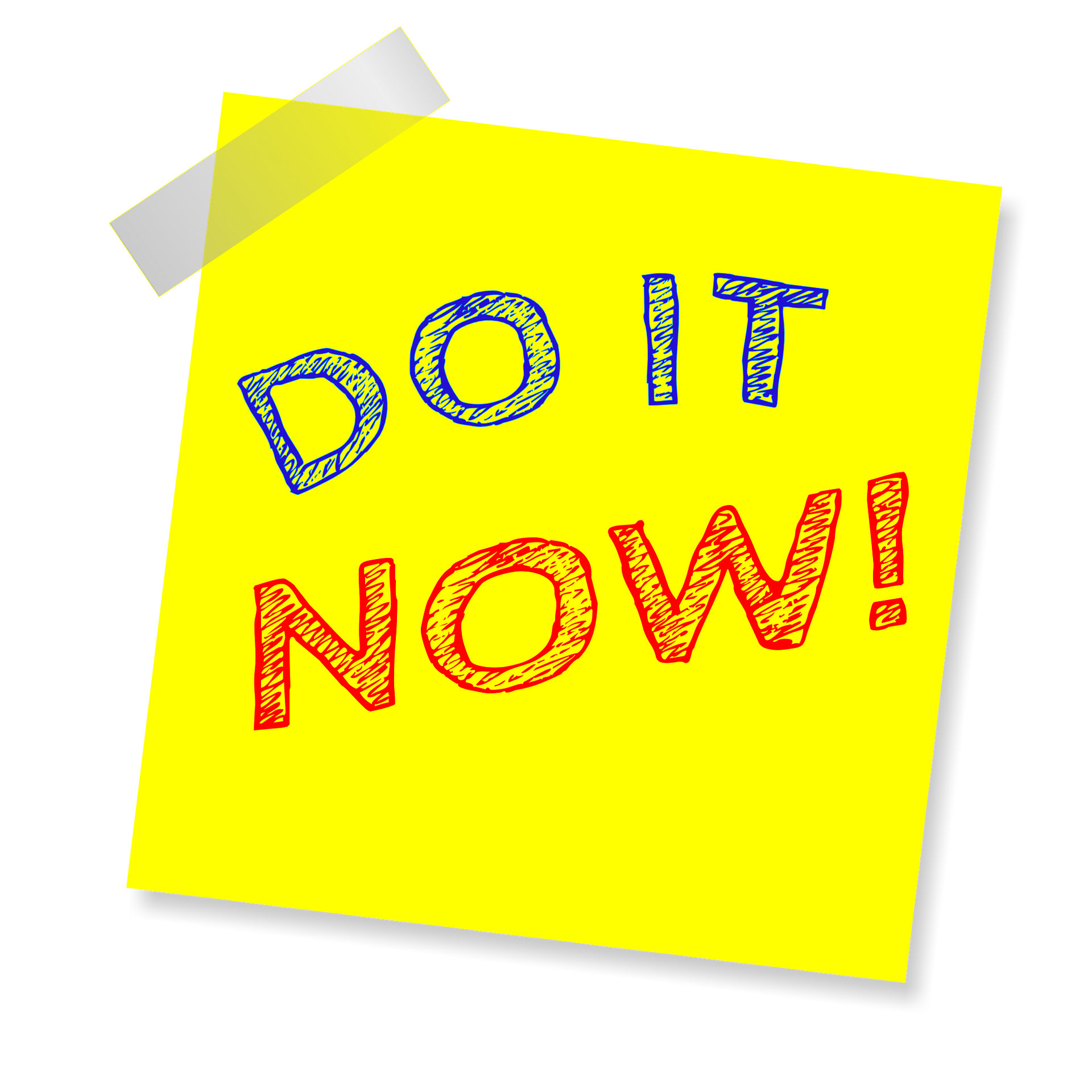 On reflection, it emphasized how important carefully assessing exactly what's in front of you is.

And, as we also said on Tuesday, it really doesn't get to look better than it does right now, taking all circumstances into account.

Of course, given how well things are going, there's always the temptation to gamble on waiting and hoping that things get even better.

The key problem with this mindset is that things can and will change. What now one ever knows is exactly what will occur and when, plus or minus.

If we look back to the beginning of this year, for example, there was a good deal more pessimism around concerning the prospects for real estate in 2019.

As things turned out, external influences such as issues in the stock market caused mortgage rates to head South - a trend that's been going on all year, motivating buyers to act now and lock in a historically low rate.

In fact buyers are setting a good example that on the fence sellers would do well to also adopt. They are very much aware that the kind of rates we are seeing are at multi-year lows and that there is no guarantee how long that may continue. Very much acting in the "now".

Consider this. Mortgage rates are nearly a whole percentage point lower at the moment than they were a year ago. That is a remarkable transformation and a huge relative saving.

But if we go back to August 2019, no one was predicting the dramatic change we have seen in the mortgage market during this year. Indeed rates continued to climb until November.

The important thing to ask yourself is do the current market conditions represent a real opportunity for you? If you conclude they do then you should be in a good place to make the best long term decision.

Everyone has different priorities, needs and expectations when buying a home. With over two decades in the Coronado market, and the last ten as market leaders, we think we're in a great place to provide strong advice whatever your individual situation. Why not contact us on 619-886-0175 for an informal chat. We look forward to speaking with you.