Ten Ideas To Help Avoid The Lockdown Blues
Posted by Mary Jo Morgan on Friday, March 20, 2020 at 12:13 PM
By Mary Jo Morgan / March 20, 2020
Comment
If you're like most Coronado residents and love the outdoor life, last night's order that every Californian should stay at home in the current emergency, other than for essential purposes, might mean a pretty drastic, though of course entirely necessary, change in many aspects of day-to-day lifestyle.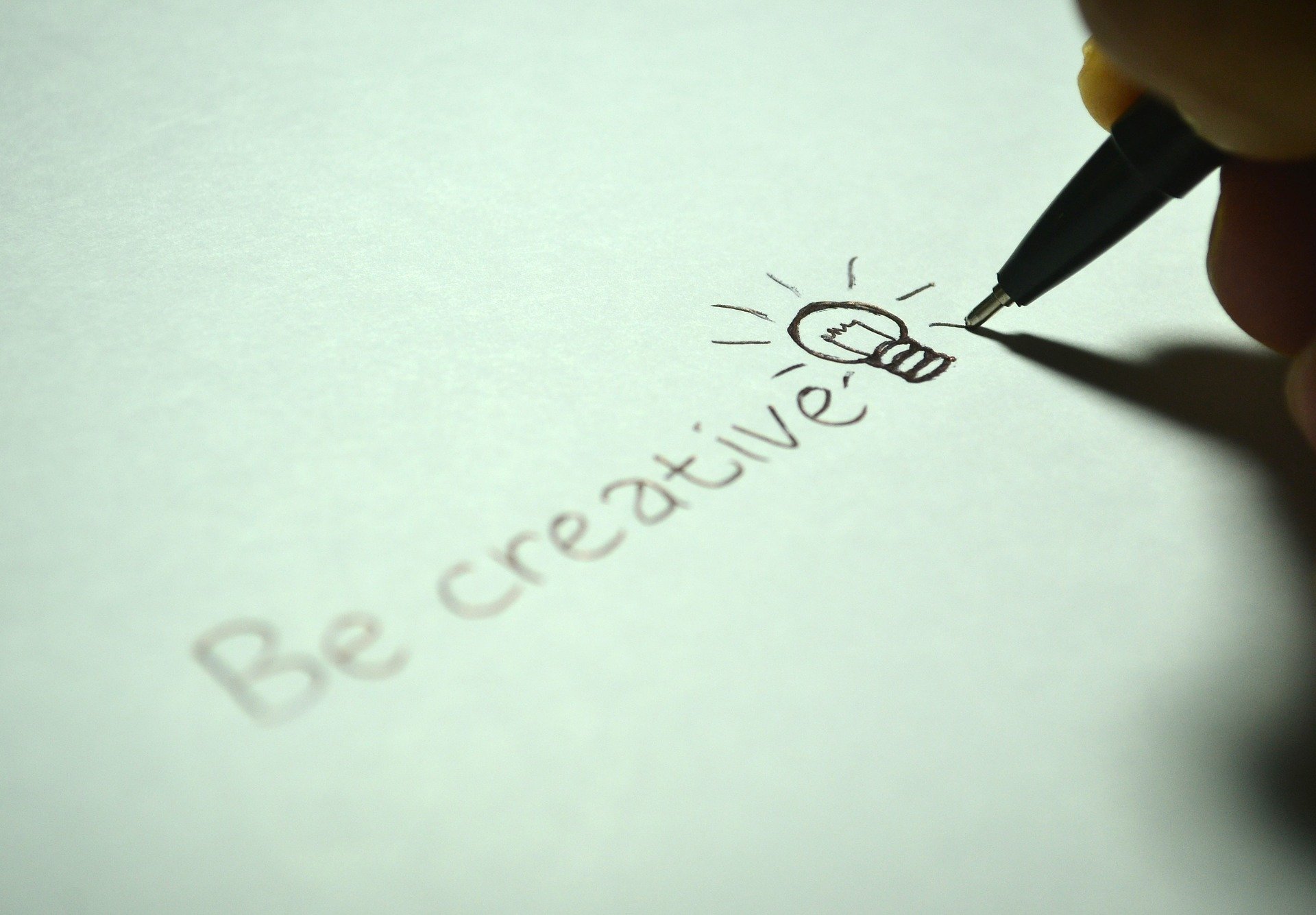 In a sense, however, a problem can become an opportunity because if you're very often out and about doing things, there are probably many aspects of being at home that you've not previously taken complete advantage of.

Here are some suggestions:

Your film and music collection - Many of us have amassed huge movie and music collections in the past, but it's a strong bet that a very high percentage of them stay on the shelves and are all but forgotten. Well now is a time when you can revisit your Blu-Rays, DVDs, CDs, LPs etc. and actually enjoy them to the full.

Family conversation - Busy lifestyles often mean that family members can be like ships in the night in terms of how they come and go in and out of the house at all times of the day and evening. Right now is a great opportunity to truly reconnect with everyone in the household and a real positive outcome here is that everyone will have more time to converse with one another. Consider having set meal times at the dinner table, if you don't normally do so - it's just the best way for families to communicate better.

Games - Card games, traditional board games or even multiplayer video games are all great ways to pass the time and socially interact.

Online chat/phone - If you're on your own, safe online and social media chat are ideal ways of feeling a lot less lonely and isolated. The good old telephone works just as well.

Reading - If you're out of the habit of reading due to other pressures on your spare time, now might be the perfect moment to start wading through that pile of books that's been on your night stand forever.

Hobbies - Time poverty often serves to disconnect us from hobbies that can be conducted in the home, so right now is a great moment to reconnect with those interests.

Cooking - If you tend to eat out several times a week at Coronado's amazing selection of eateries, the lockdown means that you'll very likely need to be indulging in self-catering for a while. So why not make the most of it and cook up a storm with some fabulous recipe choices. If you're stuck for ideas, go to sites like allrecipes.com which has an amazing and delicious selection of user-submitted and rated content.

Stay fit - If you belong to a gym or jog or cycle, for example, you may need to change your training regime imposed by the current restrictions. Hopefully, however, you also have exercise equipment at home that you can use instead. And, let's be honest here, how many of us fully utilize our home exercise machines? No excuses at the moment!

Enjoy the view - Being super busy and out of the home all the time may mean that you never take the opportunity to smell the roses, as it were, and just sit down and enjoy the fabulous views you've spent so little time admiring, but have invested so much to facilitate them in the first place. Perhaps one good thing that will come out of all this is that we will all have a better appreciation of what is right in front of us every day.

Decorate and declutter - Clearly there's a real chance to make improvements to the home, so much so that we wrote an entire blog on the subject on Tuesday.

We hope some of these ideas help you to make the lockdown as bearable as possible. As ever, if you have any questions or concerns regarding real estate, please don't hesitate to reach out to us at 619-886-0175.

Above all, please stay safe!