Some Positive Signs For Real Estate
Posted by Mary Jo Morgan on Friday, April 24, 2020 at 11:42 AM
By Mary Jo Morgan / April 24, 2020
Comment
It's already very clear that real estate is adapting exceptionally well to the new normals of the house buying and selling process.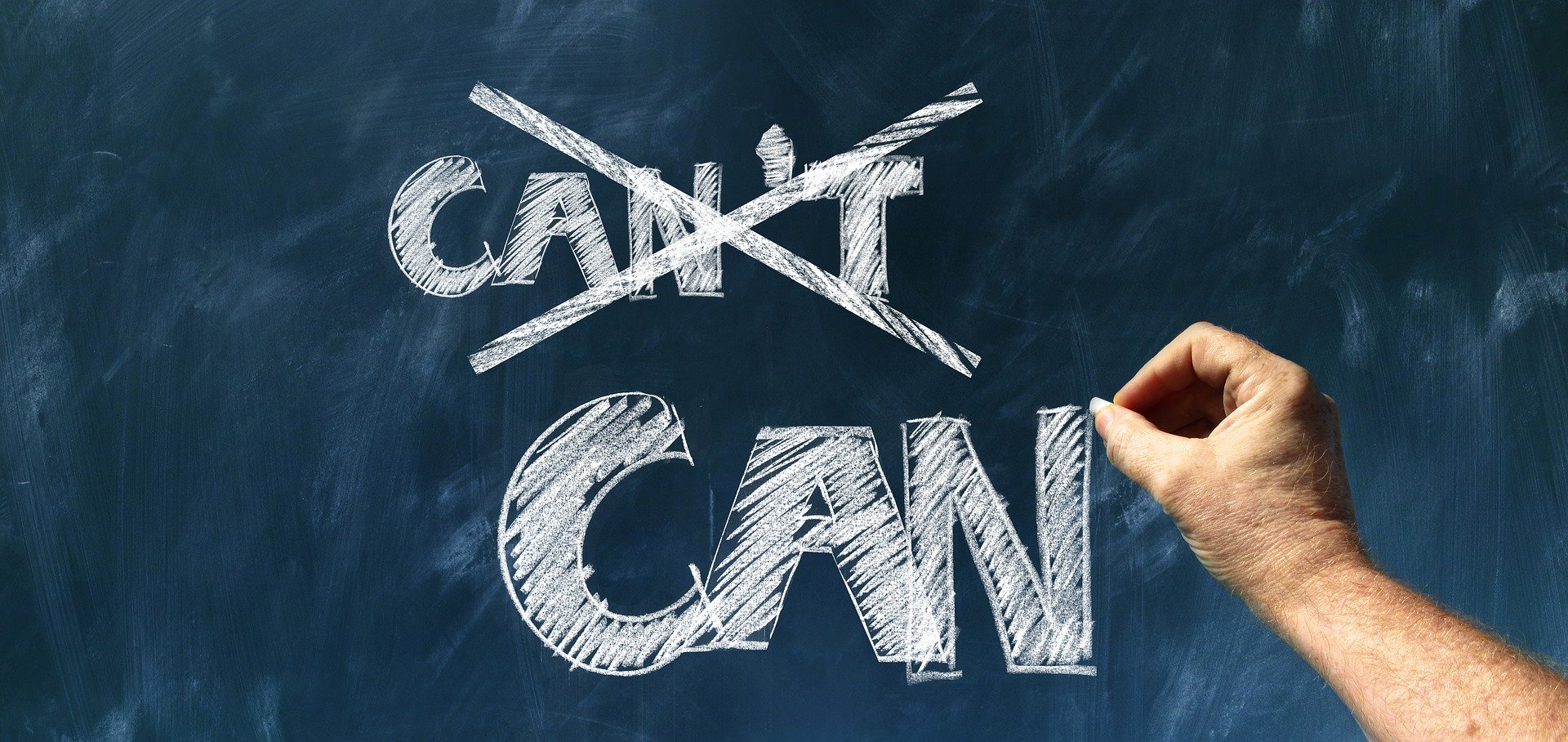 Greater use of information technology and best practice safety guidelines, such as those we currently operate to in Coronado, have cleared the way for what has been a smoother transition than we might have imagined possible moving into the current situation.

And there do seem to be some positive signs this week that, across the nation, housing demand has started to bounce back.

We were pleased to read about this yesterday in a CNBC article, which noted the following highlights:

Pending sales turned positive over the week that ended on April 15th, then they rose by a further 6.2% over the seven day period ending April 19th.

Despite regional variations, Zillow has reported that web traffic on for sale listings and requests to connect with agents has grown in recent weeks.

The article also speculated as to why these very welcome trends are occuring, among which was the thought that more people are adapting to a more online/virtual based real estate market, noting that the entire home purchasing process can often be handled electronically these days.

This feeds into the narrative of the Housing Wire article we mentioned in Tuesday's blog that quoted a Realtor.com survey that claimed about a quarter of shoppers will now buy without seeing the property first.

It all confirms what we all know about the adaptability of people in a situation such as this. Homes are continuing to sell and many buyers are still highly motivated. The market is finding its feet and establishing new modus operandi as needed.

As ever, we'd be delighted to talk with you at 619-886-0175 to discuss your own situation and how we can make the current market conditions work very much in your favor.