Should I Continue To Invest In Coronado Rental Property?
Posted by Mary Jo Morgan on Tuesday, January 21, 2020 at 5:34 PM
By Mary Jo Morgan / January 21, 2020
Comment
It almost goes without saying that, for many years, the rental sector throughout California has boomed.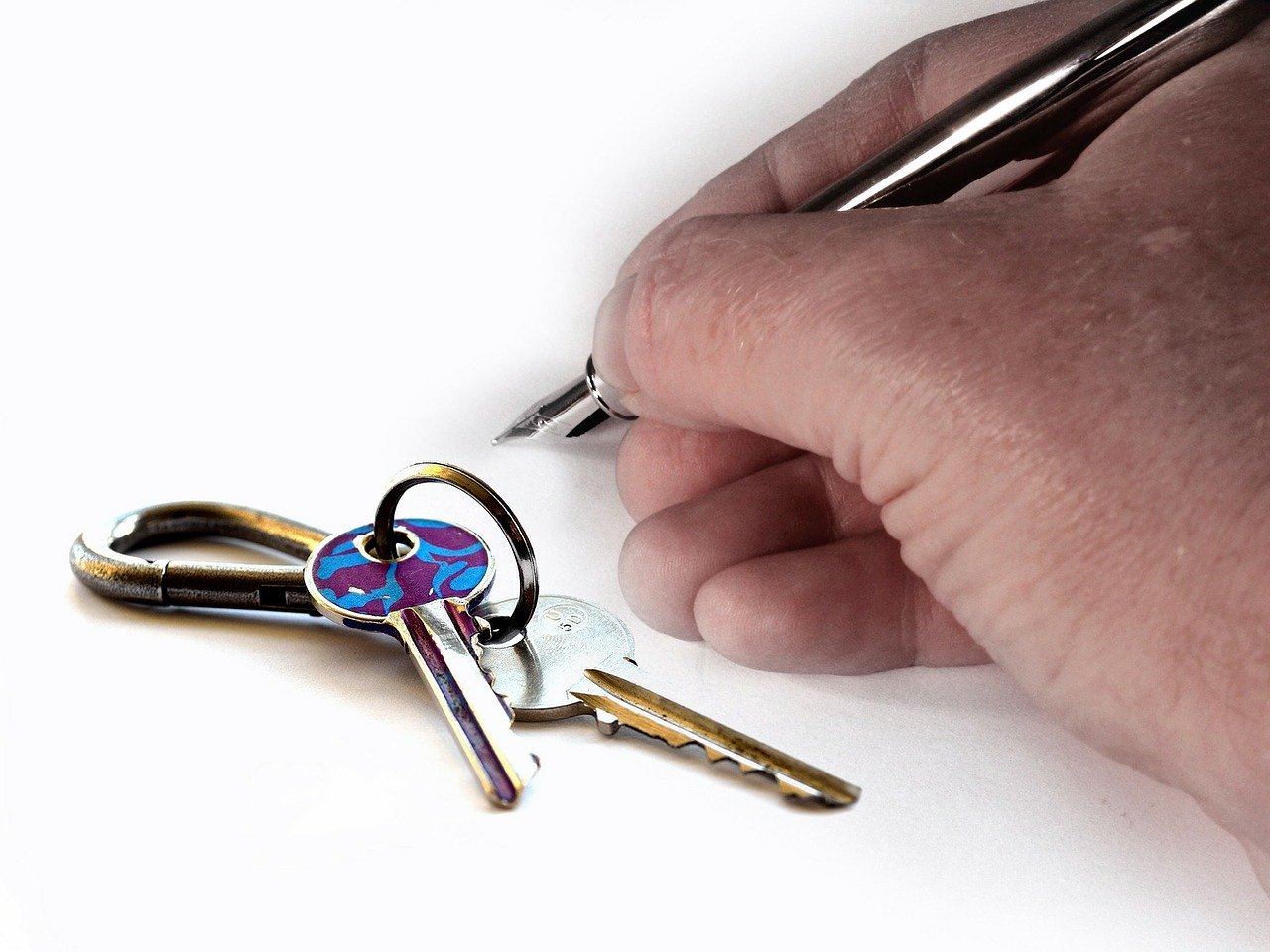 The high entry level costs of buying a home here inevitably mean that rental investors cannot hardly fail to have prospered.

However, there may be some questions and concerns about the new rent control law that was introduced statewide at the beginning of the year.

AB1482, the Tenant Protection Act of 2019 places limits on annual rent increases and provides extra tenant protection from eviction.

There are, however, notable exceptions to these new rules, perhaps most notably that homes under 15 years old (based upon occupancy) are not subject to rent control.

Rent capping also doesn't encompass single family homes and condos of any age if they can be sold separately from any other dwelling unit and the owner is either a person or a revocable trust set up by a person, as opposed to a real estate investment trust, corporation or limited liability corporation with at least one member corporation.

Duplexes are exempt from the new law if the owner lives in in one during the period of the tenancy in question. There are also exemptions for "affordable units", including college dorms.

The above is only a general overview of the new legislation and we would strongly suggest that landlords seek legal advice in terms of how it actually applies in practice to a specific rental property portfolio.

There are clearly going to be many exceptions to these new controls, but what isn't going to change for affected properties is the demand for rentals. Indeed it could be argued that the new rules could encourage fewer Californian renters to move away from the state.

If your property is affected it's also going to be important to ensure you make any necessary revisions to your business plan to accommodate the Act, but rental property shows every promise of remaining a very solid investment in any forseeable future.

Are you considering starting or enhancing your own rental property portfolio? Why not get in touch with us at 619-886-0175 and benefit from our two decades plus of leading experience in all aspects of real estate sales, purchase and investment in the Coronado area.