Selling this Spring? Now's The Time To Plan Your Outdoor Home Improvements
Posted by Mary Jo Morgan on Tuesday, March 3, 2020 at 1:35 PM
By Mary Jo Morgan / March 3, 2020
Comment
Well here we are in March already and Spring is officially just over a couple of weeks away.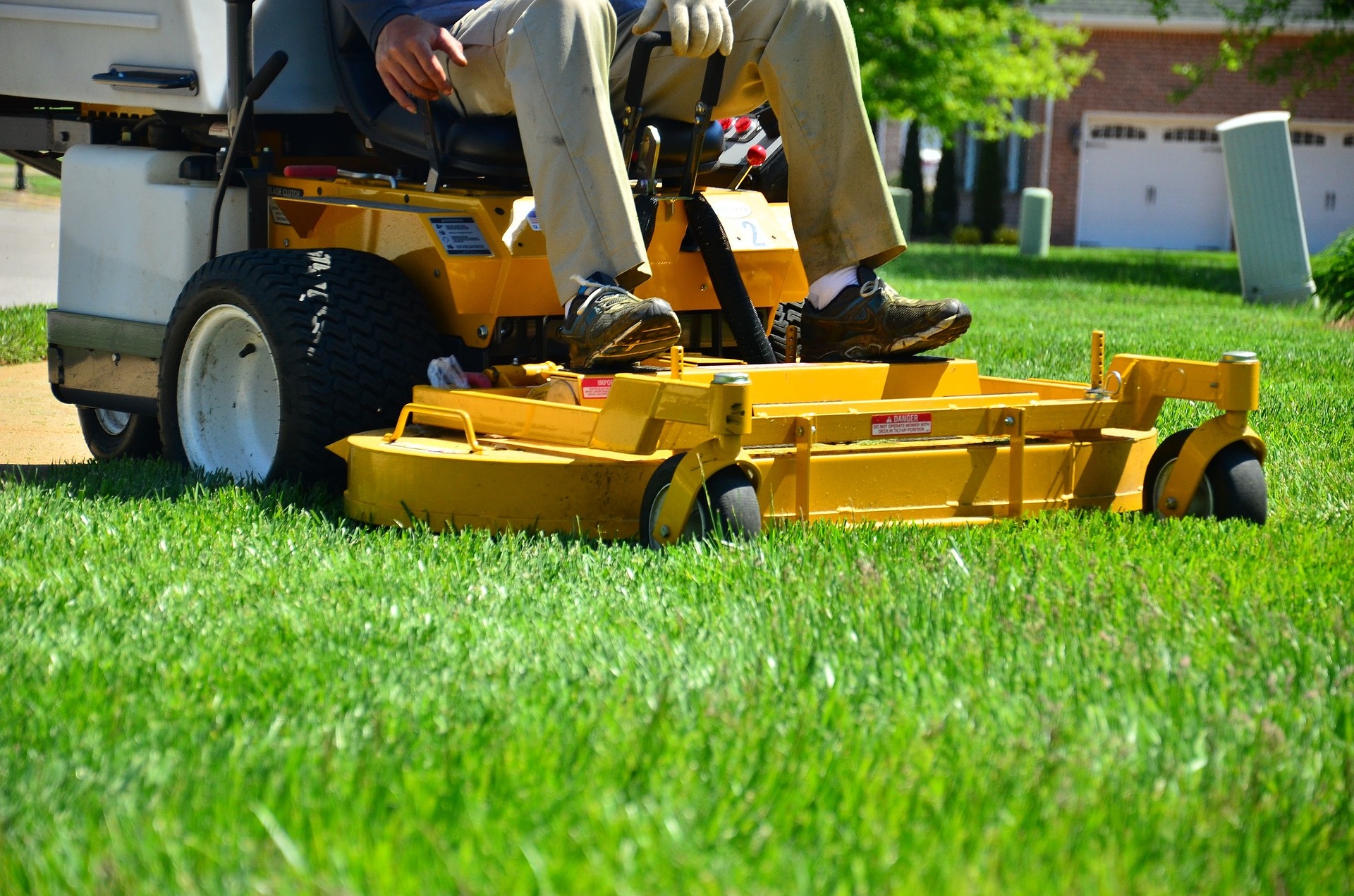 It's a time when we see more buyers and sellers on the market and, if you're planning to list, now is the ideal moment to be planning outdoor improvements so that you maximize that all important kerb appeal and present a home that makes your viewers dream of spending the warmer months outside, rather than having the opposite negative effect.

Some important areas for consideration include:

Creating the initial "Wow" factor - You never get a second chance to make a first impression, so concentrate on making the front of your property work hard for you as buyers drive up to the home. Key elements include a well manicured lawn, faultless paintwork and an immaculate, weed-free drive.

Swimming pools - If you have a pool that's been winterized, make sure you arrange with your pool maintenance provider to have it looking great and in full running order as soon as you can. A great pool is a huge buying incentive. A tired one in need of TLC can be a major house buying deterrent, as buyers envision the costs of making everything right.

The yard - Even though it's not going to contribute to the kerb appeal of your home, don't neglect your yard, because buyers will be looking closely at it and imagining relaxing in it during the warm months. It must therefore be scrupulously tidy and welcoming.

Get "on deck" - Decks have a nasty habit of looking fine for years and then suddenly deteriorating. If you've not been using the deck much you might not have noticed that it's in need of some renovation, even if it's only tired paint or staining. Sometimes a simple pressure wash is all that's needed.

Awnings - Rather like decks, awnings can look a bit tired, especially if you've not used them for several months. Carry out any repairs to make sure they enhance the look of your home.

Garden furniture - Hopefully you've stored your garden furniture away during the winter, which should mean it looks as good as when you put it away. If not then make sure it is thoroughly cleaned and still worthy of the attractive environment it normally resides in.

Windows - It's a great time to clean them and make sure that no screens are damaged.

Garage clutter - If you've allowed garages to get cluttered during the fall and winter, now is the time for a clearout.

We hope you find these tips useful. If you're planning to list soon, please contact us at 619-886-0175 for specific home staging guidance.