Safely Manage Your Home Holiday Celebrations
Posted by Mary Jo Morgan on Friday, December 13, 2019 at 11:46 AM
By Mary Jo Morgan / December 13, 2019
Comment
In the third part of our mini-series of blogs on home safety and security for the holidays, we explain why attention to detail is so important as the big day approaches.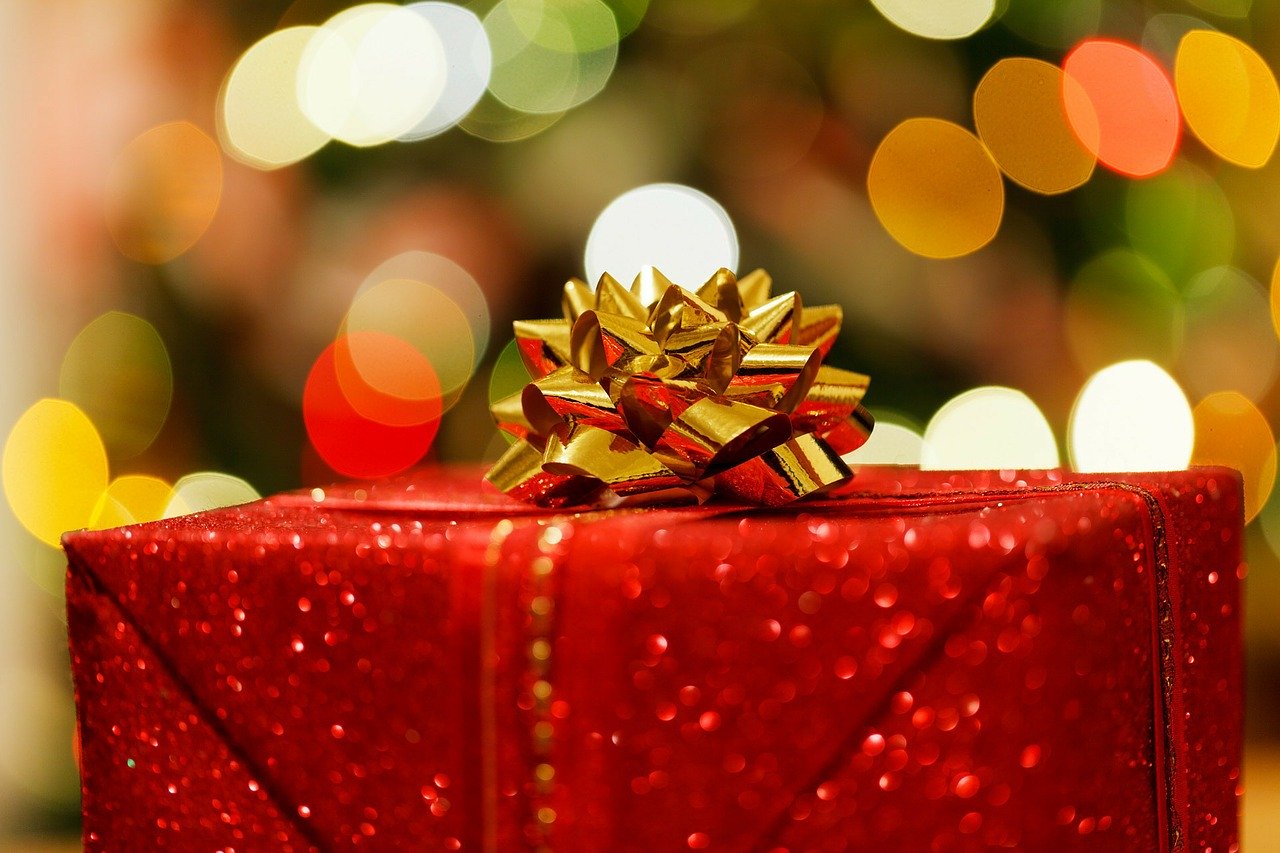 If you're planning a big family holiday season, with lots of guests, there's no question that you'll have a lot on your plate, and not just for the dinner celebration!

As the big day gets closer, so it seems that there's less and less time to hand and, if you don't make careful plans, things can become quite chaotic, with the result that you may drop your guard when it comes to safety.

Today we'd like to offer a few tips that will help you to avoid any problems:

Adopt a kitchen strategy - This possibly sounds over-grand but what we are referring to here is the importance of controlling who is allowed into the kitchen when there's lots of hot food and other items that can easily cause a nasty accident. Consider if your kids, and indeed pets, would be better staying out of the kitchen at these times and make sure that someone looks after them while you have your hands full preparing for the great feast. Also try to clean up dishes and cooking utensils frequently, so that you don't acquire huge, and potentially unsafe, piles of them on your work sufaces etc.

Don't forget to regularly water your natural tree - We recently watched the video at this National Fire Protection Association link with total horror. It depicts how very, very quickly a fire in a dry natural Christmas tree can spread. We are talking just a few seconds, so the clear message is not to overlook regular watering as you get busier and busier.

Have you read toy instructions? - We mentioned this in our holiday safety article a couple of weeks ago, but make no apologies for reiterating it again. It really is important to read safety instructions on toy gifts before you wrap them. There may not be time to do so on the big day, and the kids are hardly likely to be patient, so make sure you've read these details carefully now, so that you can avoid any problems.

Retire safely at night - When you're tired and are possibly entertaining into the wee small hours, it's so tempting to just leave everything until the morning. This is simply not a safe thing to do, so make sure all holiday lights, and other associated electronics, are switched off before you retire. Also don't forget to put adult beverages away and never leave half empty glasses where they are in reach of kids who, as we all know, have a habit of getting up super early over the holiday period.

Clean up as you go - Discarded gift wrap is a big fire risk if it isn't rapidly disposed of, so have a plastic refuse bag handy so that it can be safely disposed of as soon as present giving is over. Tinsel, for example, is very dangerous if ingested by pets, so make sure that's cleaned up instantly.

Don't take it all on yourself - Try to designate certain safety-related tasks to other family members. It lightens your load and greatly increases the likelihood of a trouble-free time.

We hope you find at least some of the hints in this mini-series useful. As ever, please don't hesitate to contact us at 619-886-0175 if you have any questions on real estate.