Review of the Year 3: Expecting the Unexpected
Posted by Mary Jo Morgan on Tuesday, December 17, 2019 at 11:43 AM
By Mary Jo Morgan / December 17, 2019
Comment
2019 was another year when the predictions of real estate industry commentators were, to a large extent, contradicted by what actually transpired.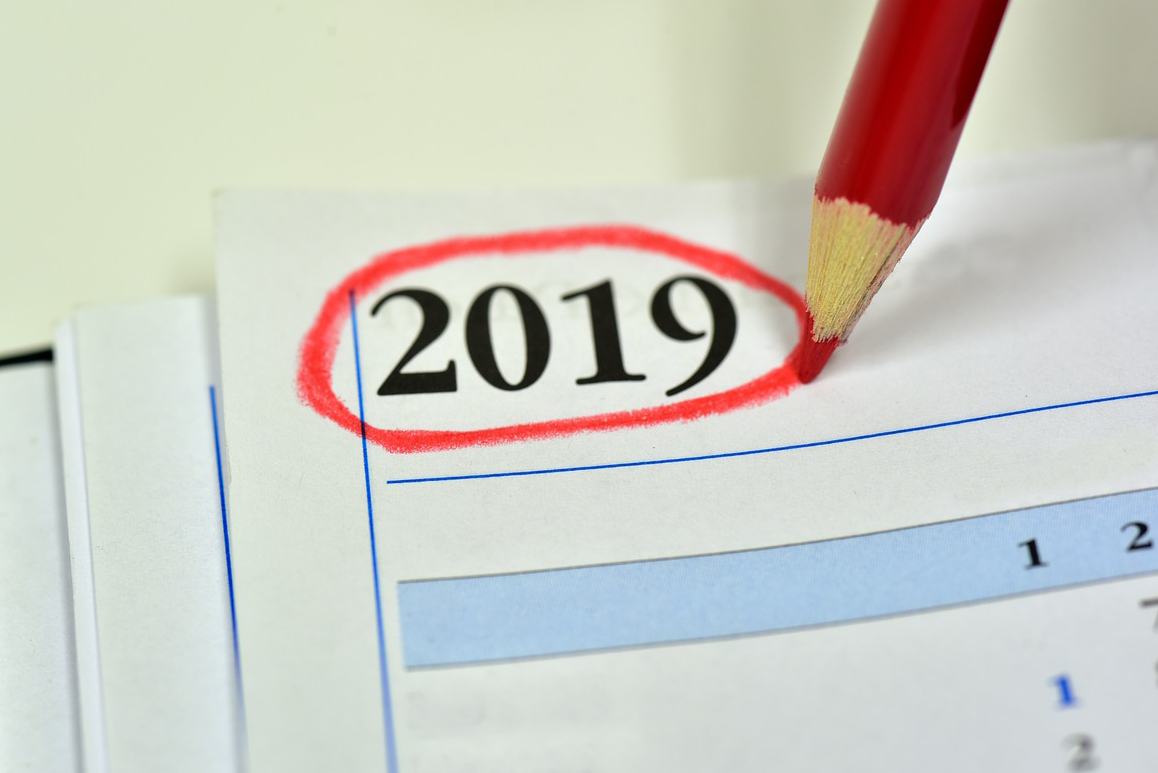 At the beginning of the year there was a degree of pessimism as to how 2019 would turn out for sellers.

At that time, we were still looking at relatively high, though historically modest, mortgage rates, which were unquestionably informing the behavior of buyers.

But as the year really got under way, external events including jitters in the stock market and international trade tariffs adversely affected the confidence of investors, with the result that mortgage rates, which are closely related to the performance of safe haven bonds, began a downward spiral that continued until the very modest average rate rises seen in October and November.

It was yet another classic example of how difficult it is to predict the fortunes of real estate in any given year.

The end result was a far more active market than was being forecast around this time last year.

In the coming days, we will all read plenty of predictions about what 2020 holds in store for us. It's an election year, of course, but very, very difficult to anticipate if it will have any effect on home buyers. What we can say for certain is that there was no really discernible impact as the November 2016 election approached.

So many factors will weigh on buyer sentiment, with the most important one likely to be the direction of mortgage rates. Right now there's a slight upward trend and the truth is that what happens on the international stage, most especially with international trading conditions, will largely determine the short term path.

But, as year end draws ever nearer, we can say that mortgage rates are still at a very rare low level and we leave 2019 with market conditions in a more optimistic shape than if we were crystal ball gazing 12 months ago.

In the final part of our review, on New Year's Eve, we'll be looking at some of the predictions for the first year of a new decade, staying ever mindful that they are just opinions.

If you'd like to discuss any aspect of Coronado real estate, please don't hesitate to contact us at 619-886-0175.