Review of the Year 1: Mortgage Rates - Playing the Percentages
Posted by Mary Jo Morgan on Tuesday, December 3, 2019 at 12:02 PM
By Mary Jo Morgan / December 3, 2019
Comment
(For the next few Tuesday blogs, we'll be looking back at some of the key factors affecting real estate in 2019)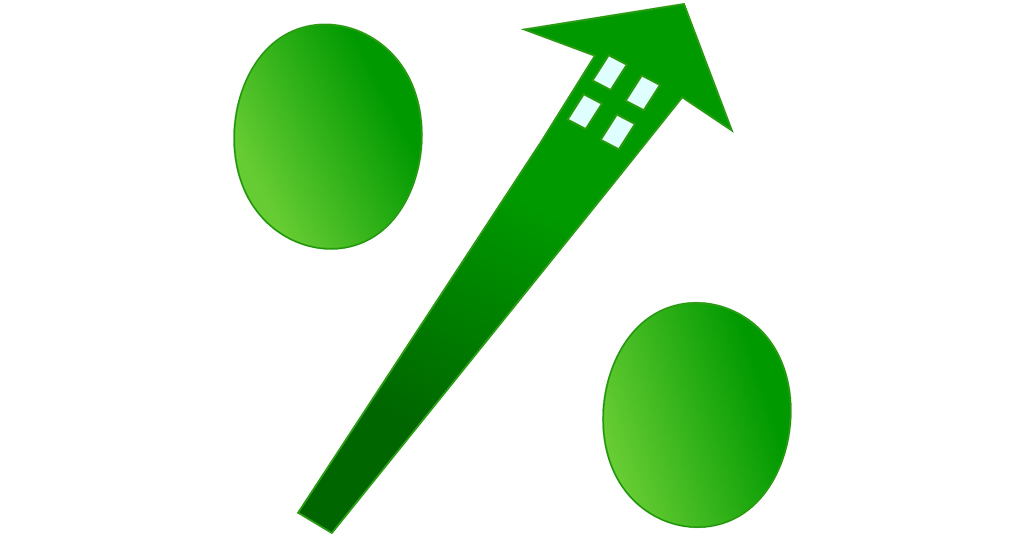 Mortgage rates have arguably been the biggest influence on real estate during this year.

Until October, when they rose very slightly, average rates for a 30 year home loan had fallen all year.

Going into 2019, there was much talk as to how motivated buyers would be this year. At that time, we were looking at the market from the perspective of much higher mortgage rates, which had clearly begun to have some negative effects on buyers, even though they were still arguably very competitive from an historic perspective.

But the early year difficulties in the stock market and trade tariffs ate away at investors' confidence levels, marking a return to favoring safe haven bonds, with the knock-on effect of lowering the mortgage rates being offered by lenders.

And thus formed what has proved to be the defining pattern in 2019 of decreasing rates right through the year, until October's modest upward blip.

Buyer sentiment therefore grew to positive levels that few would have predicted when average 30 year rates rose to a high of 4.87% in November 2018.

So, as we write in early December, buyers are still acutely aware of the fantastic opportunity to lock in a low rate while they still can.

Government-backed Freddie Mac and Fannie Mae and The National Association of Realtors have suggested that, in 2020, average rates won't rise much beyond where they currently reside. The Mortgage Bankers Association takes a slightly different view, looking at an average rate just a little bit above where we currently are at.

These are all rosy pictures, but then we should remember that, a year ago, no-one was predicting what we saw this year as average rates continually dropped every month between December last year and September 2019.

The reality is that no-one knows for certain what will happen to rates next year, so the sensible approach is to recognize the current situation for the great chances it still offers.

As ever, we'd be delighted to discuss any aspect of the present Coronado real estate scene with you at 619-886-0175, including pointing you in the direction of the area's top mortgage finance professionals.