Mortgage Rates - Good News for Coronado Home Buyers/Sellers
Posted by Mary Jo Morgan on Tuesday, March 19, 2019 at 11:32 AM
By Mary Jo Morgan / March 19, 2019
Comment
Last week it was widely reported that mortgage rates have sunk to their lowest levels for more than a year.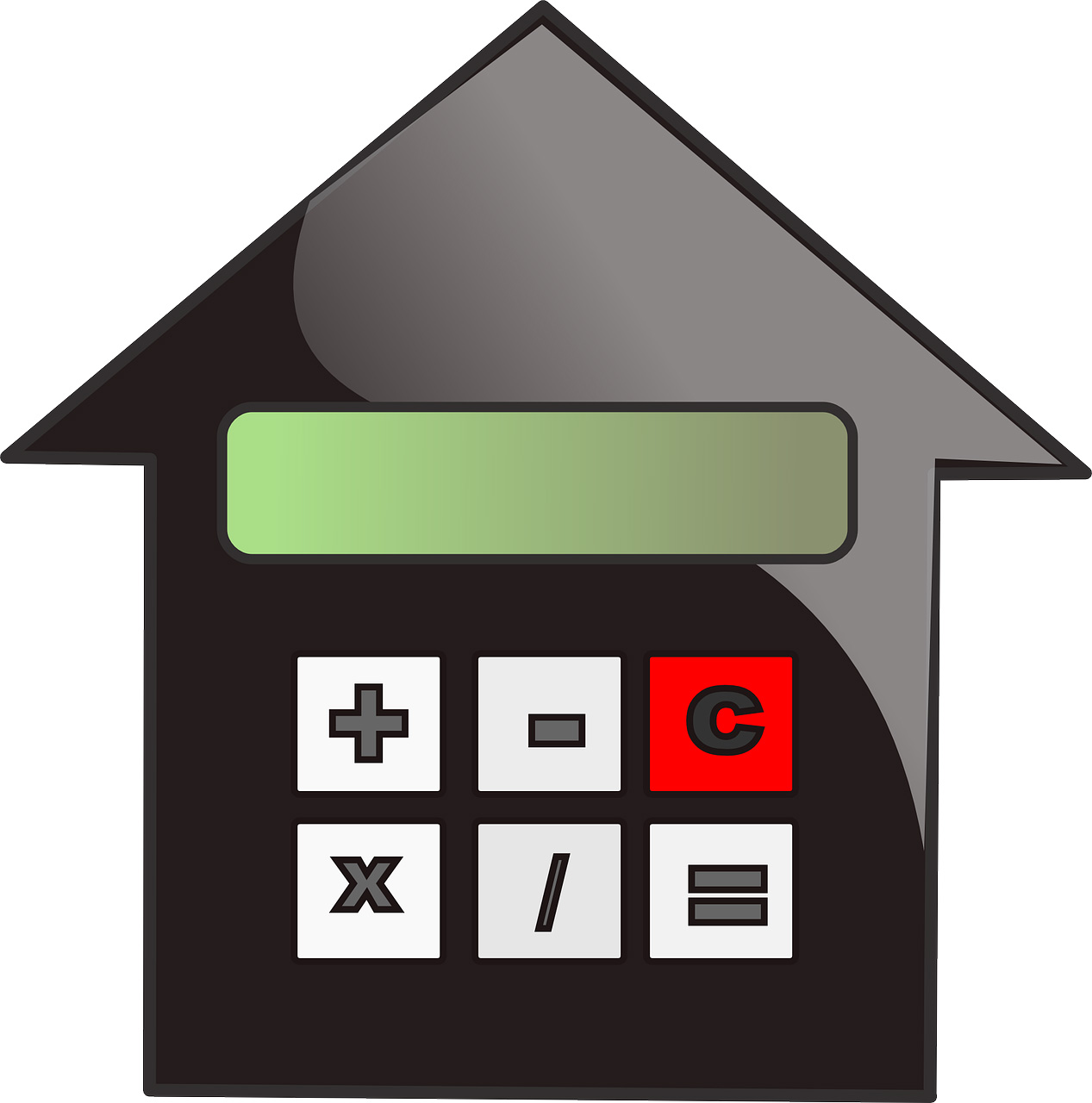 Of arguably equal significance was an announcement by the Mortgage Bankers Association, also extensively reported, that home loan applications have been rising against the backdrop of a generally more favorable position for mortgage rates in recent months.
Very clearly, this is an win-win situation for buyers and sellers alike.
For sellers, these developments are simply perfect timing as the market heads into the busy spring period.
For buyers, a fall in rates is not only an opportunity to be seized on, but also improves their buying power, hence a headline that appeared in USA Today to the effect that wealthier home shoppers are consequently hunting for more expensive houses.
The mortgage market is very closely related to the market for bonds. Demand for bonds increases when risk aversion grows, which in turn means that mortgage rates are likely to decrease. It's a trend that's been repeated again and again in recent years.
At present weak economic data and concerns over global growth are eating away at investors' confidence and we have consequently seen mortgage rates falling in recent months after a generally sustained period of increases for some time.
Of course the most important thing to stress here is that a continuing downward trend is a very uncertain thing and there are absolutely no guarantees that current trends will persist.
As ever in such situations, the only relative certainty is what is happening right at this moment and it does appear to be not only a great time for Coronado buyers to lock in a lower rate, but also a wonderful spring marketing opportunity for Coronado sellers who are contemplating listing.
Please feel free to reach out to us on 619-886-0175 for an informal discussion of the best strategies in your individual circumstances.