Lower Mortgage Rates Herald A Strong Start To The Real Estate Year!
Posted by Mary Jo Morgan on Friday, January 24, 2020 at 5:29 PM
By Mary Jo Morgan / January 24, 2020
Comment
As happened this time last year, lower mortgage rates are having a tremendous effect on the early year real estate market, only this time it's arguably even better news.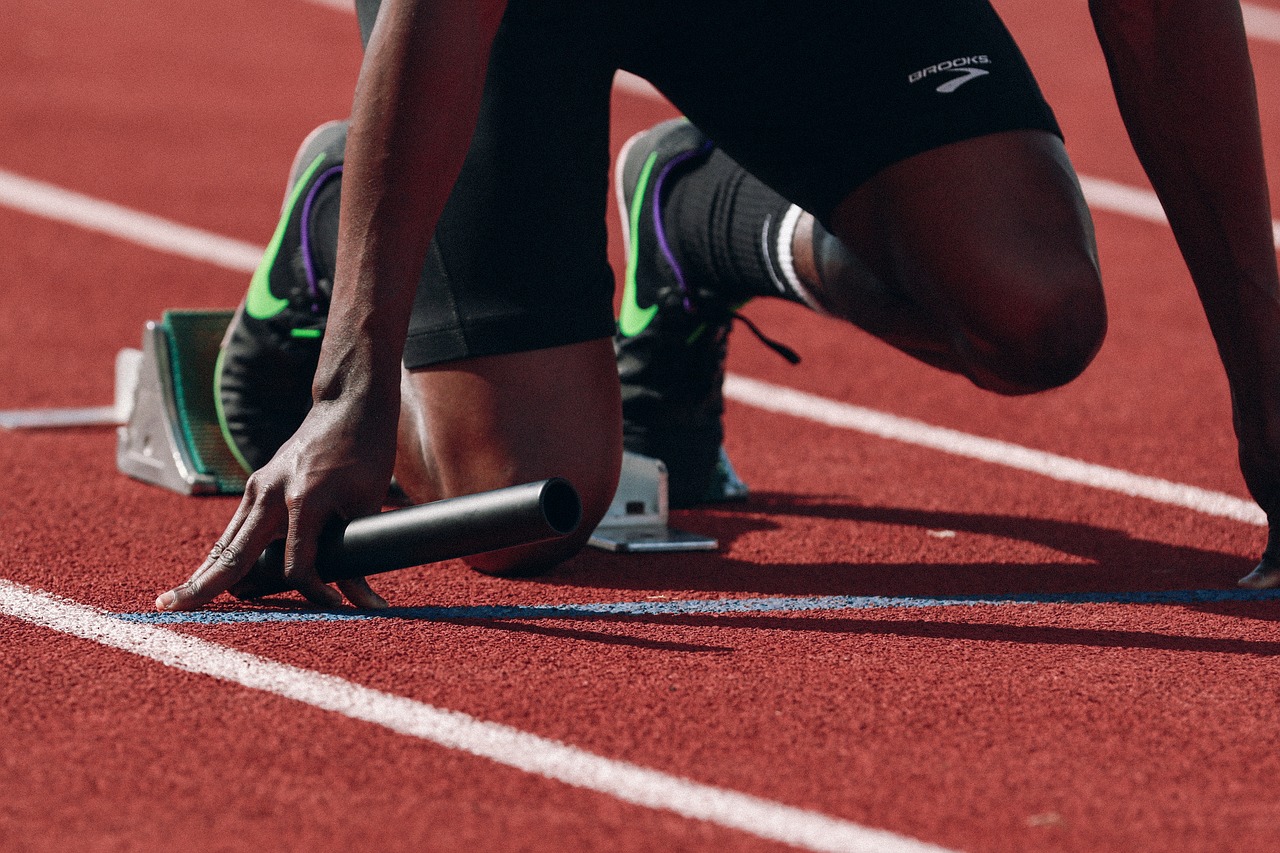 Rates dipped again this week, having already hit the lowest levels seen in January since 2013.

Just yesterday it was announced that rates are also currently at their lowest levels for three months.

And according to a recent Yahoo! Finance report, falling rates have set off a stampede of borrowing.

Perhaps the most exciting aspect here is that, even before 2020 got underway, buyer sentiment was already at excellent levels.

And while buyers need no reminding what a great opportunity is in front of them right now, would be sellers also need to pay serious attention to this highly positive and very early market supercharge.

If you are planning to list in the Spring, but there's no reason you can't list at the moment, then why wait?

The Spring is widely perceived as a great time to sell, but the market will be more crowded then, so listing now means you'll have less competition and plenty of very motivated buyers not willing to take the risk that the mortgage rate scenario will still look this good in two or three months time.

Another easily overlooked advantage here is that by selling now you can also take advantage of lower rates, if your planned next purchase requires some borrowing.

Why not contact us today at 619-886-0175 and discuss your strongest selling strategy in these very encouraging conditions.