Key Online Marketing Considerations for Vacation Rental Property Owners
Posted by Mary Jo Morgan on Tuesday, April 23, 2019 at 10:27 AM
By Mary Jo Morgan / April 23, 2019
Comment
If you are already an owner of a property that is let out for vacation rentals, or if you are considering entering this lucrative sector here in Coronado, there are a number of things you need to consider when trying to make your offer stand out from the crowd.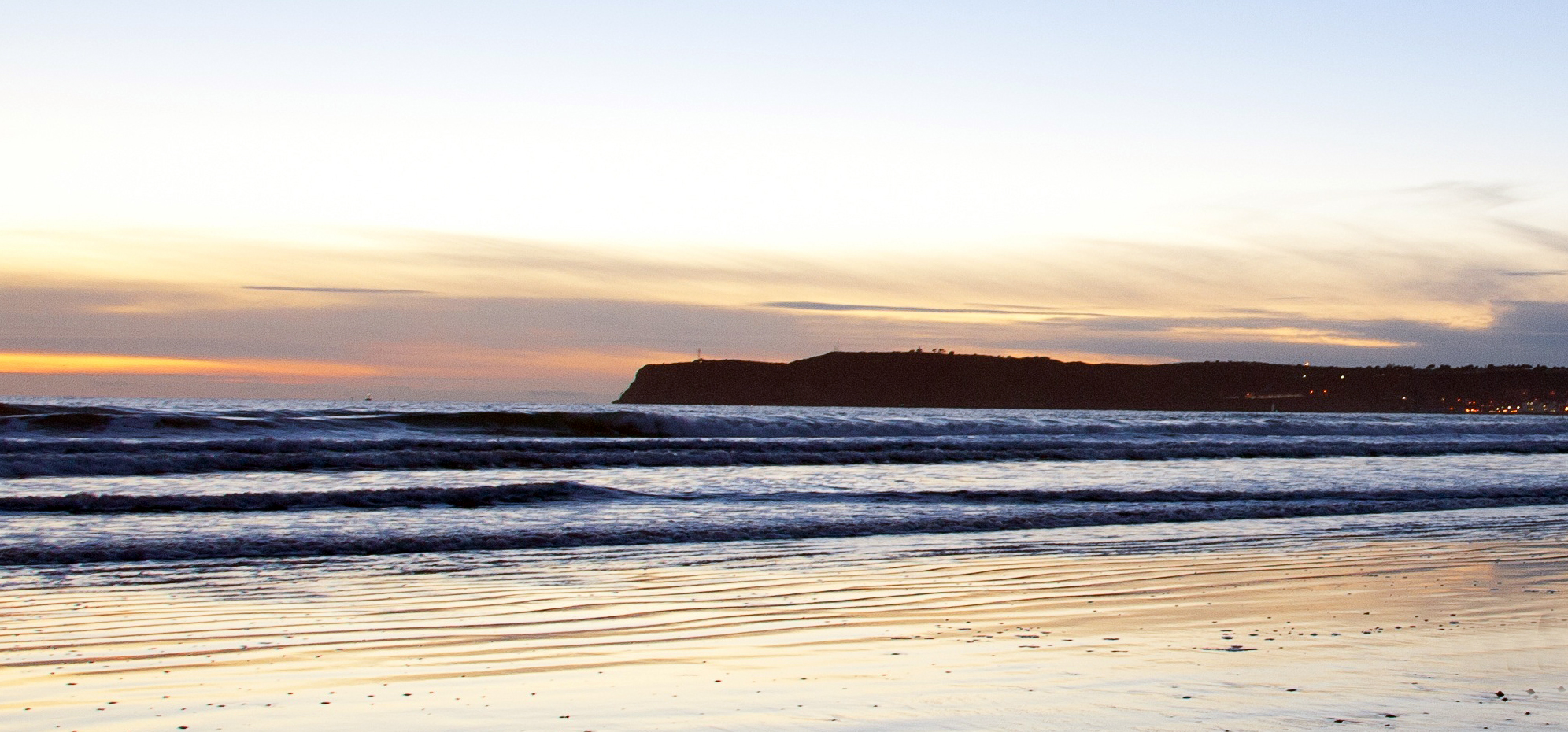 Airbnb and other sites now offer you worldwide publicity for your vacation rental property. And while mere presence on there is very important, it also greatly matters how you present your offer. Despite the fantastic opportunities this presents, a basic Coronado area search in Airbnb immediately reveals hundred of options in the area. So standing out from the crowd is paramount.

Here are some tips to help you create better listings:

Create a great headline - An old saying in marketing is "sell the sizzle, not the sausage". This basically means you shouldn't focus on a straight description of a property, but arrive at a strapline that accentuates its benefits. Given how listings work on these sites, the headline description can be a make or break in terms of visitors wanting to find out more. A quick look at Coronado area search options on Airbnb shows that some people are getting this more right than others. "1 bedroom apartment, single unit", for instance, provides little motivation for the site visitor to find out more, compared with, say, "Stylish Studio near Downtown - 2 Bikes Included!" or "Beautiful Beach Cottage in Coronado".

Great photography pays for itself - Unless you're an ace photographer, give very serious thought to hiring a professional to take pictures of the property. Just as the listing headline is important, so is the accompanying photography. Looking through Airbnb options, it was abundantly clear which owners had gone to the trouble of commissioning great photos with impressive use of lighting and properly staged homes.

Descriptions also need to sell - The "sell the sizzle" adage also applies to your property description. Having caught the visitor's attention with the headline and photo, you now need to write a really convincing description. While an outline of the specifics of the property is important, remember that you are selling it as a fulcrum for a holiday and therefore you need to highlight, for example, what local amenities are within easy reach, including restaurants and other attractions. And if you're close to the beach then that always needs to be very clear from the description.

Differentiate from hotel options - Your description and photography should be squarely aimed at convincing the site visitor that you are offering something that a hotel doesn't provide. Emphasize the "home from home" aspects. There is likely to be a lot more space and privacy available, in comparison to an impersonal hotel stay. If you are offering multiple bedrooms then you are clearly in a great position to offer family accommodation, so make sure you describe plenty of family-friendly "sizzle".

Differentiate from the direct competition - You should also convince the site visitor that you are providing something that isn't universally available with other competing rentals in your sector/neighborhood. It's the little touches that count, like offering extensive local information in a guide that's presented to all your renters. You might even consider offering concierge-style services, whereby you can book theater and restaurant reservations. It might even be possible to arrange special discounts with local eateries. Using your initiative and thinking outside the box can pay huge dividends here.

Chase those reviews - As with any modern online sale, reviews are absolutely critical to long term success, so make sure you are following up with your guests to ensure they give you a positive review after their stay is over. Why not offer a gift voucher of some sort for every five star review you receive.

We hope the above ideas are useful to you. If you'd like to discuss any aspect of vacation rental property purchase, we have many years of experience that's freely available to you by calling 619-886-0175. We look forward to speaking with you.