Just Three Days Into A New Decade And It's Not Too Early To List!
Posted by Mary Jo Morgan on Friday, January 3, 2020 at 10:59 AM
By Mary Jo Morgan / January 3, 2020
Comment
We hope you really enjoyed your holiday celebrations and here we are on the other side of them, and it's already the third day of a new year.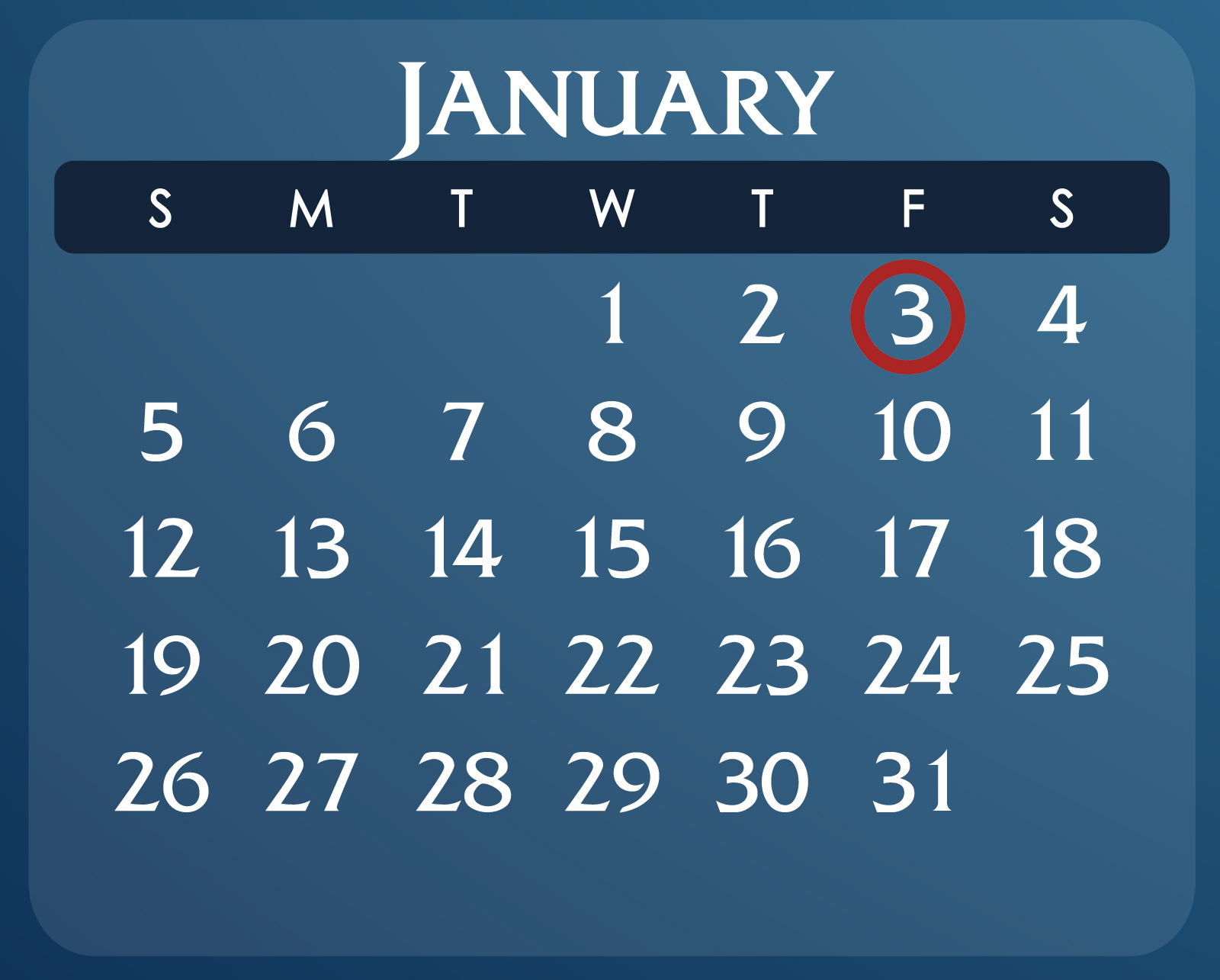 As the end of last year approached, we dedicated quite a lot of space in our blogs to explaining why keeping your listing alive during the holidays is such a great idea.

Well, whether you listened to this advice, or not, the holidays are now behind us and it's time to start thinking about your 2020 listing strategy, especially if you're planning to sell in the early part of this year.

Of course, this is a decision process that all potential home sellers will now be going through. The value of acting fast, however, is that you can beat many of them to market.

As the next few weeks roll by, we'll progressively see more and more sellers listing their homes, either as brand new listings or returning to the market after, mistakenly, having voluntarily left the market for the holiday period.

For a few precious weeks, however, listing early has some real benefits.

First and foremost, you'll have less competition in your market sector and area. This inevitably means better visibility among buyers, who are still able to take advantage of very low mortgage rates and won't be playing a waiting game.

It should also mean that your asking price will be more robust. Wait until everyone's back on the market and that situation will almost certainly be a bigger challenge.

And if you have plans for the sale to help facilitate a move you've been really looking forward to, why dither and thereby put those plans on hold.

We're here to help you every step of the way, so why not call us at 619-886-0175 for the best advice in your individual circumstances.