It's A New Decade Tomorrow - Here Are Some Predictions for Real Estate
Posted by Mary Jo Morgan on Tuesday, December 31, 2019 at 11:22 AM
By Mary Jo Morgan / December 31, 2019
Comment
With what seems like breakneck speed, it's December 31st. Hopefully you're all ready to celebrate the arrival of a New Year and, indeed, a whole new decade.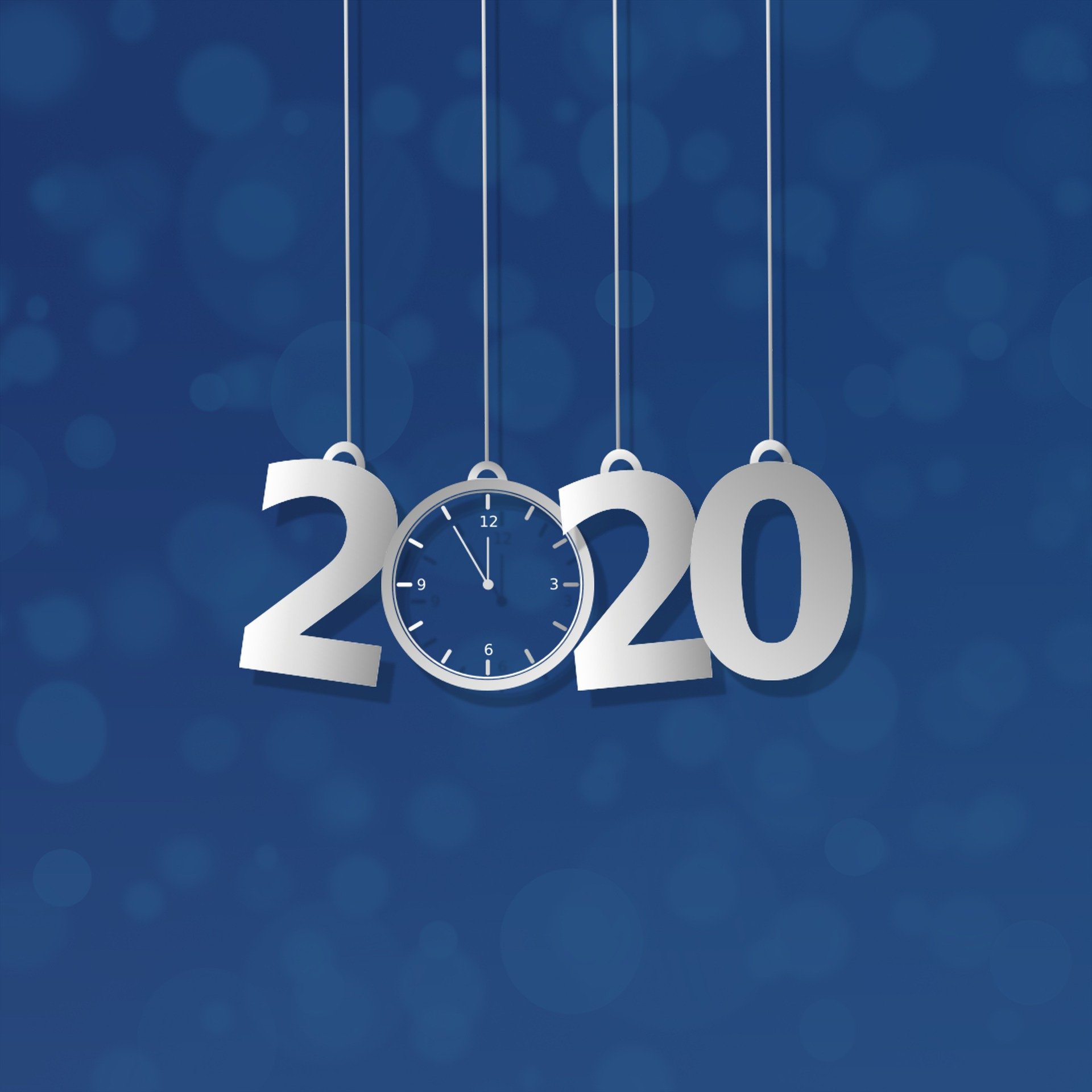 In one of our Review of The Year blogs, we pointed out how often real estate commentators and experts got their predictions wrong for 2019.

So why, then, are we looking at expectations for 2020?

Very simply, the reason is that no one knows exactly what's in store for the coming year, any more than they did for last year. However, we picked five online articles for you to read and draw your own conclusions, ever mindful that they are just forecasts and will quite possibly prove to be somewhat variable from what actually transpires.

Nonetheless here are some of the top predictions for 2020:

"The housing market is projected to heat up in the new year, as 2018's mid-year downturn is expected to finally come to an end, according to a Redfin forecast." - Housing Wire

"Mortgage rates will stay low - or maybe go lower." - Forbes

"The vast majority of housing economists project that mortgage rates will remain below 4% in 2020." - MarketWatch

"2020 will bring low rates, tight inventory & more competition" - The Mortgage Reports

"Overall, U.S. Home Values to Rise in 2020" - The Street

We hope the linked insights help you to get a picture of the perceived direction of real estate in the coming 12 months. Just don't take them too literally.

If you'd prefer a more detailed insight into realizing your own goals for 2020, please don't hesitate to contact us at 619-886-0175.

In the meantime, we'd like to take this opportunity to wish you a Happy, Healthy and Successful New Year!