It Has Been An Incredible Week For Home Buyers and Sellers. Here's Why
Posted by Mary Jo Morgan on Friday, March 6, 2020 at 1:29 PM
By Mary Jo Morgan / March 6, 2020
Comment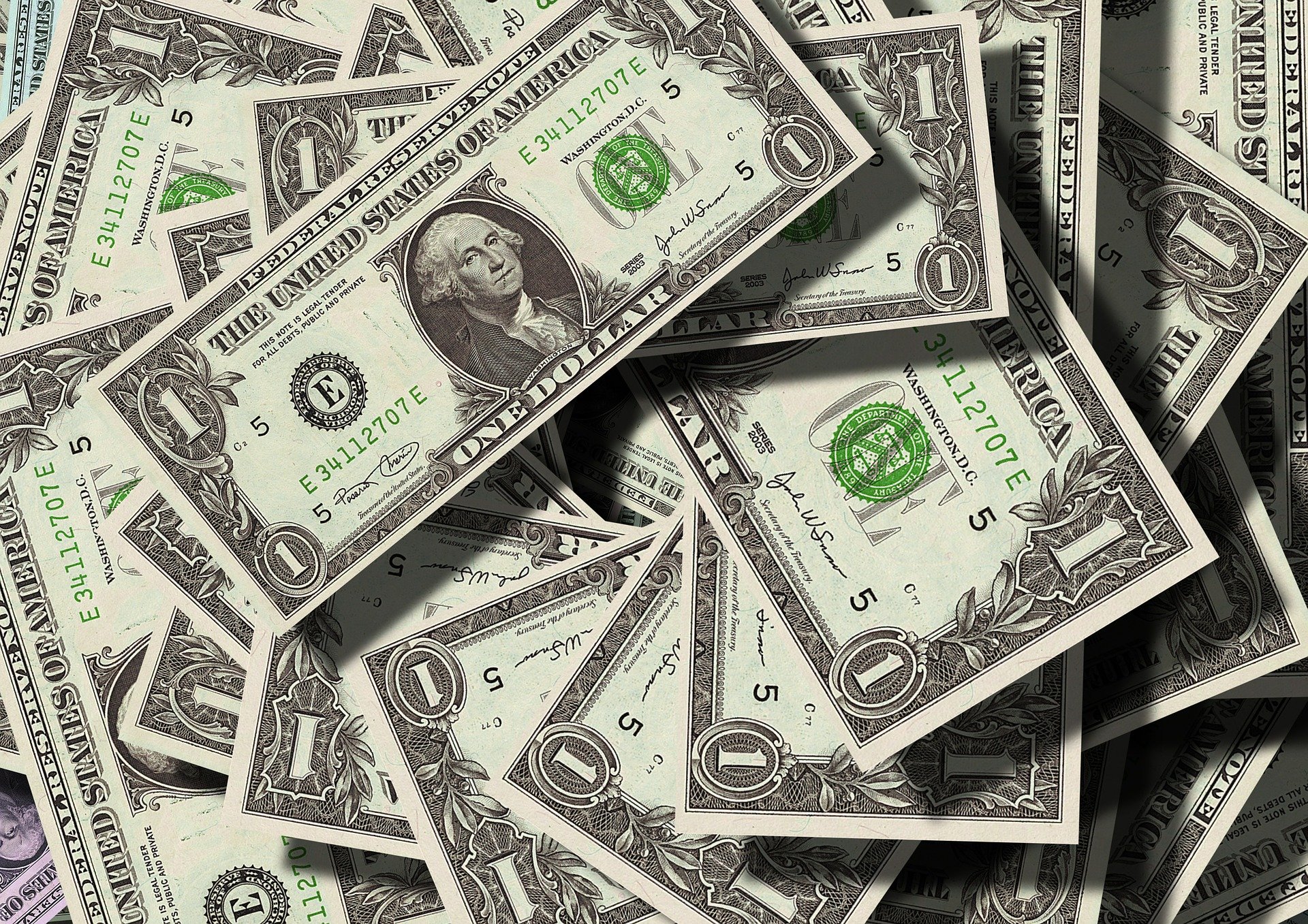 This week may possibly live long in the memory of anyone currently involved in real estate.

Indeed it could well have been an unprecedented few days, when the Federal Reserve funds rate dropped by half a point and then mortgage rates descended below the lowest levels since modern records began in the 1970s!

Needless to say, these moves are informed by the current global health concerns, but there has been this undeniable side effect of turbocharging an already extremely promising Spring market for home sellers.

Has buyer sentiment in America ever been better than it is right now?

The Fed's interest rate drop is not directly related to mortgage interest levels, but of course it means that the cost of other types of borrowing is reduced, significantly adding to the feelgood factor among buyers.

Any even if buyers aren't looking for a mortgage, which does happen quite often here in Coronado, the arrival on the high street of the lowest ever mortgage interest can only stimulate the market from top to bottom as the entire house buying chain benefits from the already happening rush of buyers to lock in these rates before anything changes. Ask any loan officer how busy he/she is right now!

The upshot is that there's a simply unmissable opportunity for sellers to capitalize on what looks like being a fantastic Spring market. And the earlier you arrive on the market, the less competition there will be and your asking price will be that much more robust.

Why not contact us at 619-886-0175 and discuss how to best take advantage of it all in your individual situation.